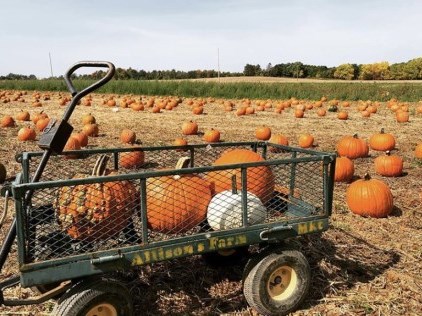 There are so many reasons to enjoy the fall season in Halton Hills. Our scenic trails are filled with vibrant colours, our cozy local cafes offer a great selection of warm beverages, and our local farms have so many activities to enjoy with family and friends. Here are ten ways to celebrate the start of the fall season.
1. Go Apple Picking
Halton Hills is home to many local farm experiences. At this time of year our apple orchards are ready to pick! Enjoy the early taste of fall at one of our family farms.
Andrew Scenic Acres will not be doing apple picking this year but you can enjoy their apples in their store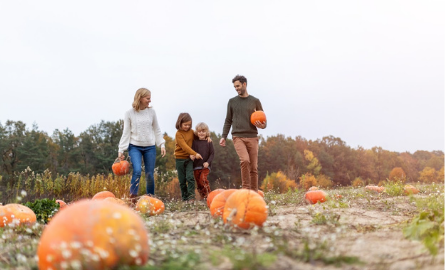 2. Visit A Pumpkin Patch
Signify fall with a trip to a local pumpkin patch. Some of these farms offer additional activities to do after your done picking out the perfect pumpkin! Spend the afternoon taking photos, and grabbing some local goodies from their market stores.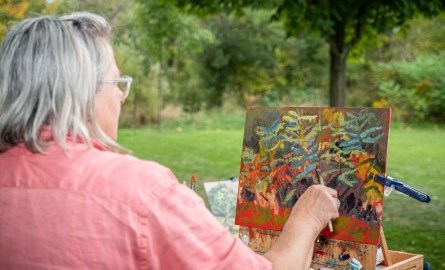 3. Participate in Culture Days
Take part in over 60 FREE activities in Halton Hills!
Culture Days returns this fall as a four-week event with livestreams, digital recordings, and self-guided activities, in addition to in-person events which follow current safety guidelines.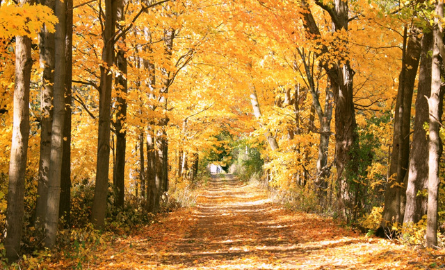 4. Hike a Colorful Trail
Walk along a trail or conservation area and enjoy all the fall colors. Take some photos and enjoy the serene nature of Halton Hills.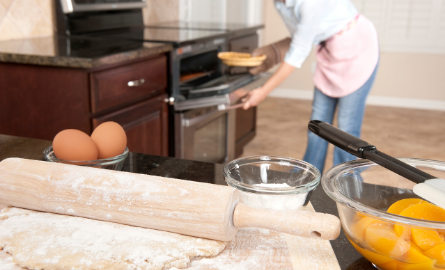 5. Bake a Fall Delight
Whether you are baking for an afternoon snack, or a thanksgiving treat, making a fall delight should be one of the things you add to your autumn agenda.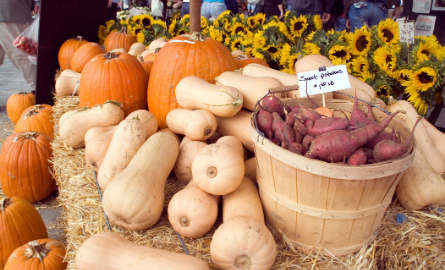 6. Explore the Farmers Market
Make the most of the autumn harvest season. Find all your fall favorites at one of the two Farmers Markets in Halton Hills.
Thursday's 4:00-7:00pm until October 15th
Saturday's 8:00am-12:30pm until October 17th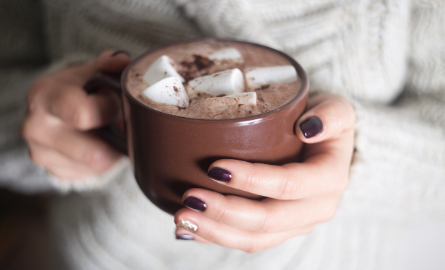 7. Cozy Up with a Hot Beverage
Hot Cocoa, Apple Cider, and Pumpkin Spice Lattes make you feel like fall is in the air. Warm up and watch the leaves turn with a hot drink from one of our local cafes and bakeries.
Find a local cafe in Halton Hills!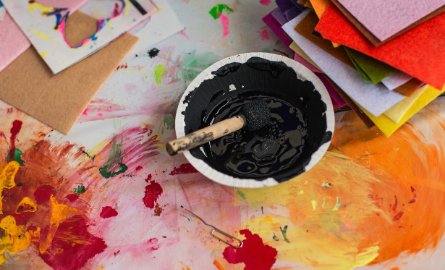 8. Make a Fall Inspired Craft
Celebrate and decorate for the fall season with a creative craft and add a festive touch to your home. There are lots of ideas online, but you can find self guided and livestreamed art activities on our Culture Days page! Visit a local art supply shop to get started!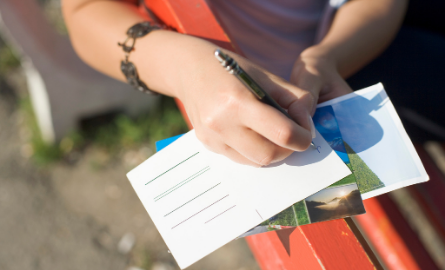 9. Mail a Visit Halton Hills Postcard
There are seven postcards with different scenic spots of Halton Hills that can be found at local businesses within town.
Collect them all and mail them to out of town friends and family, in hopes that they can visit again soon.