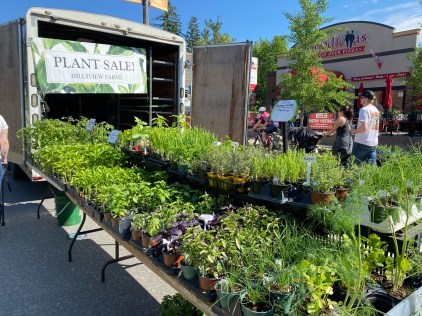 There is nothing better to the start of the weekend than exploring a new community! Located just 30 minutes outside of Toronto, Georgetown Ontario is the perfect balance between small town charm and city action. In a community that values local business, agriculture, and nature, see our itinerary below for the best places to visit this Saturday. As you dine the hills, be sure to check in at the different locations included in the Halton Hills Culinary Passport to earn rewards!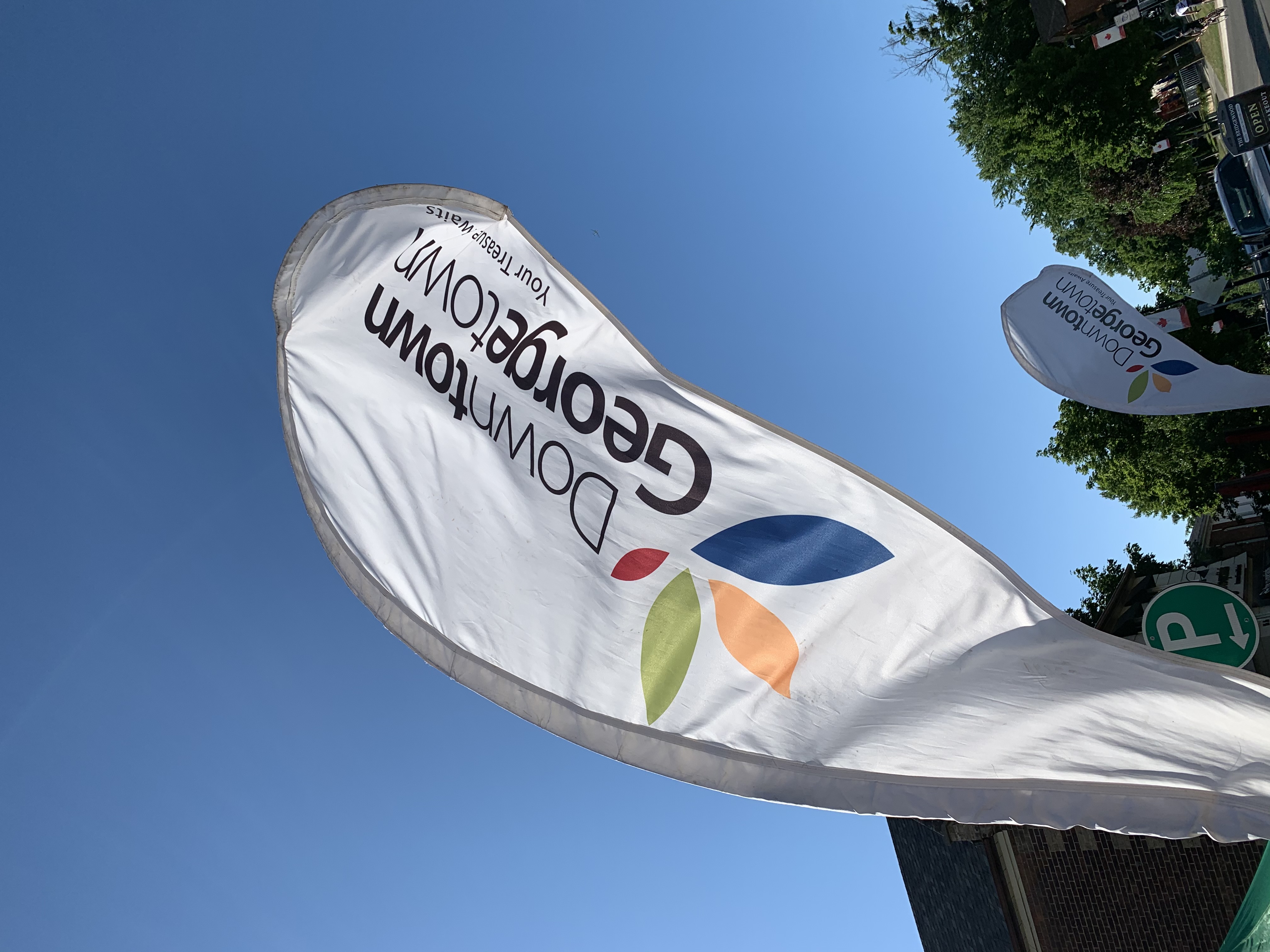 Farmer's Market Morning
Downtown Georgetown hosts the Farmers Market every Saturday morning from June to October, 8:00am-12:30pm, Georgetown's Main Street is host to many unique vendors, such as Peameal on a Bun, Spoon In vegan smoothie bowls, and Credit Valley Artisans. The event also hosts local farms such as Allison's Farm Market* selling their seasonal fruits and vegetables. For a full list of produce and their harvest times, see Visit Halton Hills' Harvest Availability Guide.
Art of Halton Hills
After the farmer's market ends at 12:30, there are plenty of other attractions to visit around Georgetown. The Georgetown Library and Cultural Centre hosts the Helson Gallery, hosting "Le Petit Salon: Canadian Artists and Impressionism" until July 23rd. This collection hosts the works of French-Canadian artists from the late 19th and early 20th centuries. Open from 1-5pm, drop by to explore the gorgeous works of art.