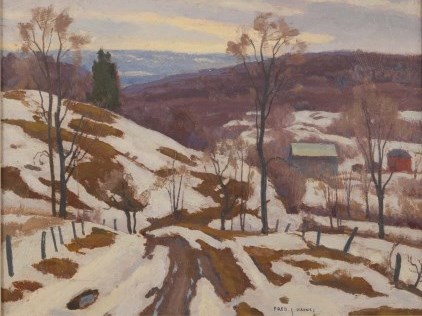 From virtual galleries to online lessons, the arts and culture sector offers innovative and creative ways to get involved and try something new.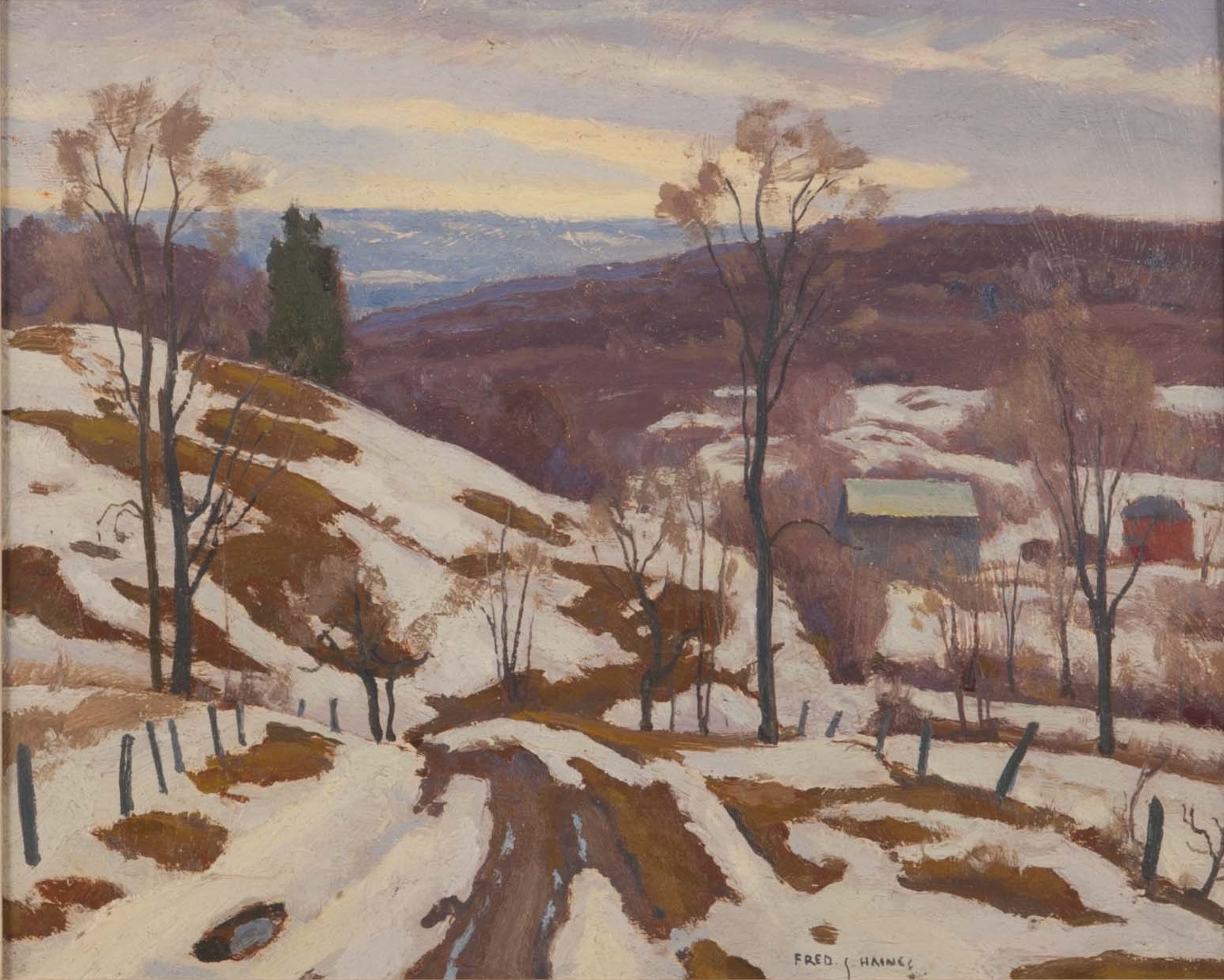 Helson Gallery: While the gallery is currently closed to the public, be sure to check out our online image gallery, #VirtualVault features on Town social media feeds and our Create to Learn curriculum-based lesson plans for Kindergarten to grade 8 available in both English and French!
Painting: Sandstone Bridge, Sixteen Mile Creek by Fred Haines. Gift of Frederick Helson to the Town of Halton Hills.
Discover the Hills: Learn about Glen Williams in this Hiking and Heritage Tour. You can either visit these locations through our virtual tour, or use the mobile version to get in some exercise while practicing safe social distancing.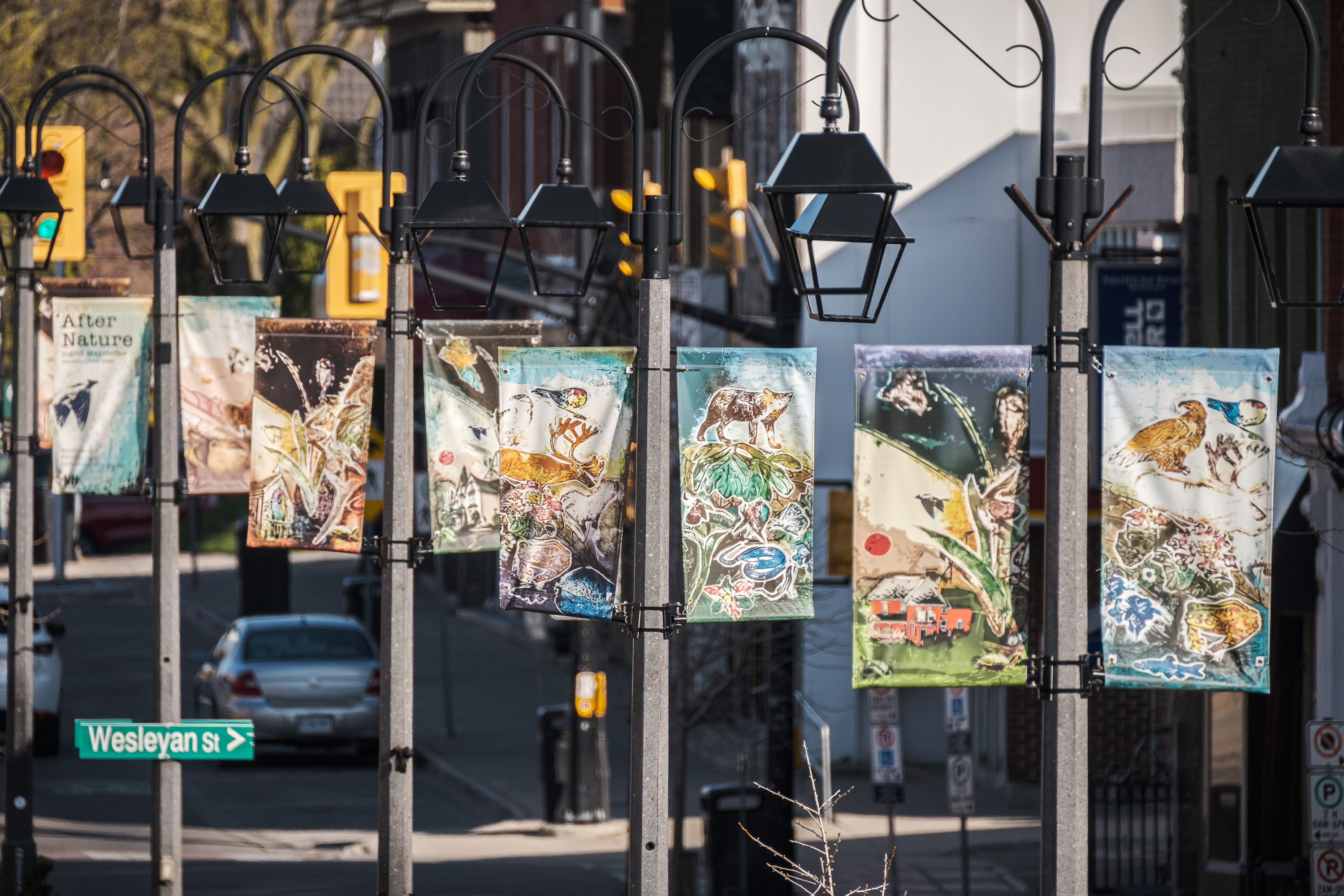 After Nature: We're bringing art to the streets of Halton Hills! 'After Nature' by artist Ingrid Mayrhofer is an outdoor art exhibition on display in six outdoor locations. Residents viewing these works of art in their local areas are reminded to follow public health guidelines and practice physical distancing to help combat the spread of COVID-19.
Many local arts and culture businesses have changed the ways that they do business in response to COVID-19 and continue to offer cultural services and experiences that enrich the life of the Halton Hills community. Some highlights include virtual lessons offered by Centre Stage, Silver Creek Music Academy and Academy of Music and the 'Pottery To-Go' service offered by Glazed Expressions.
Looking for a cultural experience for you or your family? Check out the Community Cultural Catalogue at haltonhills.ca/culture and then follow up with the cultural organization or business of your choice to see what programs or services they are currently offering.