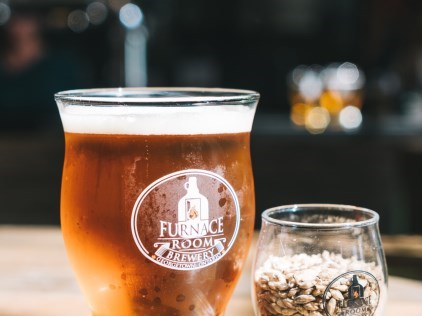 The Regional Tourism Organization - Heart of Ontario has put together Stay & Play PERKS incentive offers for Halton Hills accommodations and activities.
Download your Stay & Play PERKS card
Staytripping
With the advance booking of one of the fall StayTripping accommodation packages you'll receive a prepaid VISA gift card to help you explore more in the heart of Ontario! Receive a $50 gift card when you book a one night stay or a $100 gift card when you book two consecutive nights. Valid on qualifying stays through November 30, 2021. See full terms and conditions here.
Stay & Play PERKS card
Fill your fall visits to Halton Hills with new travel offers. Check out the offer listings below and then download your Stay & Play PERKS Card here!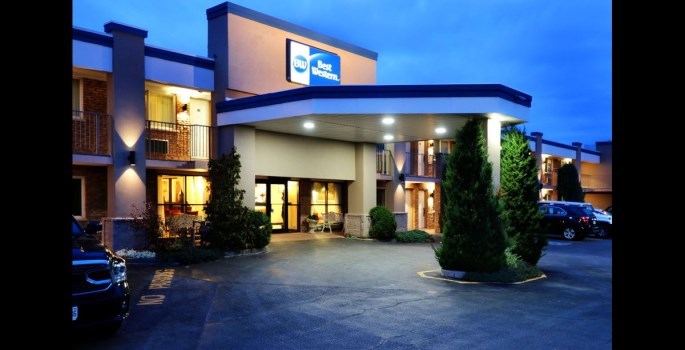 One Night Getaway at the Best Western
Discover this charming hotel located in the heart of Halton Hills. The Best Western Halton Hills offers spacious well-appointed guest rooms and suites. Superior customer service and a convenient location to all that Halton Hills and Halton Region has to offer. Receive a $50 gift card when you book a one-night stay or a $100 gift card when you book two consecutive nights.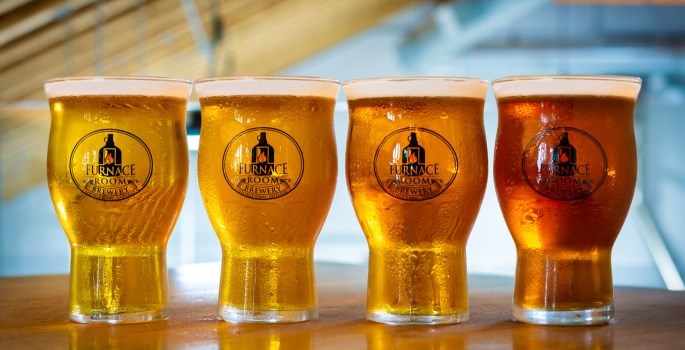 Folklore, Flights and Fountains at the Furnace Room Brewery
Celebrate Georgetown's history, heritage and natural wonders by immersing in a total brewery experience. This exclusive access Stay and Play PERK Offer is specially curated for you! Hosted by the extraordinary team at Furnace Room Brewery, learn the storied beginnings, discover the brew canning to fermentation process and engage with Brewmasters and expert tour guides.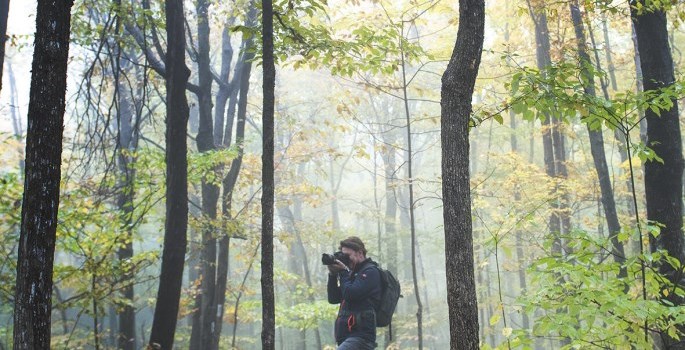 Fall for Halton - Nature Setting Portrait Package
Join Greg as he curates a location for a once in a lifetime setting for your loved ones, a special friendship, or even a family portrait, including your furry pal. Take this opportunity to cement this year and all that you have experienced and endured and do something for yourself and those close to your heart. Fall is the perfect time to get out in nature. Join Greg for a nature based portrait shoot that will bring a smile to your face.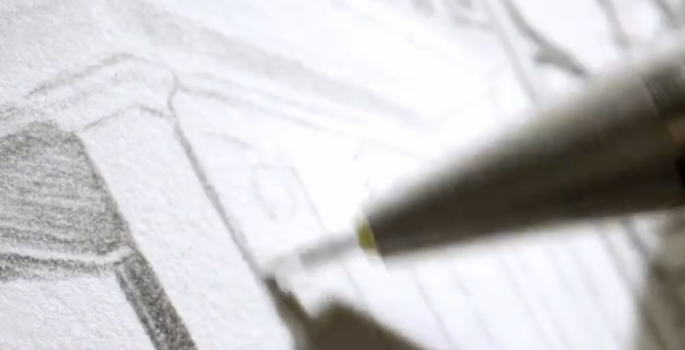 Private Drawing Lesson with Darlene Hartung
Join accomplished artist Darlene Hartung in her Williams Mill Creative Artist Studio for a journey through a sharing of talent and love of drawing. Empower yourself and unearth your hidden inner artist.
2.5 hour private drawing lesson with a completed project that is yours to keep
All required materials will be provided