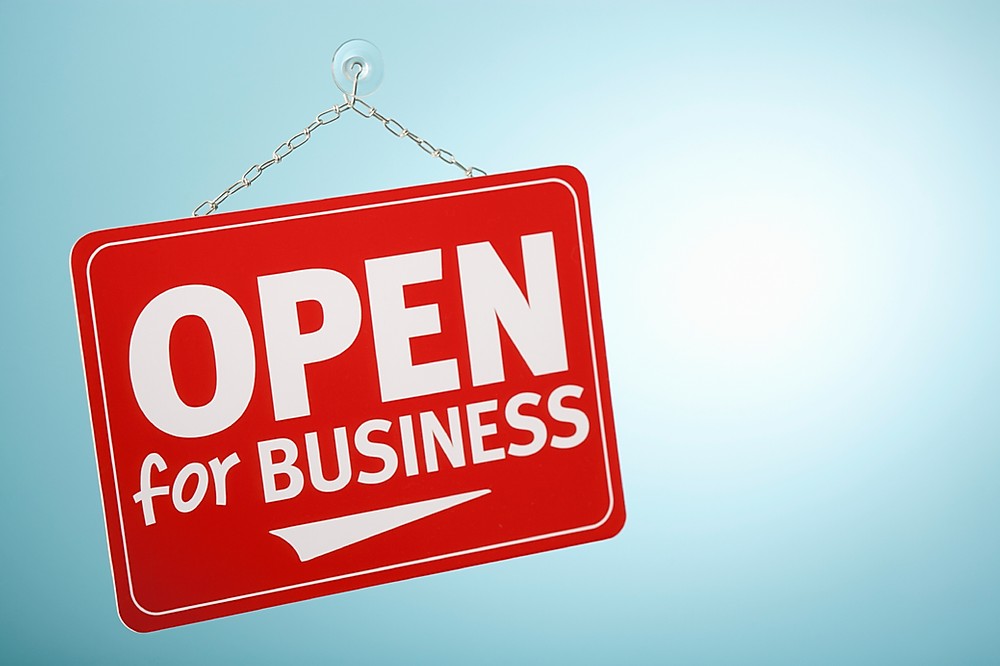 The Halton Hills Chamber of Commerce has created a list of businesses including restaurants, retail stores, community services and other businesses around Halton Hills that are continuing to provide service under new COVID-19 protocols.
As information evolves daily, local businesses are encouraged to keep updating their websites and information. The Chamber's list provides a way to find new hours of operation and pick-up information.
Find out who is open, hours of operation and service changes here.