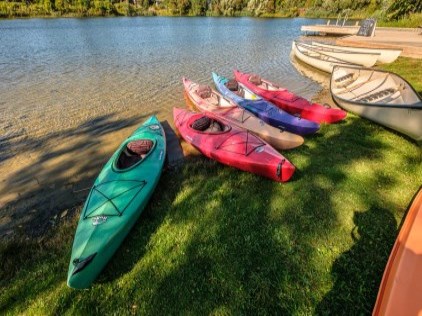 Return of an Acton classic
Canoe rentals are back at Fairy Lake! As of May 21st, 2022, the Paddle House sponsored by Holy Cow Canoe is re-opening just in time for the May long weekend! We have all of the information you need to get out and enjoy the water this summer.
What is the Fairy Lake Paddle House?
The Paddle House is a seasonal rental spot for canoes, kayaks, and stand-up paddle boards. Perfect for all families and skill levels, there is no better way to explore Fairy Lake this summer.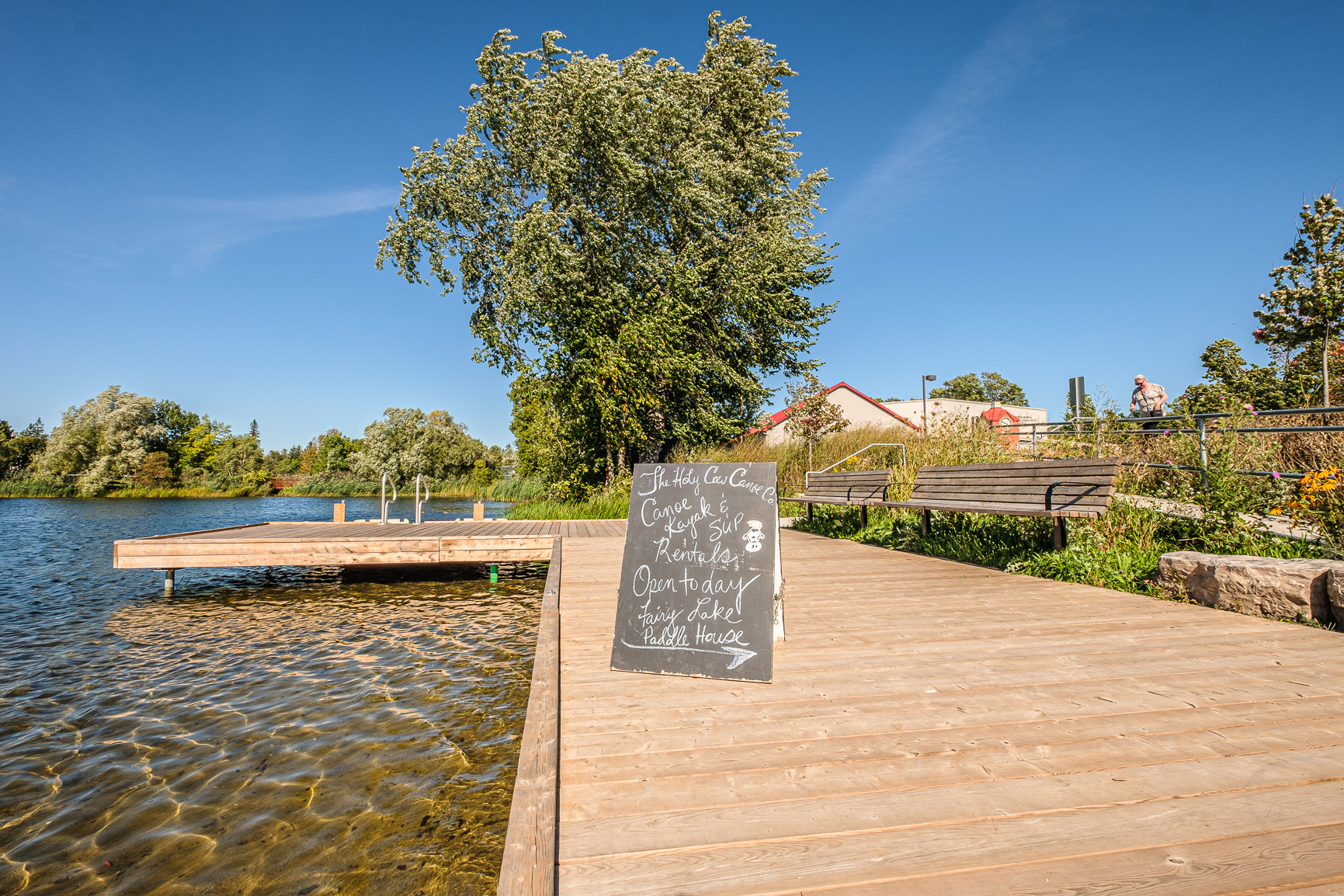 Where is Fairy Lake?
Fairy Lake is a large body of water adjacent to Prospect Park in Halton Hills. Prospect Park is located at 30 Park Avenue in Acton, Ontario, a one hour drive from Toronto.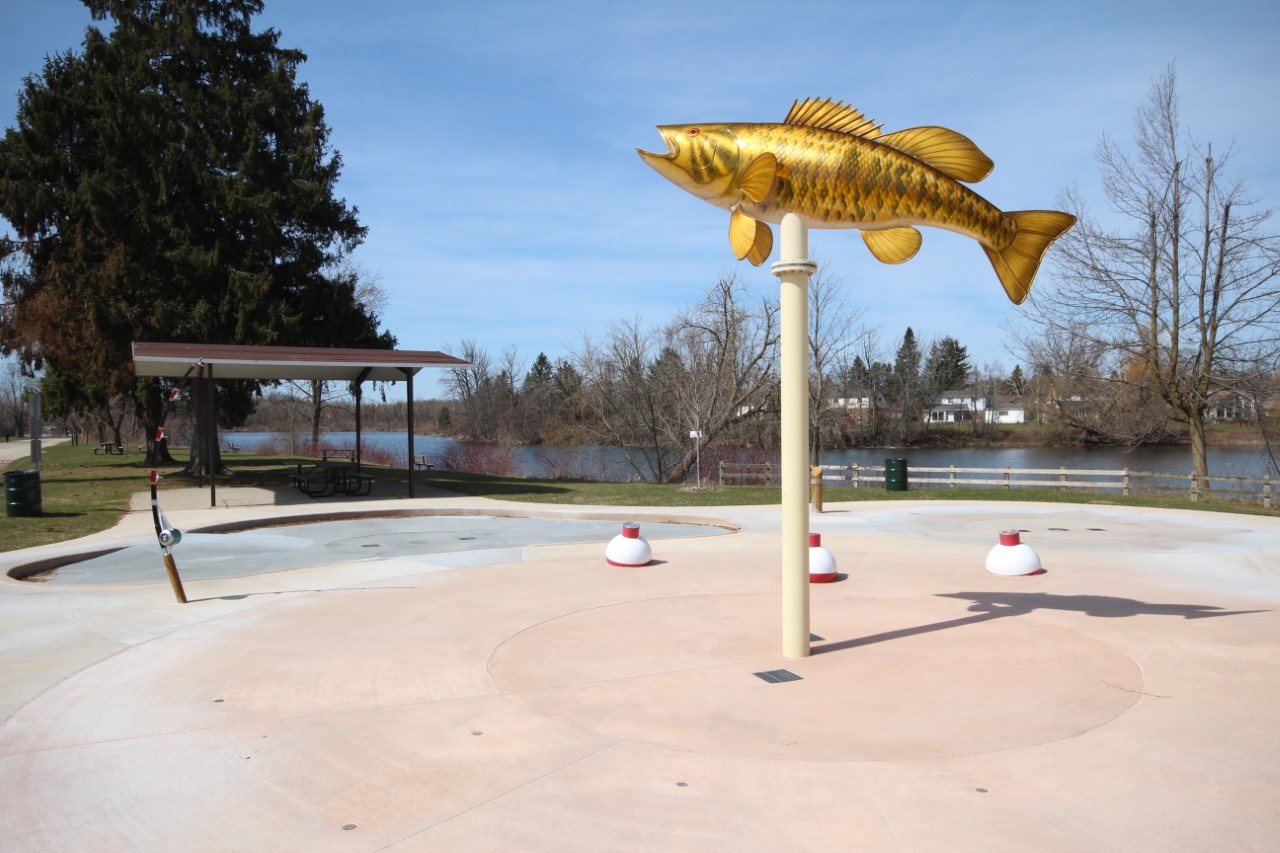 What are the rental rates?
All equipment can be rented for $25/hour.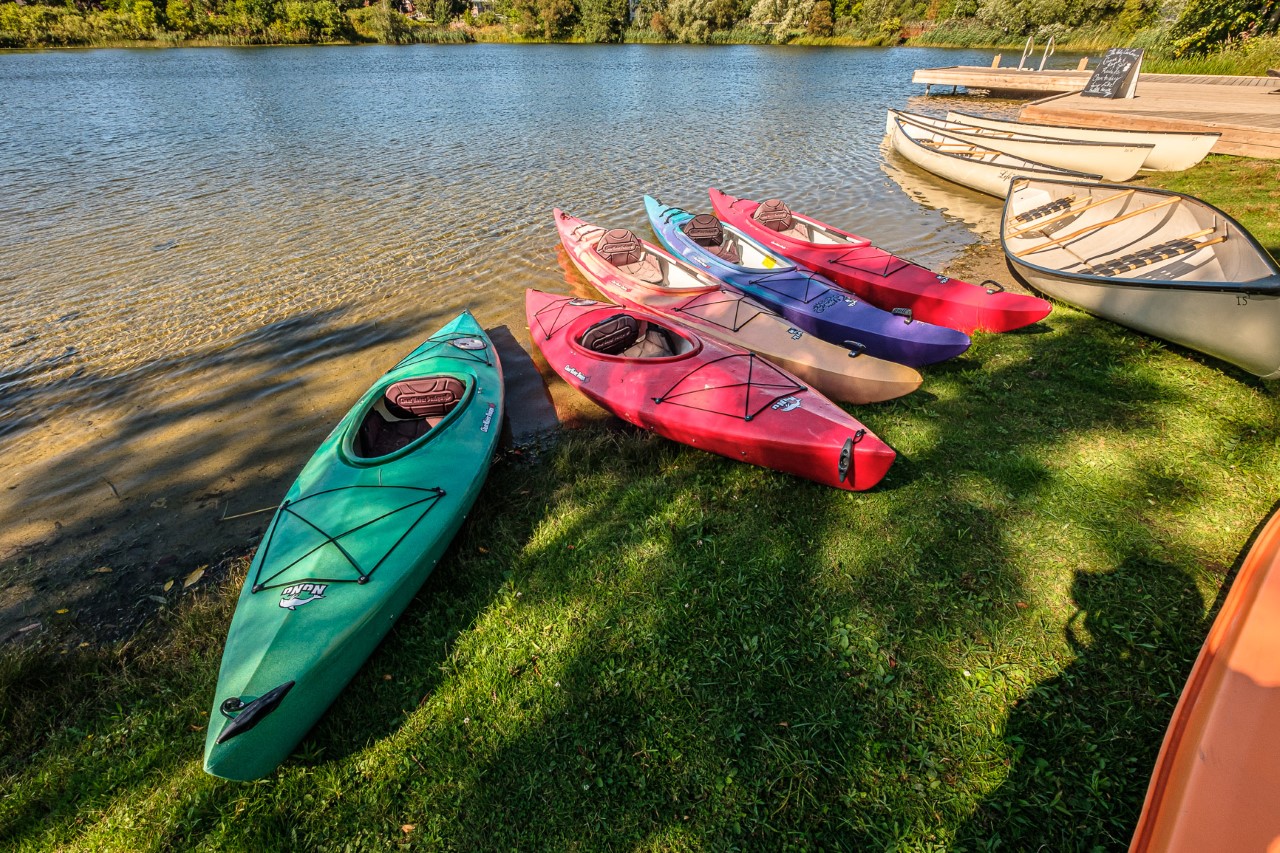 What are the hours?
The Paddle House is open from noon-8pm on weekends and statutory holidays. As well, groups of five or more may rent equipment on weekdays!
To receive more information you can find Holy Cow Canoes on Instagram or Facebook, or on their website. To inquire about rentals, contact by phone at 519-853-9729.