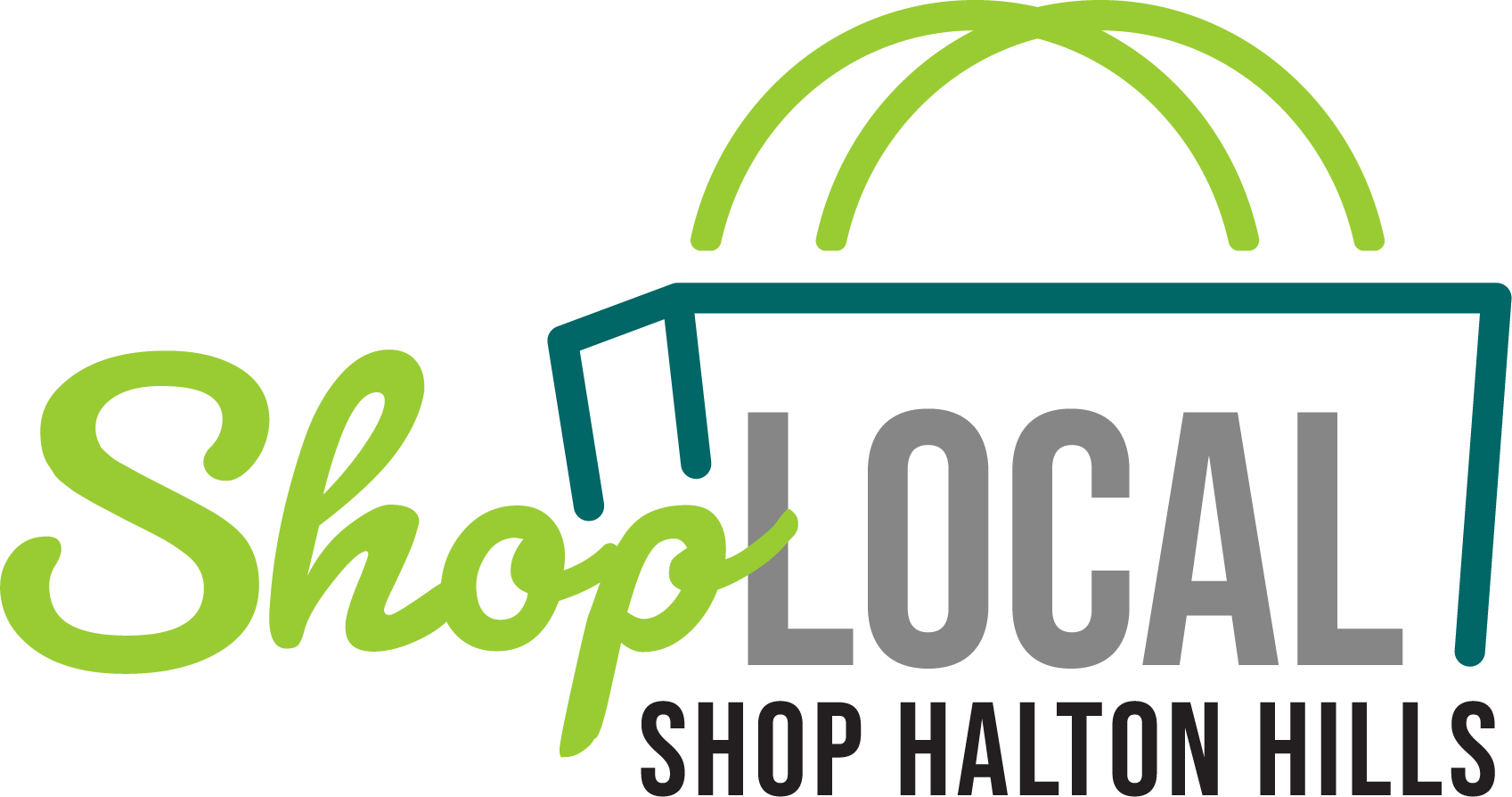 The Town of Halton Hills is launching a new 'Shop Local' campaign in partnership with the Halton Hills Chamber of Commerce, Downtown Georgetown BIA and the Downtown Acton BIA to encourage residents to shop and support local businesses during these challenging times.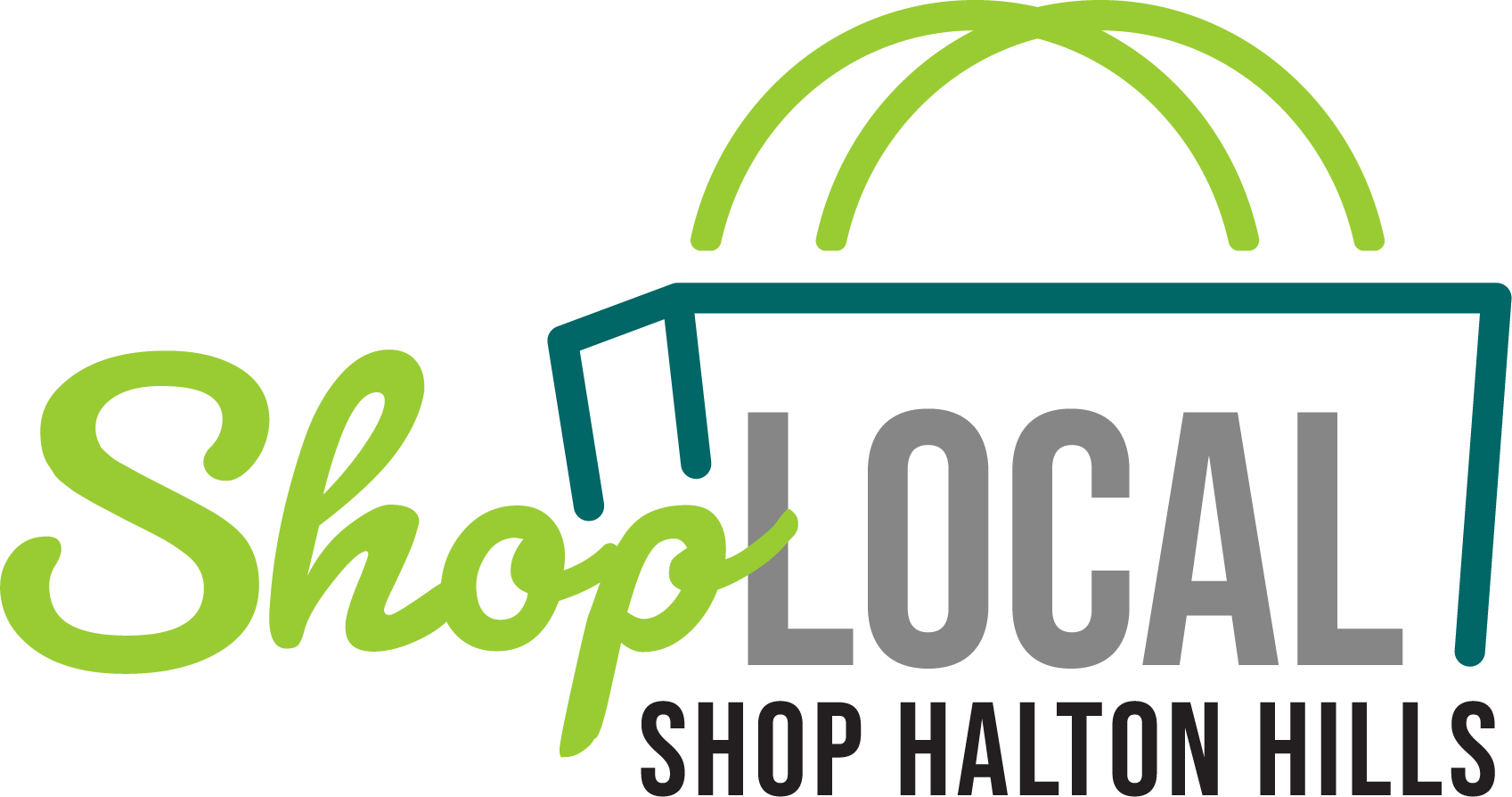 This campaign includes a new logo to help raise awareness about the importance of shopping locally to support business recovery in response to COVID-19. Businesses are encouraged to use this logo, along with printable posters and digital templates for social media posts as a resource to promote their business. These logos can be found on Invest Halton Hills. Mayor Bonnette encourages residents and businesses to consider the impact of spending their dollars within their local community.
This campaign compliments many of the municipal, provincial and federal initiatives.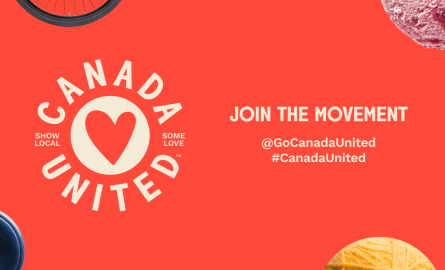 The Canada United Campaign
The Canada United campaign is raising money through the Canada United Small Business Relief Fund to help small Canadian businesses with their COVID-19 recovery efforts.
Ontario Launches Shop Local Campaign
The Ontario Government has launched the "Shop Local! Shop Safe! Shop with Confidence!" campaign. It highlights the best practices put in place by businesses to help keep shoppers safe while ensuring a safe reopening of Ontario.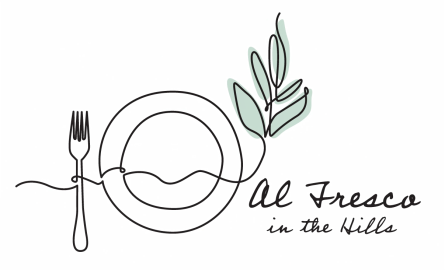 The Town of Halton Hills Launches "Al Fresco in the Hills"
Supports food & drink establishments and provides opportunities for additional dining space to help reduce revenue losses caused by necessary compliance with COVID-19 regulations.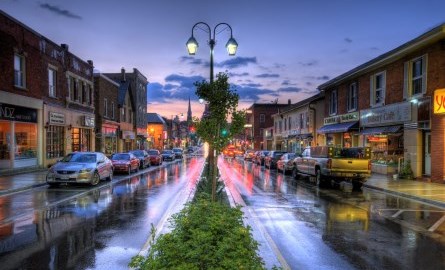 Downtown Georgetown Launches "The Comeback Project"
'The Comeback Project' allows businesses a platform to tell their unique stories, and to showcase their resilience through the COVID-19 pandemic