The Ontario Culinary Tourism Alliance is a not-for-profit organization helping to grow food tourism across communities in Ontario and the rest of the World. They strive to bring meaning into our local food tourism by promoting the rich history and culture behind so many great food and drink businesses we know and love.
The Great Taste of Ontario Passport: Halton Hills
The Town of Halton Hills has partnered with the Ontario Culinary Tourism Alliance to create a Great Taste of Ontario passport. The passport features 15 different culinary businesses in Halton Hills that you need to try! There is also an option to check in once you arrive at a business which helps you get closer to some great prizes. Redeem your check-ins for some Ontario-made swag or choose to donate to their charity partners to help fight against province-wide food insecurity. So download the passport today and support the Halton Hills community!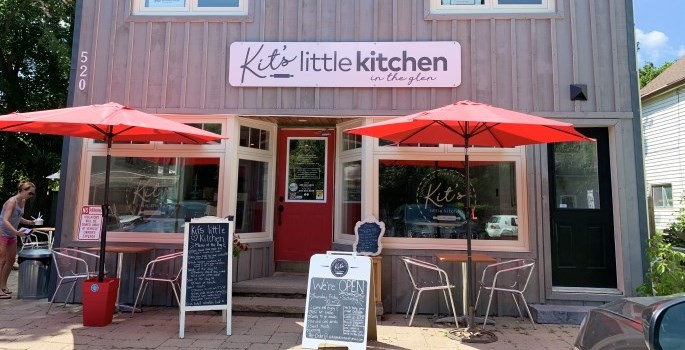 Explore The Glen
Check out our itinerary, "Explore The Glen" and spend a day exploring the hamlet that is Glen Williams on our five-stop day trip.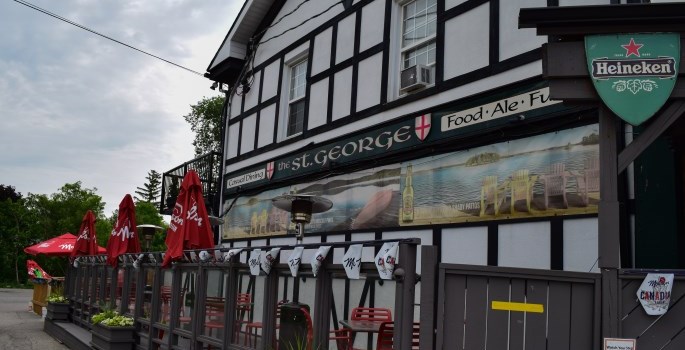 Pedals & Pubs
See our Pedals & Pubs itinerary for inspiration on bike tours with great pubs, restaurants and more.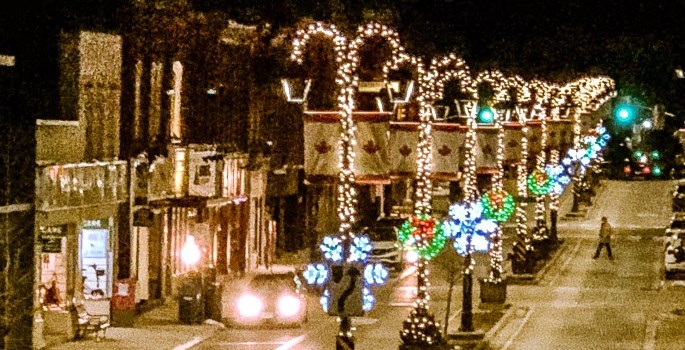 Festive Georgetown
Make for a perfect winter day in Halton Hills with our "Festive Georgetown" day tour.
Culinary Passport Halton Hills
Download the Culinary Passport for Halton Hills to discover 15 local culinary experiences including a farm, brewery and international cuisine.
Restaurants Halton Hills
Discover the Great Taste of Ontario passport for Halton Hills to find a 15 restaurant tour.
Pubs in Halton Hills
See the Pedals and Pubs itinerary to spend the day at some of Halton Hills' most beloved pubs by bike!