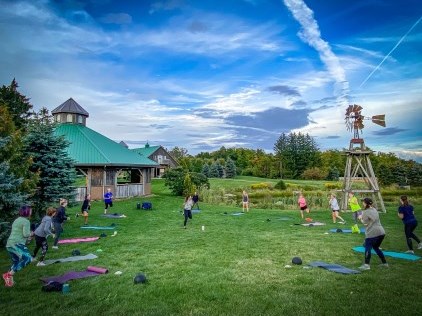 Farm Girl Fitness is a small group training studio with a focus on fresh air fitness year round.
Farm Girl Fitness is located at 10780 3rd Line. Started by Jessie Thomas in the spring of 2020 when she saw a need for outdoor fitness classes due to the Covid-19 pandemic. She wanted people to feel safe, meet with friends, and work on their health, not only physically but mentally as well.
They originally started with just outdoor classes on her family's farm and have since transformed the barn into two indoor studios. This allowed them to include indoor personal training, boxing classes and more. Each studio comes with windows and doors that open to help create a fresh air feel indoors.
They combine the high end experience, personal touches, and small class sizes of a boutique studio with the comfortable, tranquil and relaxed setting that you would expect in the country. They are focused on helping people learn to love fitness and their bodies with personalized workouts, positive coaching, community support and lots of fresh air.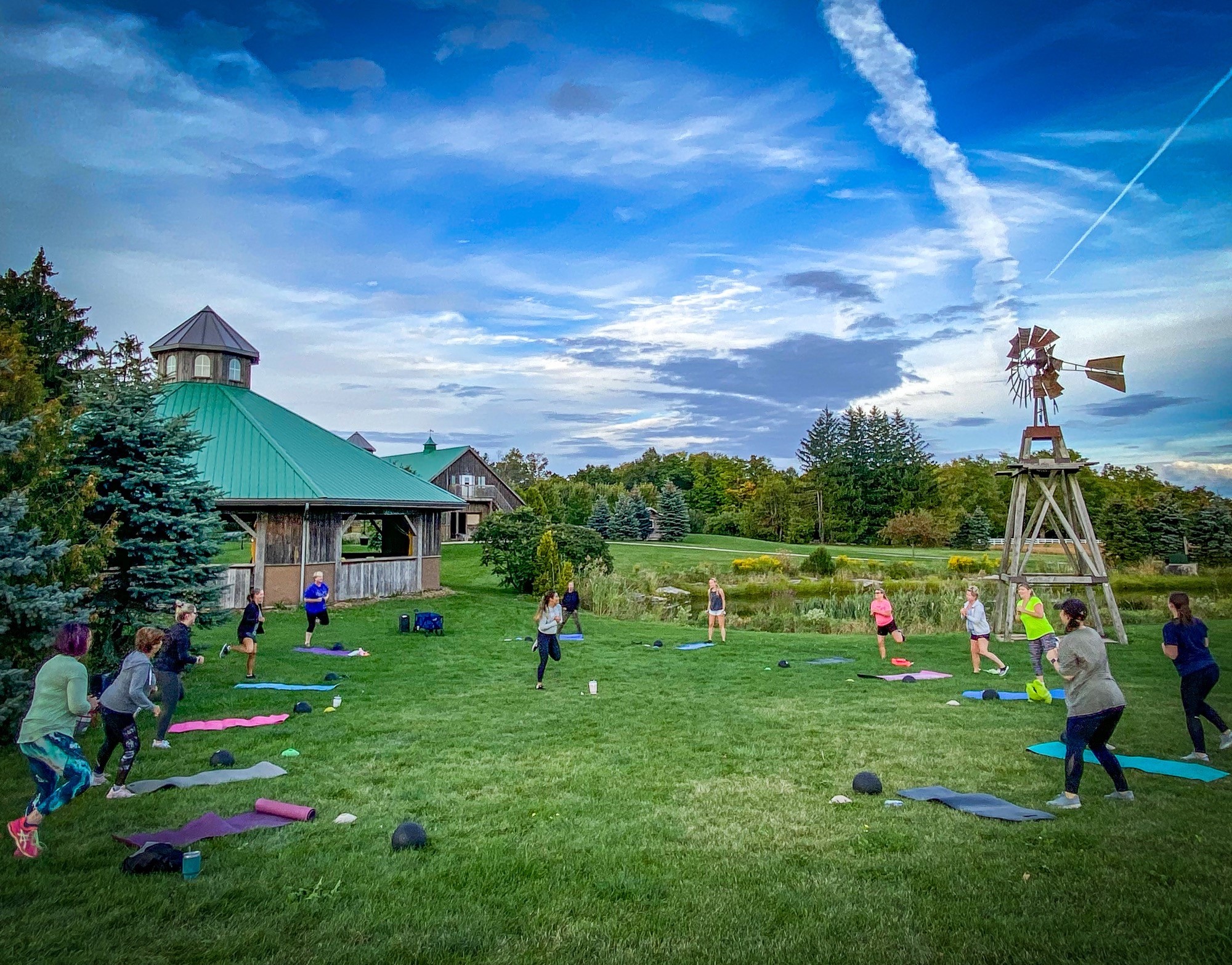 Farm Girl Fitness offers small group training style classes such as TRX, Boxing, Bootcamp, and Obstacle Course Race Training programs. They also offer Personal Training, Physio Fitness, Sports Team Training and corporate events.
Book a class 12 months out of the year, rain, snow or shine. You can learn more about Farm Girl Fitness and find out how to sign for classes on their website.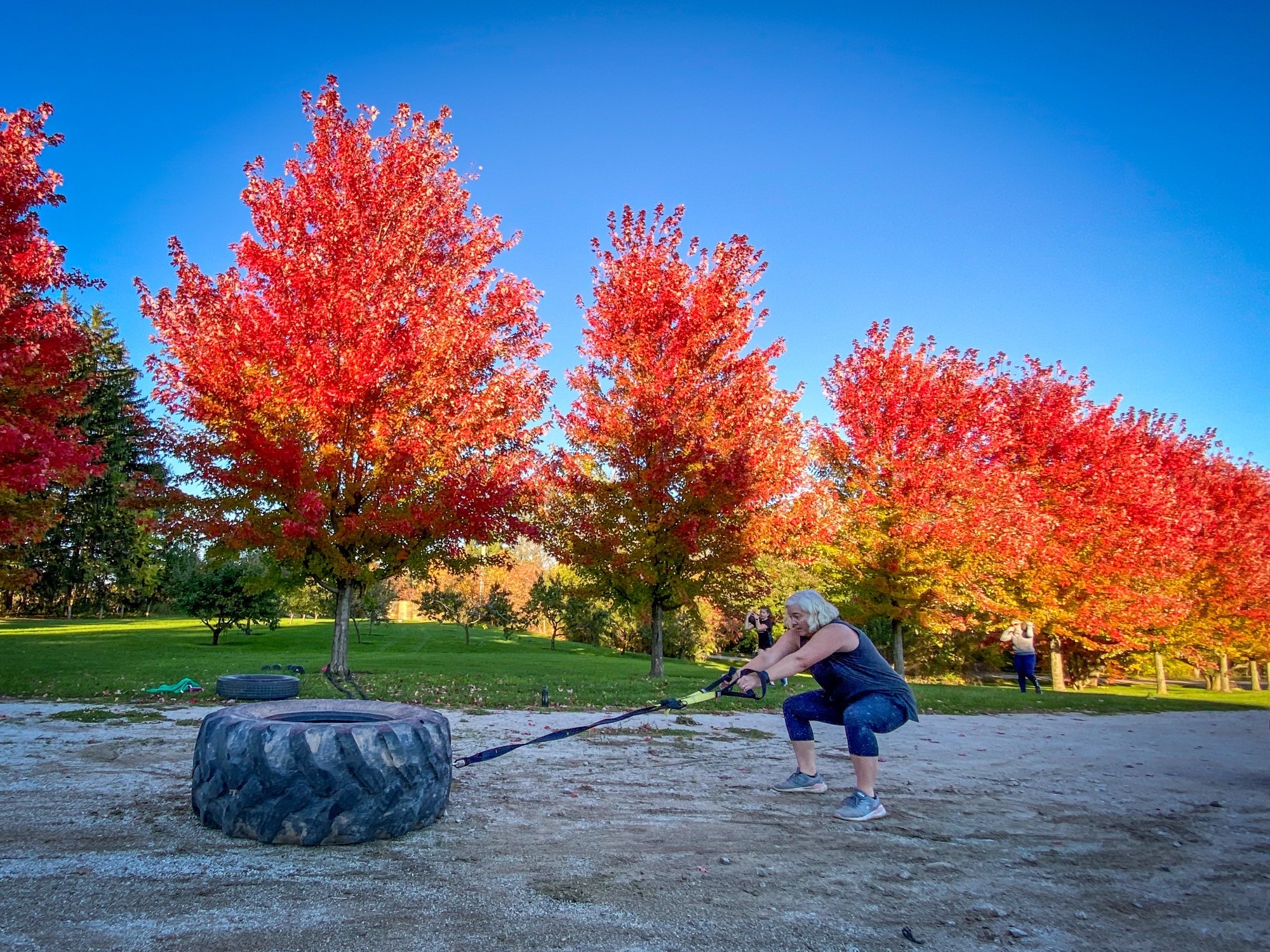 Jessie and Farm Girl Fitness were recently featured on Toronto's Breakfast Television.
Watch Farm Girl Fitness on Breakfast Television