Halton Hills is known for our local festivals and events put on by dedicated volunteer groups. They grow bigger and bigger every year and bring in people from all over the world. Check out the Events Calendar to find all the upcoming festivals and events including Craft Beer Festival and the Agricultural Fall Fairs that have been running for over 100 years!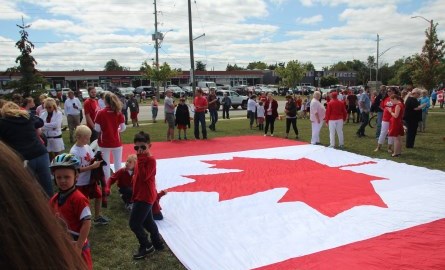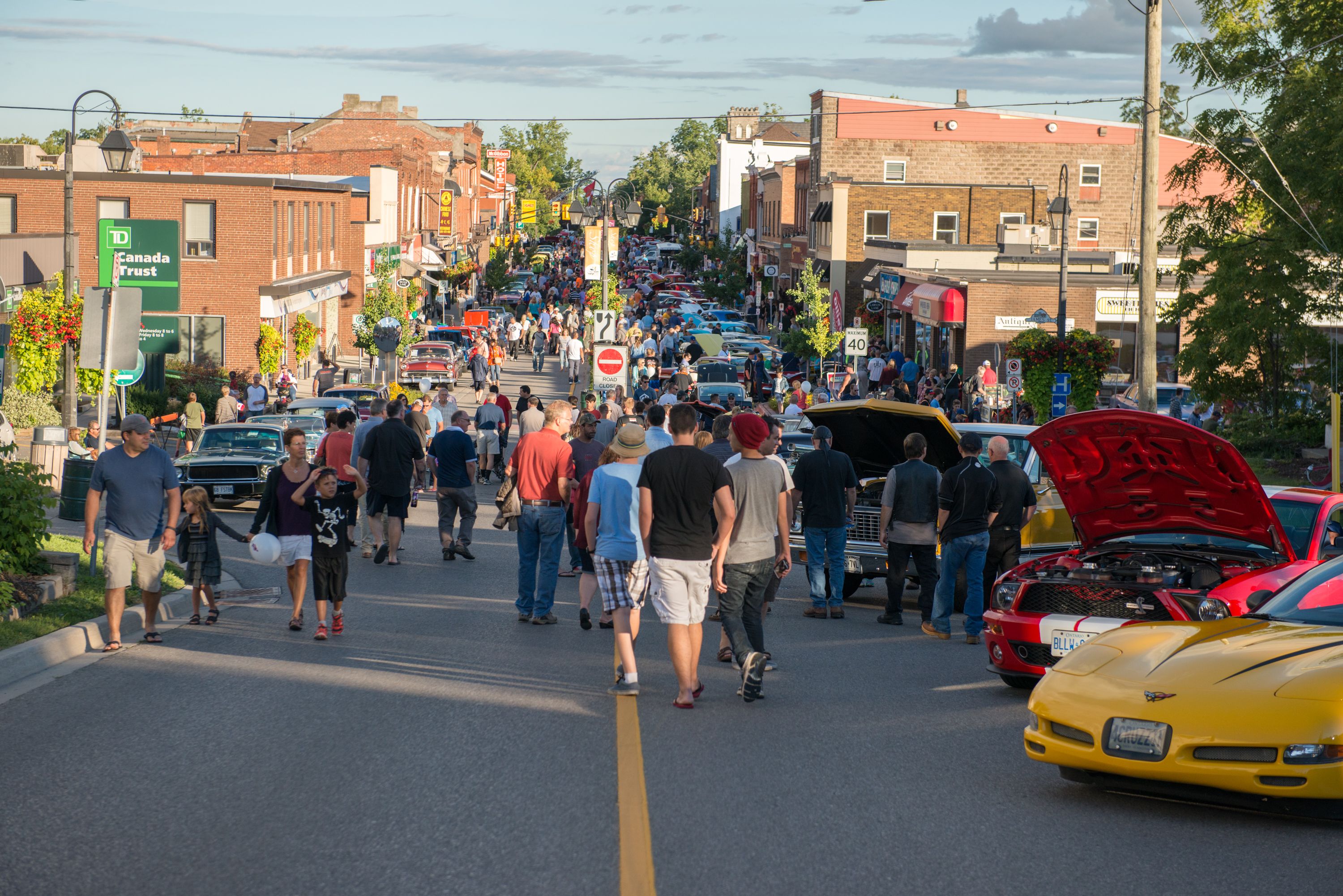 Annual Events in Halton Hills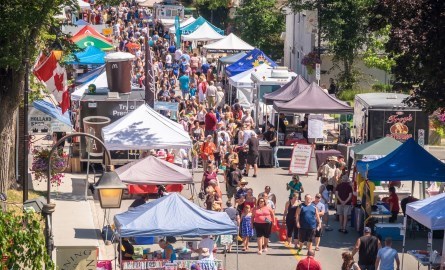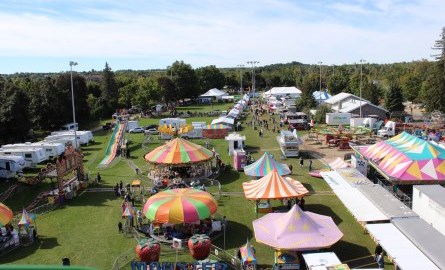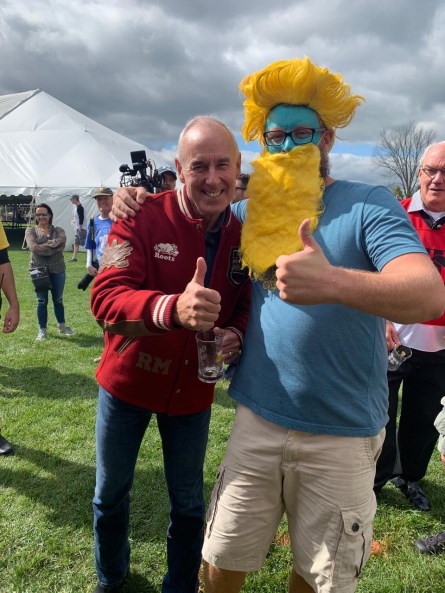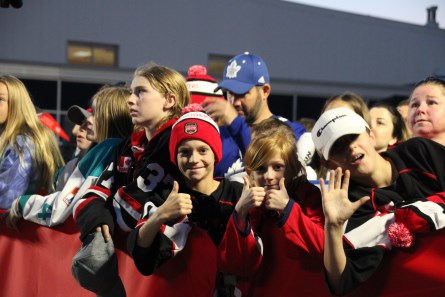 Note: Dates and locations for these events change annually; check out the events calendar or event organizer website for updated information. Due to COVID-19 there are currently restrictions on indoor and outdoor events.