September 24 - October 24
Culture Days is an annual celebration of arts and culture that brings together vibrant communities across the country to participate in outdoor, indoor, and digital activities. Take part in more than 75 Culture Days activities in Halton Hills. Check out culturedays.ca for full event listings.
Take part in That's a Wrap, a new social media campaign all about our newest public art project in Halton Hills! Follow us on social media and join the fun by sharing your Culture Days photos and experiences with hashtags #hhIsCulture and #hhCultureDays. Scroll down to find out more.
Participate in the Halton Hills Culture Days survey for your chance to win a prize: a $250 Visa gift card or a $100 gift card to The Copper Kettle. Fill out the survey here!
---
Enjoy livestreams, digital recordings, self-guided activities, and in-person events which follow current safety guidelines. Experience local art, try something new, learn about local heritage, or explore the outdoors. Here are some highlights:
The Town of Halton Hills has been taking a careful and phased approach to reopening facilities and services. COVID-19 precautions are in place to ensure that you can safely get involved with Culture Days activities.
See the full calendar of events here.
Out & About: In-Person Activities
Performances in Halton Hills
Art Exhibitions & Demonstrations
Workshops & Hands-On Activities
Explore Heritage & Culture
Explore the Hills: Outdoor & Nature Activities
Do-it-Yourself: Self-Guided Activities
Participate at Home: Digital Recordings & Livestreams
Digital Recordings
---
The Artist Next Door
Check out these Culture Days activities featuring artists and arts organizations supported by "The Artist Next Door," a Town of Halton Hills commissioning program that supports the creation of new community engaged artwork. "The Artist Next Door" is part of the Town's COVID-19 Recovery and Support Program.
Click on each activity above for complete details.
---
Under Wraps
Under Wraps, the Town's newest public art project, re-imagines utility boxes as canvases to enliven the streetscape. The first offering of this project features the artwork of nine local professional artists on vinyl wraps. Discover them all with the Under Wraps Self-Guided Tour! You can also join the fun by participating in That's a Wrap - learn more here.
Don't forget to tag your photos #hhPublicArt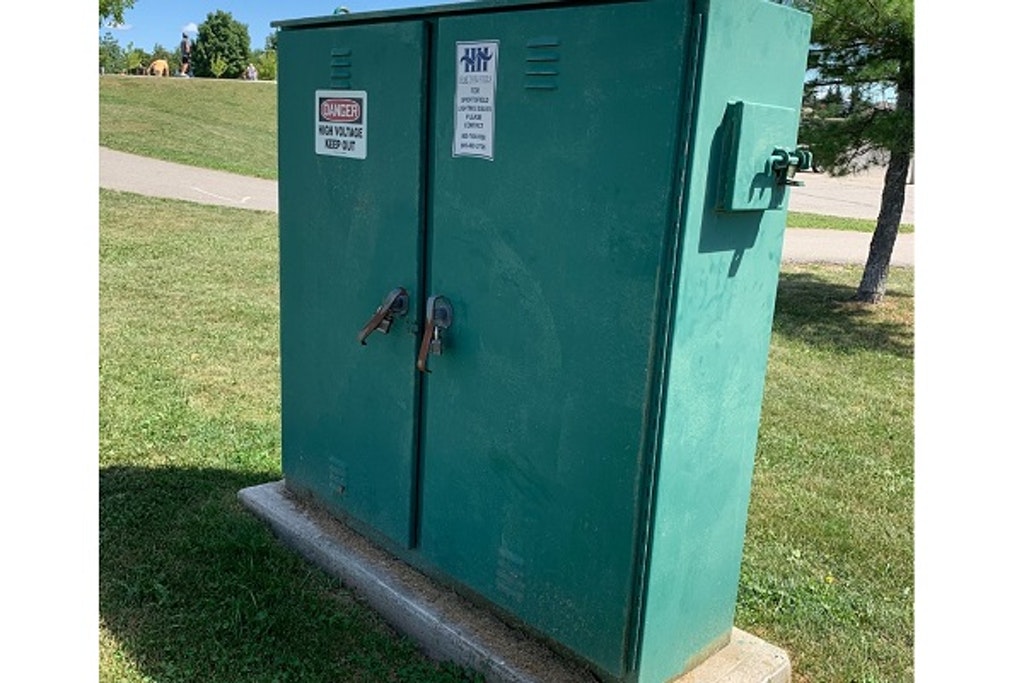 This utility box will soon feature the artwork of a local artist. This is one of nine Under Wraps boxes across Halton Hills.