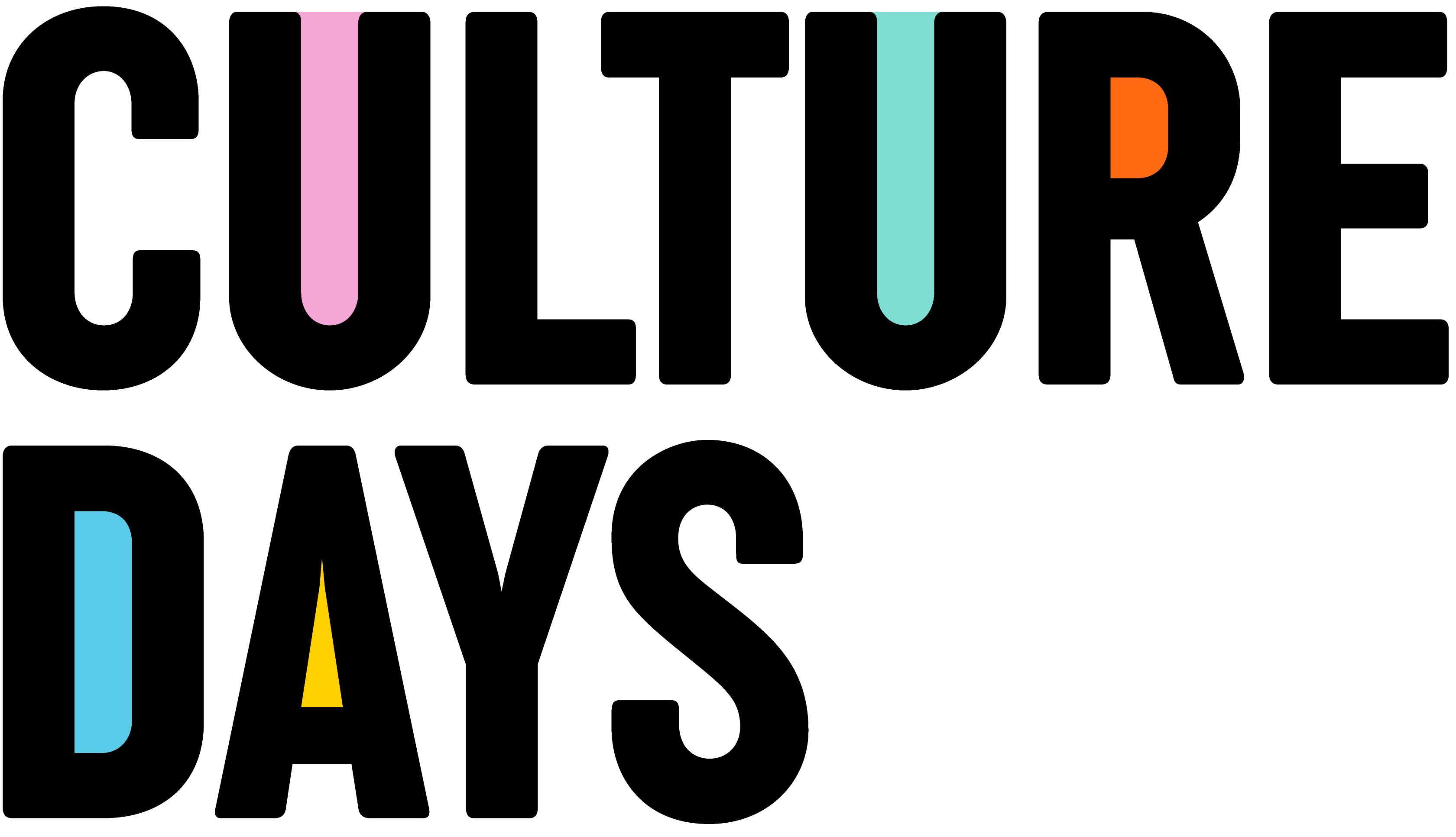 That's a wrap on Culture Days for 2022! The national celebration of arts and culture broke records across the country with over 10% of the Canadian population taking part in more than 3,000 events. Halton Hills hosted 56 virtual and in-person events, earning the distinction of 4th place amongst all mid-size cities in the country.
Over 1,500 residents and visitors experienced Halton Hills' local celebrations across three weeks in September and October, attending workshops, performances, collaborative arts projects, film screenings, and more. Free and by-donation activities were offered to the public by 15 organizers in total and involved the efforts of over 100 artists across all creative disciplines. The visual arts were well represented, making up about 40% of local Culture Days activities in total. Halton Hills was designated an Ontario Culture Days Regional Hub in advance of the 2022 festival, with the local festival receiving additional marketing and programming support from the provincial organization.
Thank you to the many artists, volunteers, cultural organizations, Town staff and staff that made this event a success. To see some of this year's highlights, scroll through our featured photo gallery below. To get involved with planning for next fall, contact
pschachter@haltonhills.ca
.

In 2022, Culture Days in Halton Hills was funded by Reconnect Ontario and Ontario Culture Day's Regional Hub program.
Artists at work in Glen Williams Glass studio
Credit Valley Artisans sketched during 'Life Drawing at the Gallery'
Steelpan drum performance, talk, and workshop with LuckyStickz
Participants of the 'Visual Diaries for Fun & Wellness', by Valerie May Art
Visitors try out Georgetown Pipeband instruments