Winter Events
Find all seasonal events and activities on our Events Calendar.
Outdoor Winter Recreation
Halton Hills has many beautiful trails and park spaces that can be enjoyed all year round! Visit the Trails & Conservation Areas Page for more information on specific trails and parks.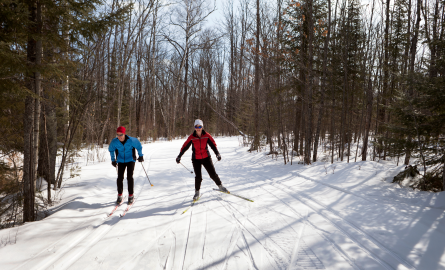 Terra Cotta Conservation Area
Plan a trip to Terra Cotta to cross-country ski or snowshoe on groomed trails or skate on a frozen pond. Don't be surprised if you see white-tailed deer bounding in the woods or hear the sounds of pileated woodpeckers in the trees.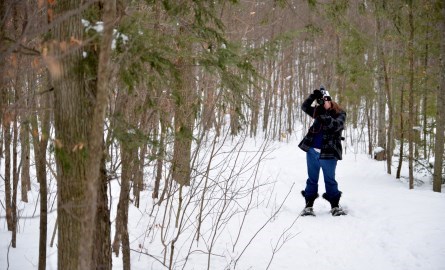 Silvercreek Conservation Area
Discover Silvercreek in the winter as you wander past babbling brooks, lush mature forests and escarpment rocks. Hike amongst the sights and sounds of nature along forest trails, one of the best sites in Halton for bird watching!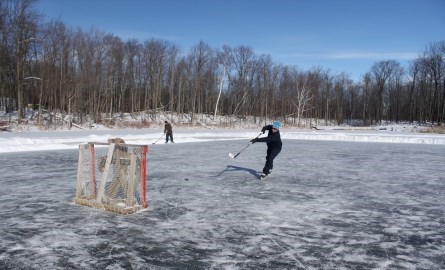 Outdoor Skating
Outdoor skating rinks are maintained by the Town of Halton Hills. Updated information about indoor and outdoor skating, as well as rink rental information, can be found on the Town's Skating and Arena Webpage.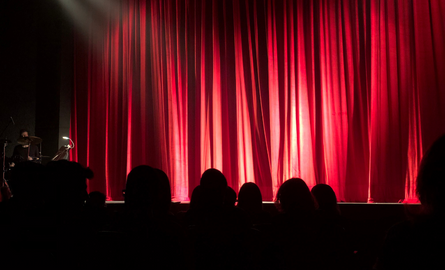 JET Theatre Shows & Performances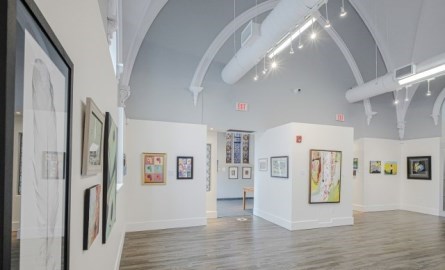 Helson Art Gallery
The Helson Gallery features rotating exhibitions of local art, private collections and travelling exhibitions. Located within the Library & Cultural Centre at 9 Church Street, Georgetown. Visitors can also enjoy artwork in the Sisnett Lobby.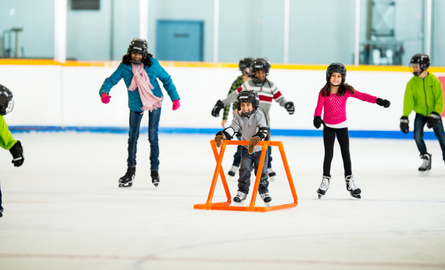 Indoor Arena Skating
The Town of Halton Hills offers open and sponsored skate days throughout the winter at the Acton Arena and Mold-Masters SportsPlex in Georgetown. Skate and Helmet rentals available.
Williams Mill Creative Arts Studios
The Williams Mill Creative Arts Studios is located in the heart of Glen Williams. Browse and shop amongst a diverse and creative collection of 30 talented artists works including glass blowing, jewellery, pottery, sculptures, wood carvings, paintings and more. Visit the other shops in Glen Williams including coffee shops, restaurants and antique shops just a few steps away.
Learn more about Williams Mill Creative Arts Studios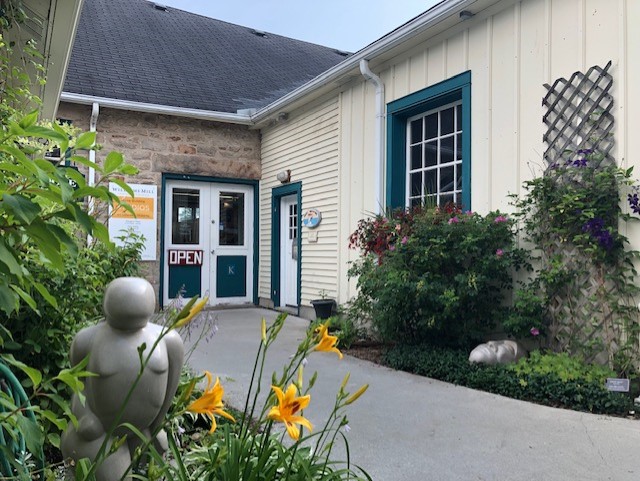 2022-2023 Hockey Tournaments

For current information on local Halton Hills Hockey Tournaments, visit the Halton Hills Minor Hockey website.
The Best of the Best Hockey Tournament – Dec 2-4 2022, Mold-Masters SportsPlex & Acton Arena
HHMH Memorial – Jan 6-8, 2022 Mold-Master SportsPlex & Acton Arena