There is nothing like sliding down a hill on a toboggan to bring out your inner child; and nothing more Canadian than sliding the puck into the net as your grip your timmies cup in the other hand.
Halton Hills hosting Rogers Hometown Hockey in October 2019.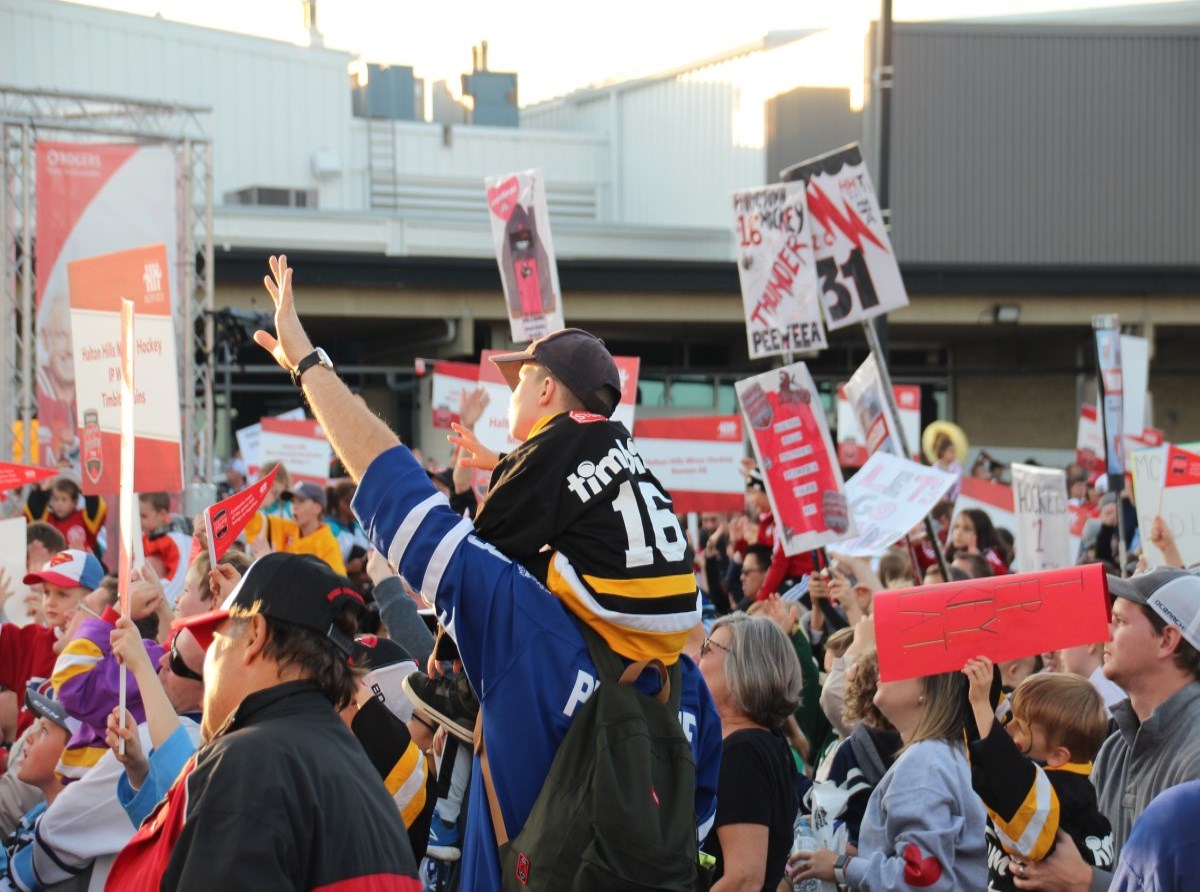 Toboggan Hills
Toboggan enthusiasts will anxiously await the arrival of white powder to take advantage of the lit Toboggan Hill located in Georgetown, about 200m from the main Cedarvale Park entrance along Main Street (8th Line). An excellent toboggan hill is also located in Sir Donald Mann Park in Acton on Mowbray Place.
Outdoor Skating Rinks
Where possible, the Town of Halton Hills assists neighbourhood groups in their efforts to establish and maintain natural rinks at other park locations in the community, however the rinks are maintained largely by volunteers, please respect the rinks.
Prospect Park – Acton
Fairgrounds Park – Georgetown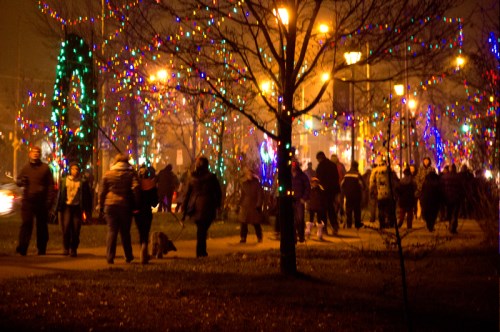 Light Up the Hills
Light up the Hills is entering into its 13th year and so many look forward this event every December. A community meeting place, a celebration and something to bring hope and joy to everyone, the "Tree of Hope" will be illuminated every year in each community around Halton Hills from December to January.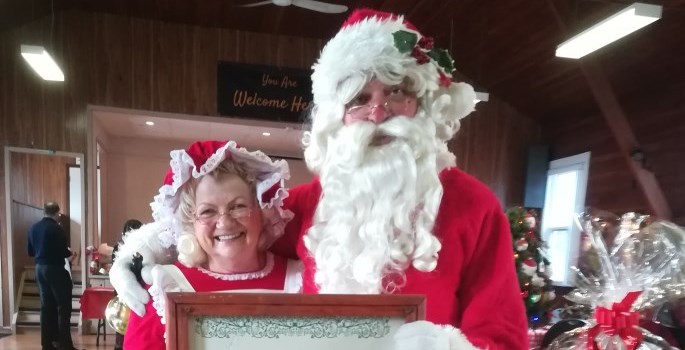 Celebrate a Montgomery Christmas
Lucy Maud Montgomery, the famous Canadian author of "Anne of a green Gables" lived in the village of Norval from 1926-1935. The community of Norval celebrates a old fashioned Country Christmas every year to honour the author on her birth date, November 30, 1874. The event is held on the closet Saturday of her birth.