There is nothing like sliding down a hill on a toboggan to bring out your inner child; and nothing more Canadian than sliding the puck into the net as your grip your thermos in the other hand.
Stay Local
Minimize the risk of COVID-19 to yourself and others by following all public health advice and only engaging in outdoor activities close to where you live. Updated public health guidelines can be found on the Halton Region COVID-19 page.
Toboggan Hills
Outdoor Skating Rinks
Capacity restrictions are posted at each Town operated outdoor rink, everyone must wear a mask and be respectful; remember to physically distance and share the ice. Visit the Town of Halton Hills Skating and Arena Programs page for more information on rules and regulations surrounding outdoor rinks.
Do Not Skate on Stormwater Management Ponds
Despite more demand for outdoor ice, residents are asked to steer clear of stormwater management ponds. Ice conditions on stormwater ponds can change very rapidly for a number of reasons, and although they seem safe, they can be very dangerous.
Annual Holiday Events
Due to COVID-19 there are currently restrictions on indoor and outdoor events. Check out our Events Calendar to see opportunities to engage with your community in a new digital way.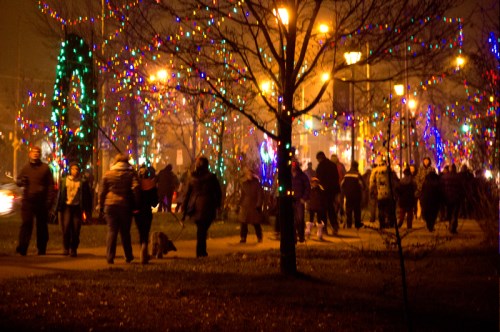 Light Up the Hills
Light up the Hills is entering into its 13th year and so many look forward this event every December. A community meeting place, a celebration and something to bring hope and joy to everyone, the "Tree of Hope" will be illuminated every year in each community around Halton Hills from December to January.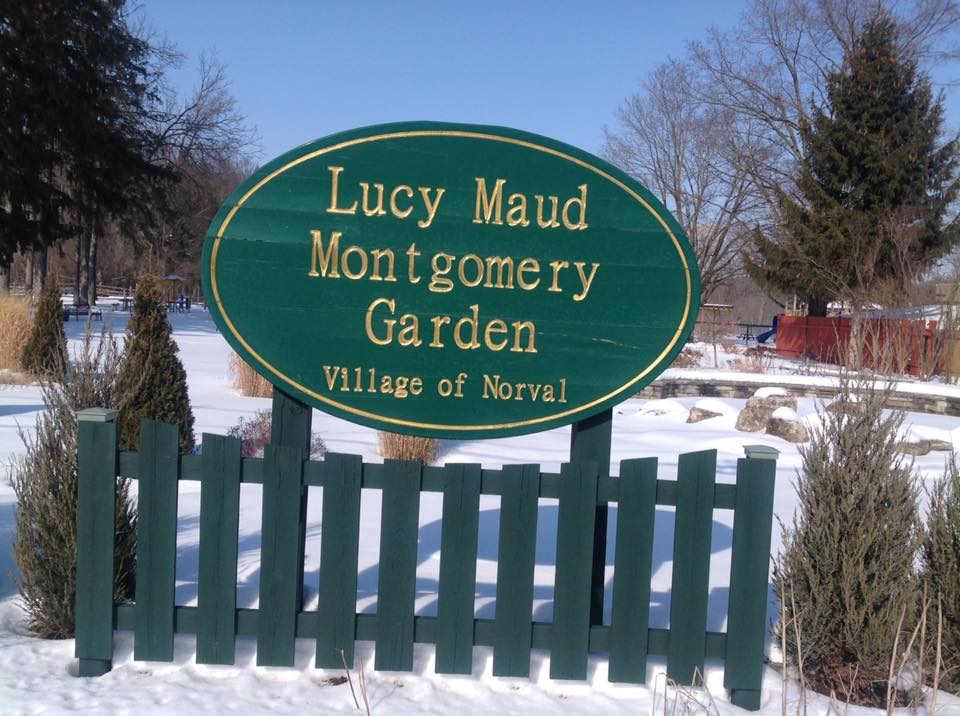 Celebrate a Montgomery Christmas
Lucy Maud Montgomery, the famous Canadian author of "Anne of Green Gables" lived in the village of Norval from 1926-1935. The community of Norval celebrates a old fashioned Country Christmas every year to honour the author on her birth date, November 30, 1874. The event is held on the closet Saturday of her birth.
Rogers Hometown Hockey in Halton Hills - October 2019
Photo Gallery: Rogers Hometown Hockey will appear here on the public site.