Stay Cozy
There is nothing like sliding down a hill on a toboggan to bring out your inner child, and nothing more Canadian than sliding the puck into the net as your grip your thermos in the other hand.
Health & Safety
The Town of Halton Hills' health and safety protocols are being evaluated and updated regularly. Check the Town of Halton Hills COVID-19 page for current information on vaccine requirements to enter recreation facilities and skating rinks.
Annual Events
Due to COVID-19 there are currently restrictions on indoor and outdoor events. Check out our Events Calendar to see opportunities to engage with your community in a new digital way.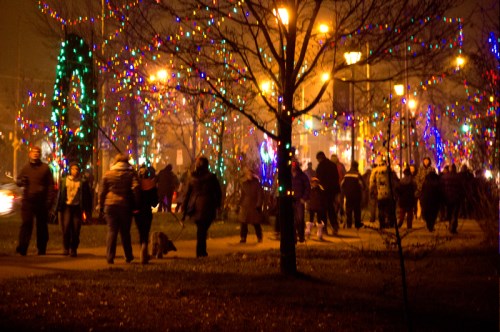 Light Up the Hills
Light up the Hills is entering into its 13th year and so many look forward this event every December. A community meeting place, a celebration and something to bring hope and joy to everyone, the "Tree of Hope" will be illuminated every year in each community around Halton Hills from December to January.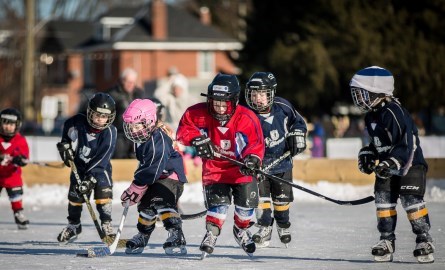 Outdoor Skating Rinks
Stay up to date on Town maintained skating rinks on the Town of Halton Hills website.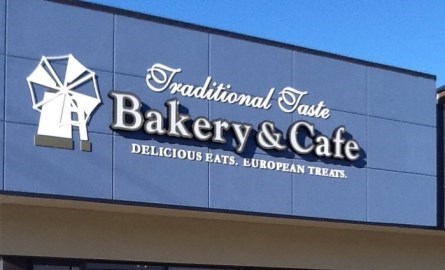 Cafes & Bakeries
Warm up on a cold winter day with some delicious hot chocolate and baked goods from a local Halton Hills cafe or bakery.
Conservation Areas with outdoor skating
Do Not Skate on Stormwater Management Ponds
Despite more demand for outdoor ice, residents are asked to steer clear of stormwater management ponds. Ice conditions on stormwater ponds can change very rapidly for a number of reasons, and although they seem safe, they can be very dangerous.
2021-2022 Hockey Tournaments

Schedule may change due to COVID-19. For current information on local Halton Hills Hockey Tournaments, visit the Halton Hills Minor Hockey website.
The Best of the Best Hockey Tournament – Dec 3-5 2021, Mold-Masters SportsPlex & Acton Arena
Bob Goldham Memorial Tournament – Dec 28-30, 2021 Mold-Masters SportsPlex
HHMH Memorial – Jan 7-9, 2022 Mold-Master SportsPlex & Acton Arena
House League Winter Olympics – Feb 22, 2022, Mold-Masters SportsPlex
New Exhibition at the Helson Art Gallery
Visit the Helson Gallery page to find current exhibitions, information about new programming and art sales!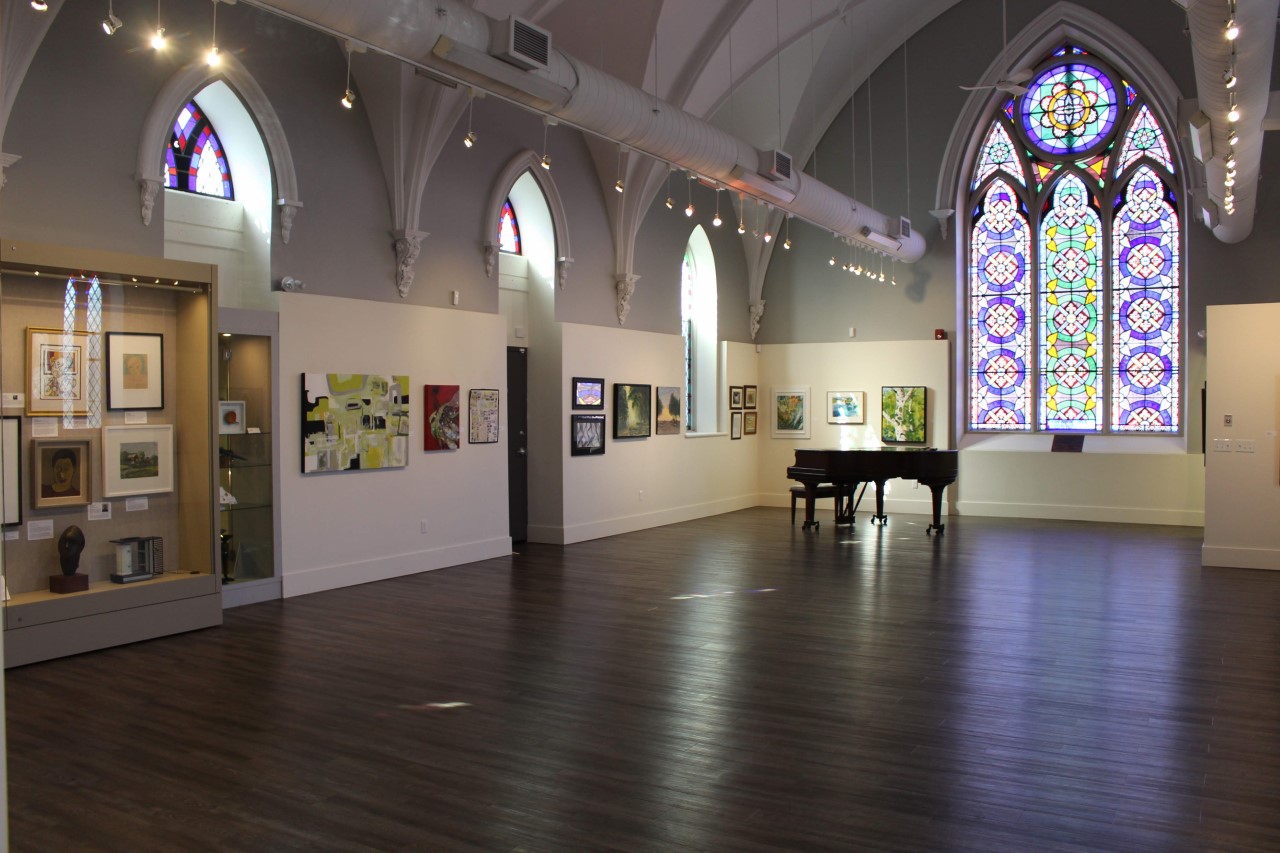 What winter events are happening in Halton Hills?
Light Up the Hills is an annual lightning festival from December to January in three different Halton Hills parks.
Where are the Halton Hills skating rinks?
There are two rinks in Halton Hills: Mold-Masters SportsPlex and Acton Arena. You can catch a tournament, register for a skate program or public skate at one of our facilities.
Are there any tobogganing hills in Halton Hills?
Try these two great tobogganing hills: Cedarvale Park in Georgetown and Sir Donald Mann Park in Acton.