One of the most unique and special parts about Halton Hills is our acres of farm land. Visit a farm or local grocer to eat farm-to-table.
Farm Experiences
Pick your own fruits and vegetables and participate in other farm activities like hay rides and corn mazes. These farms will give you the perfect instagram worthy shot.
Local Grocers and Markets
Create the perfect charcuterie board from local produce, dairy and deli providers. Consider pairing it with a local beer or wine.
Farmers Markets
There are two weekly farmers' markets that run Downtown Acton on Thursday evenings and Downtown Georgetown Saturday mornings from June - October.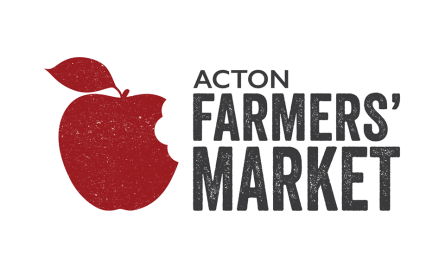 Acton Farmers Market
The Acton Farmers' Market is not only a great place to purchase local produce and goods, but it is a place to enjoy the evening with family and friends in the historic downtown. The Acton Farmers' Market often has new vendors and live performances, check out their Facebook page for updates.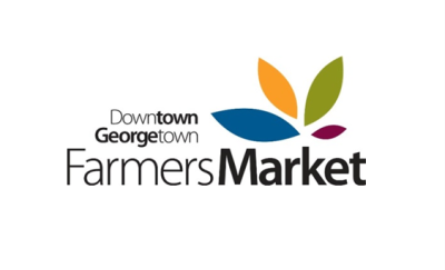 Georgetown Farmers Market
The Georgetown Farmers' Market has over 50 vendors locally to Halton Hills and around Ontario. View the seasonal vendor list and updates to the online ordering system on the BIA website.