One of the most unique and special parts about Halton Hills is our acres of farm land. Visit a farm or local grocer to eat farm-to-table.
Farm Experiences
Pick your own fruits and vegetables and participate in other farm activities like hay rides and corn mazes. These farms will give you the perfect instagram worthy shot.
Local Grocers and Markets
Create the perfect charcuterie board from local produce, dairy and deli providers. Consider pairing it with a local beer or wine.
Farmers Markets
There are two weekly farmers' markets that run Downtown Acton on Thursday evenings and Downtown Georgetown Saturday mornings from June - October.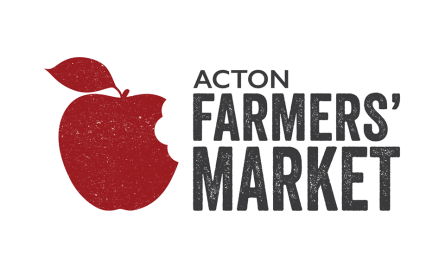 Acton Farmers Market
The Acton Farmers' Market is not only a great place to purchase local produce and goods, but it is a place to enjoy the evening with family and friends in the historic downtown. The Acton Farmers' Market often has new vendors and live performances, check out their Facebook page for updates.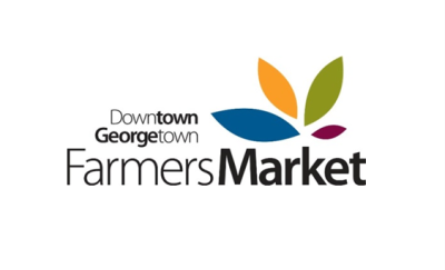 Georgetown Farmers Market
The Georgetown Farmers' Market has over 50 vendors locally to Halton Hills and around Ontario. View the seasonal vendor list and updates to the online ordering system on the BIA website.
Grown in the Hills
Spend the day tasting local flavours grown and produced right in Halton Hills. Pick your own strawberries, learn about innovative dairy products, take a tour of a local craft brewery and more. Most of the stops on this tour are seasonal from May to October, check operating hours at each location before visiting.
When are farmers markets in Halton?
The Georgetown Farmers Market is every Saturday from 8:00am-12:30pm starting on June 4th, 2022. The Acton Farmers Market is every Thursday from 4:00pm-7:00pm starting on June 2nd, 2022. For more information see our events calendar.
What fruits and vegetables are ripe at this time of year in Southern Ontario?
You can find a full list of harvest times of fruits in vegetables in Southern Ontario in the Halton Harvest Availability Guide. Halton Hills has many u-pick farms to enjoy fresh, seasonal produce with your family. For more information see our farm experiences page.
Fresh dairy, produce, and deli near me
Georgetown and Acton are home to many local produce, dairy, and deli providers including the Mill Street Cheese Market, Allison's Farm Market, McMaster's Meats and Deli, and MacMillian's Gourmet Frozen Foods.