One of the most unique and special parts about Halton Hills is that we are surrounded by lush agricultural land. We have the luxury of eating farm-to-table, which is a very special gift.
There are two weekly farmers' markets from June through to the fall, unique specialty food shops that offer melt-in-your-mouth cheeses and local meats, farms where you can meet animals and pick a pumpkin and nurseries to bring a little bit of colour home with you.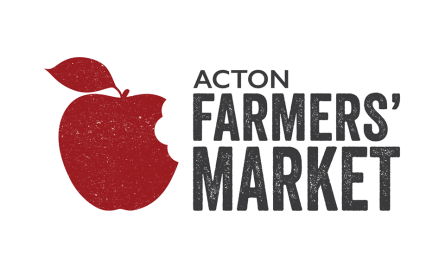 Acton Farmers Market
The Acton Farmers' Market is not only a great place to purchase local produce and goods, but it is a place to enjoy the evening with family and friends in our historic downtown. Take a stroll through the heart of Canada's Original Leathertown and visit over 120 unique shops and services. The Acton Farmers' Market often has live performances, check out their Facebook page for updates.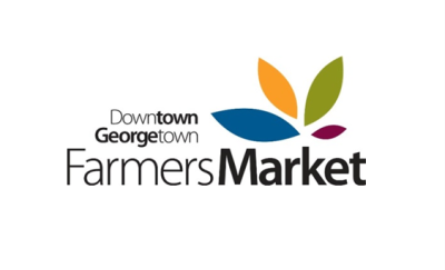 Georgetown Farmers Market
Meet your friends and chat over a coffee, or introduce your kids to the farmers who grow the foods you eat! Stroll through our beautiful, historic streets and visit some of the many wonderful shops and services offered in Downtown Georgetown. Check out the BIA Farmers' Market website for special events at the market and vendor information.
Specialty Food Shops
Create the perfect charcuterie board from local produce, dairy and deli providers. Consider pairing it with a local beer or wine.
A comprehensive selection of the best local and international cheeses, cured meats and other specialty food items to suit every palate and every budget.
Location: 39 Main Street, Georgetown
Specializing in premium quality sweet corn and pumpkins picked fresh from our fields since 1975. Also, selling a range of local specialty items and other fresh Ontario produce.
Location: 10636 Eighth Line, Georgetown
Fish, local produce, fresh breads, desserts and an assortment of prepared foods. McMaster's has been operating in Halton Hills since 1999.
Location: 110 Main Street South, Georgetown
MacMillan's has the finest selection of fresh and flash frozen fruits and vegetables. The wide selection of fruit includes black currants, cranberries, strawberries and wild blueberries from Nova Scotia, as well as many savory vegetables available individually or in a variety of combinations.
Farm Experiences
Pick your own fruits and vegetables and participate in other farm activities like hay rides and corn mazes. These farms will give you the perfect instagram worthy shot.
Seasonal Recipes to Try
Foodland Ontario allows you to search for seasonal recipes. You can filter your search and find recipes by ingredient, meal type or quick meals. Consider shopping for ingredients at local farmers markets and specialty food shops to add local flavor to these recipes.
Check out some of our favorite picks below, or visit their website here