Download the Halton Hills Brochure and Map Here!
Contact the tourism@haltonhills.ca if you would like a printed copy mailed to you.
Halton Hills Self-Guided Tours
Take a self-guided tour through Halton Hills' communities like Glen Williams, Acton and Georgetown. Discover cultural assets, hiking trails, unique culinary experiences and much more!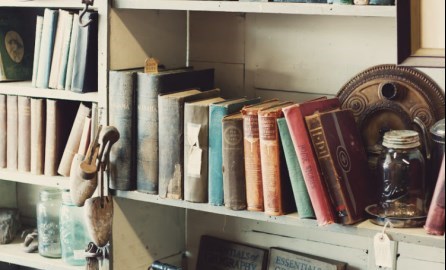 Thrifting in the Hills
Are you someone who feels that rush when you find an authentic item for a fraction of the value? Find unique vintage pieces on a thrifting tour through Halton Hills.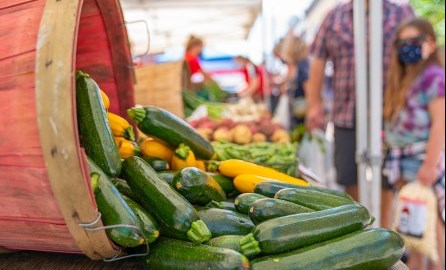 Grown in the Hills
Spend the day tasting local flavours grown and produced right in Halton Hills. Pick your own fruit, learn about innovative dairy products, take a tour of a local craft brewery and much more. Most stops on this tour are seasonal from May to October.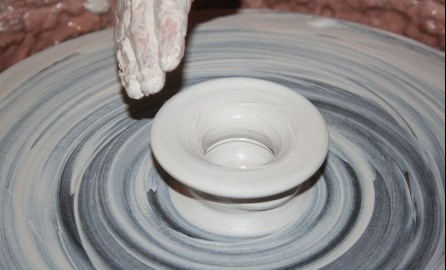 Create in the Hills
Enjoy a full day of arts, crafts and theatricals on this day trip through Halton Hills. Purchase work from local artists and take a class to create your own work of art. Browse the Helson Gallery and catch a live show at the theatre to end the day.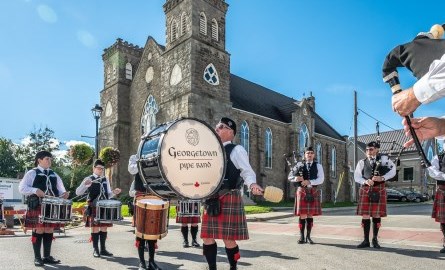 Culture Days Tour
Take a self-guided tour around Halton Hills to experience the unique cultural destinations our community has to offer.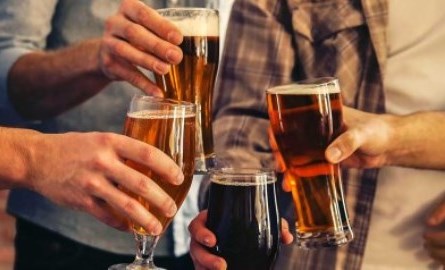 Halton Hills Great Taste of Ontario Passport
The Town of Halton Hills has partnered with the Ontario Culinary Tourism Alliance to create a Great Taste of Ontario passport. The passport features 15 different culinary businesses in Halton Hills that you need to try!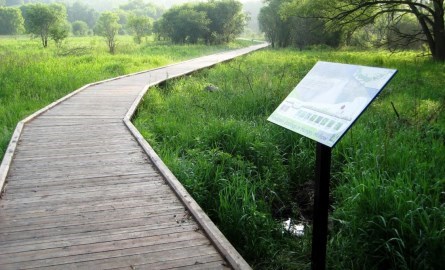 Halton Hills Culinary Day-Trips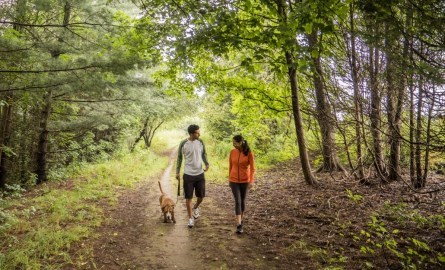 Credit Valley Trail Map
For an easy-to-use trail experience, maps for the Credit Valley Trail are available to download to use offline through the interactive ONDAGO app.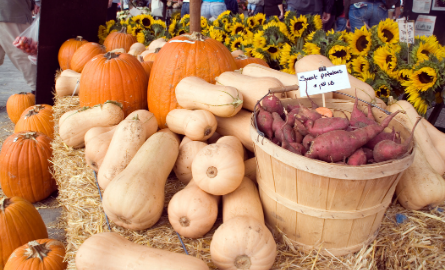 Simply Local Food Map
Halton Region's Simply Local program shows you where to stop for all types of locally grown and produced food.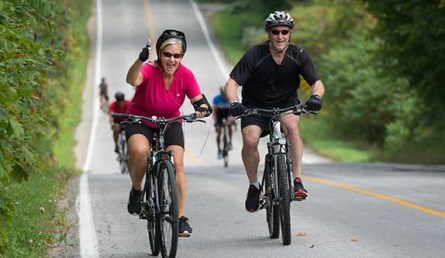 Halton Cycling Routes
Download Halton Region's Cycling Map to find all the safe and dependable biking routes around Halton Hills, Milton, Oakville and Burlington.