Halton Hills Self-Guided Tours
Take a self-guided tour through Halton Hills' communities like Glen Williams, Acton and Georgetown. Discover cultural assets, hiking trails, unique culinary experiences and much more!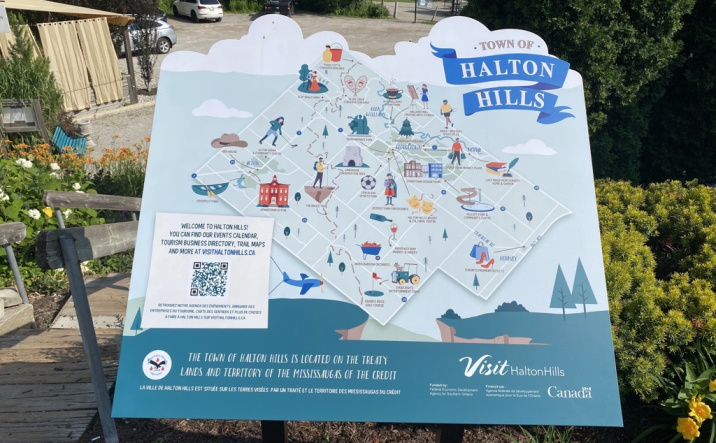 Halton Hills Tourism Signs
Halton Hills has installed seven captivating tourism signs at key visitor locations to show how close our key attractions really are!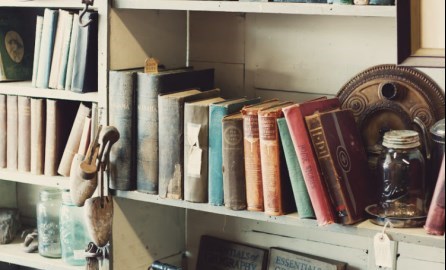 Thrifting in the Hills
Are you someone who feels that rush when you find an authentic item for a fraction of the value? Find unique vintage pieces on a thrifting tour through Halton Hills.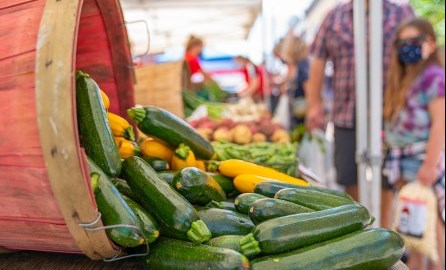 Grown in the Hills
Spend the day tasting local flavours grown and produced right in Halton Hills. Pick your own fruit, learn about innovative dairy products, take a tour of a local craft brewery and much more. Most stops on this tour are seasonal from May to October.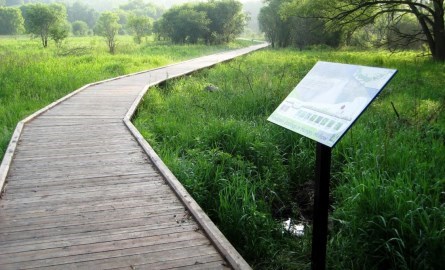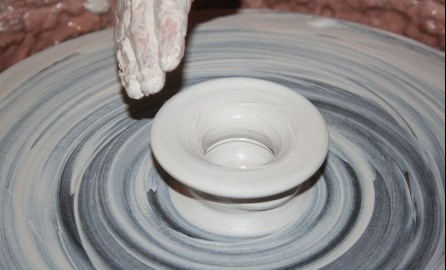 Create in the Hills
Enjoy a full day of arts, crafts and theatricals on this day trip through Halton Hills. Purchase work from local artists and take a class to create your own work of art. Browse the Helson Gallery and catch a live show at the theatre to end the day.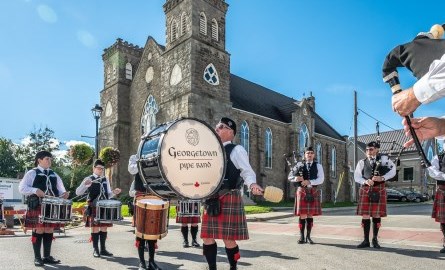 Culture Days Tour
In 2023, Halton Hills is part of the Ontario Culture Days Halton Regional Hub alongside neighbouring municipalities Milton and Oakville.



Discover the Hills Self-Guided Walking Tours
Discover the Hills are self-guided interpretive tours that showcase the Town of Halton Hills' rich and diverse arts, culture, heritage and natural assets. Note that some of the tours include hiking on trails. There are some stairs, steep inclines, narrow pathways and uneven ground. These outdoor tours include information about private residences, so please respect private property and remain in public areas throughout the tours.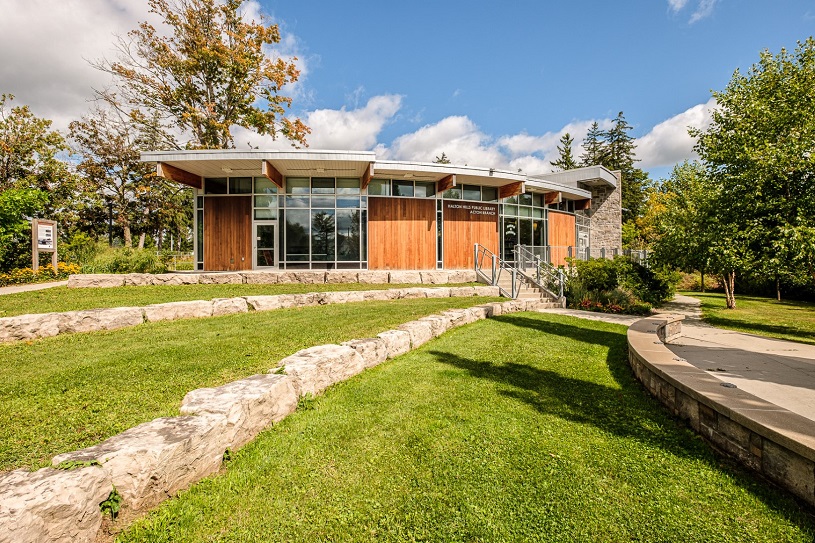 Downtown Acton: Heritage Walk
Experience the rich history of Acton in this downtown walking tour. Admire beautiful historic homes and buildings and learn about Acton's early residents, and the role of industry in developing the town.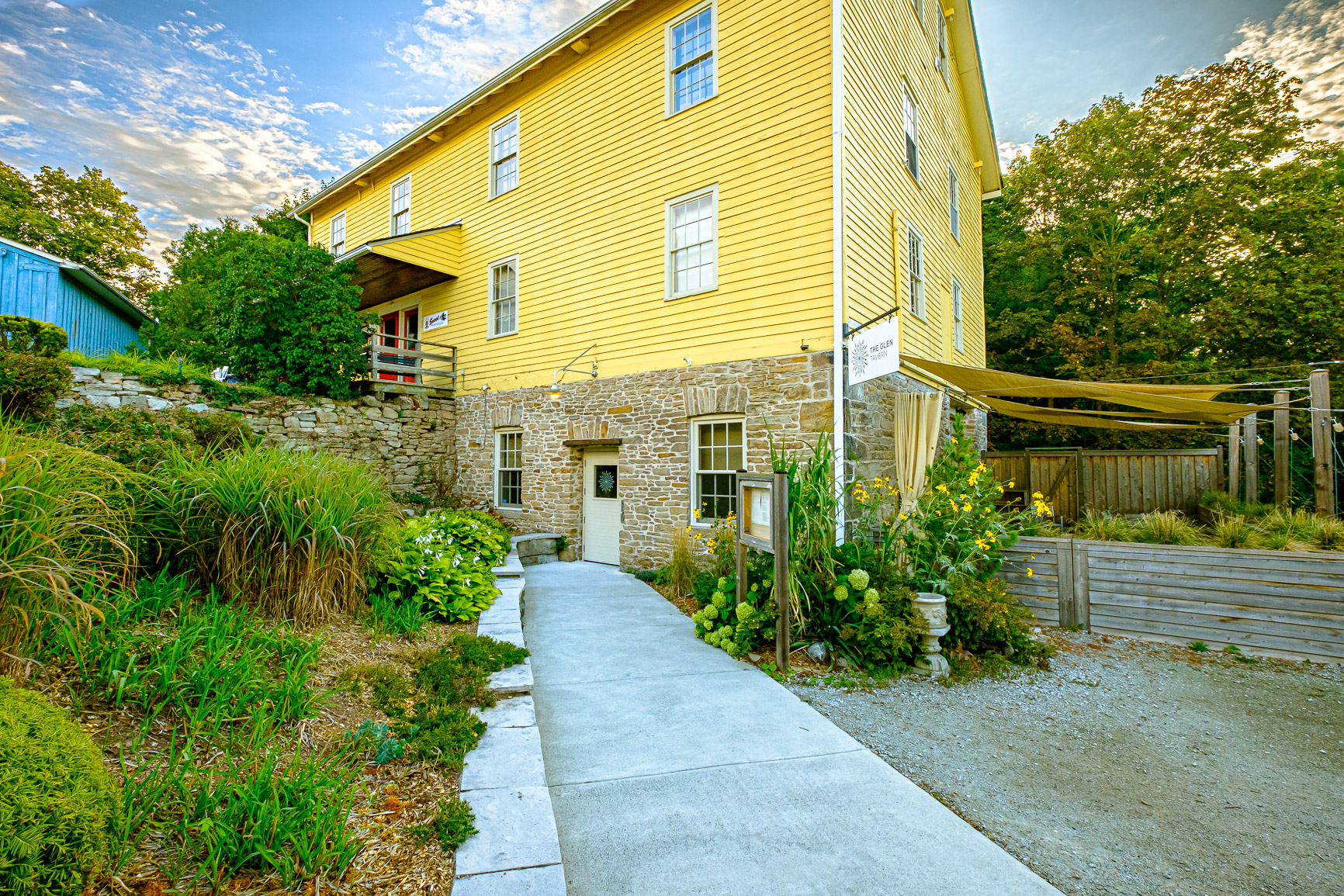 Glen Williams Full Day Tour
Enjoy the natural wonders of the Credit Valley Footpath and explore the charming village of Glen Williams. Hike along the Credit River, visit local restaurants and artist studios and admire historical homes.

You can also enjoy a half day tour of Glen Williams if you are short on time.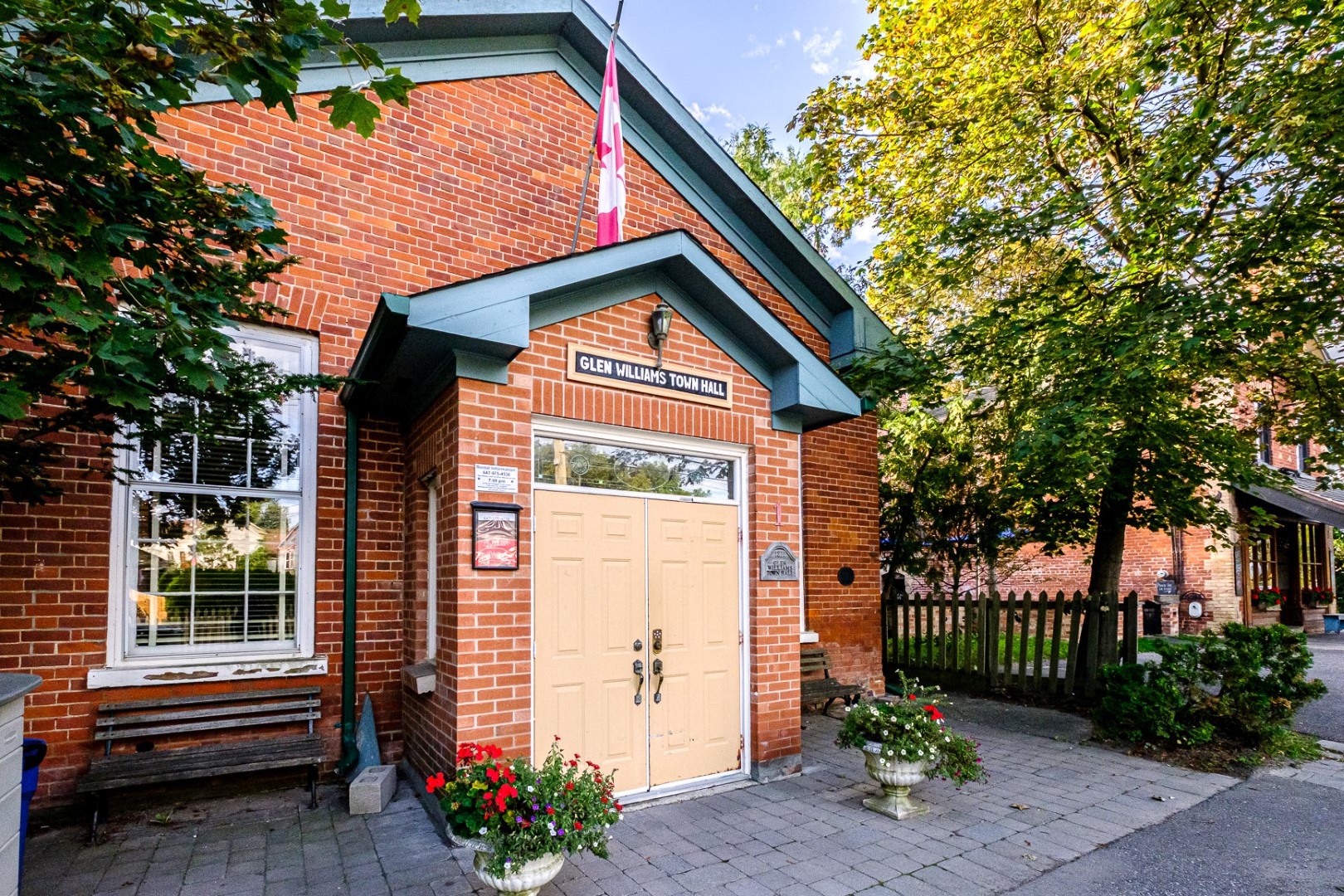 Glen Williams Heritage Tour
Explore the heritage of the village of Glen Williams. Learn about the early residents of Glen Williams, admire historical homes, explore local shops in heritage buildings and dine at a local restaurant.
More Maps of Halton Region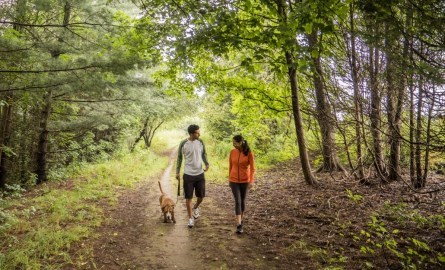 Credit Valley Trail Map
For an easy-to-use trail experience, maps for the Credit Valley Trail are available to download to use offline through the interactive ONDAGO app.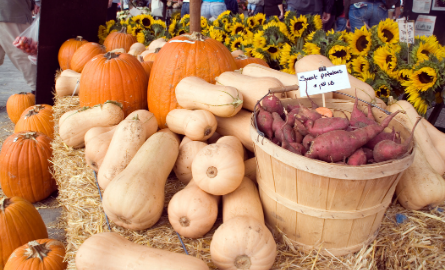 Simply Local Food Map
Halton Region's Simply Local program shows you where to stop for all types of locally grown and produced food.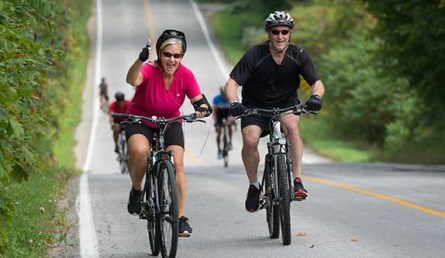 Halton Cycling Routes
Download Halton Region's Cycling Map to find all the safe and dependable biking routes around Halton Hills, Milton, Oakville and Burlington.