We have partnered with the Ontario Culinary Tourism Alliance to help to grow food tourism across Halton Hills. They promote the rich history and culture behind so many great food and drink businesses we know and love.
Download the Halton Hills Great Taste of Ontario Passport
The Halton Hills Great Taste of Ontario passport features 15 local restaurants, farms, cafes and breweries that you need to try! Download the passport by clicking the 'Download' button below and make sure to 'check-in' at each stop for your chance to win to some great culinary prizes through the Ontario Culinary Tourism Alliance.
Halton Hills
Visit Halton Hills to unwind throughout scenic rural landscapes just a short drive from Toronto. Visit our farms to pick your own fruits and vegetables and meet the farmers that grew them. Journey through our small urban areas to experience where local produce is made into a blend of authentic international and home-made flavours.
Halton Hills Culinary Day-Trips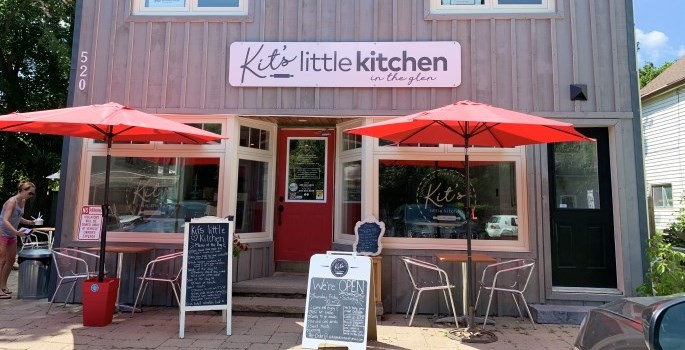 Explore The Glen
Check out our itinerary, "Explore The Glen" and spend a day exploring the hamlet that is Glen Williams on our five-stop day trip.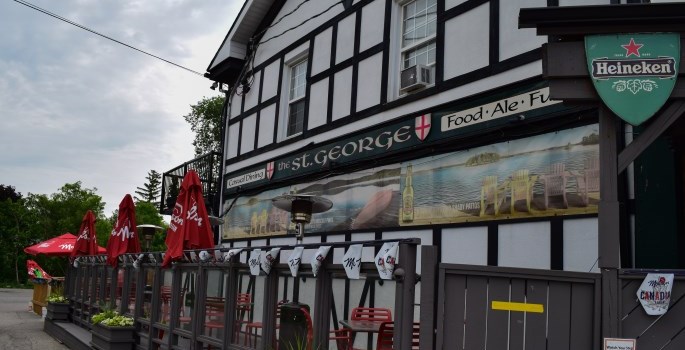 Pedals & Pubs
See our Pedals & Pubs itinerary for inspiration on bike tours with great pubs, restaurants and more.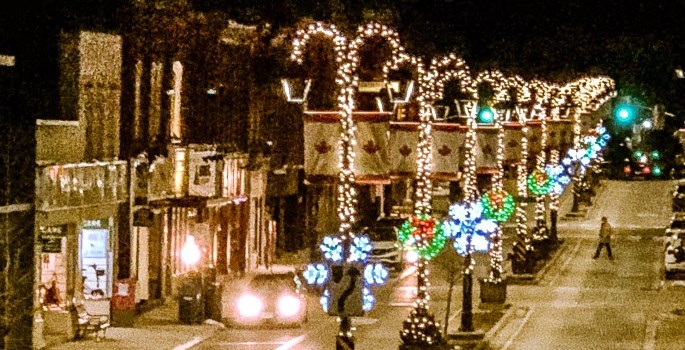 Festive Georgetown
Make for a perfect winter day in Halton Hills with our "Festive Georgetown" day tour.
Culinary Passport Halton Hills
Download the Culinary Passport for Halton Hills to discover 15 local culinary experiences including a farm, brewery and international cuisine.
Restaurants in Halton Hills
Discover the Great Taste of Ontario passport for Halton Hills to find a 15 restaurant tour.
Pubs in Halton Hills
See the Pedals and Pubs itinerary to spend the day at some of Halton Hills' most beloved pubs by bike!
Restaurants in Acton
See the Evening Picnic in Acton Tour on the Culinary Tours page.
Food Tour Halton Hills
Download the Great Taste of Ontario Passport to visit 15 farms, restaurants, cafes and breweries around Halton Hills