Whether it's an annual family reunion, a wedding with 300 of your closet friends and family or a holiday get-together our facilities and services can help you ever step of the way to make it an event to remember.
Popular Wedding Venues in Halton Hills
Planning a large public event?
If you are planning a major event with visit the Planning Public Events page on the Town of Halton Hills website for steps to complete.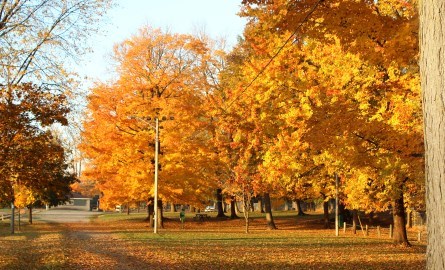 Book a Park
Find the perfect outdoor spot for your get-together. Find amenities at each park on the Town of Halton Hills website and book it through the facility rentals page.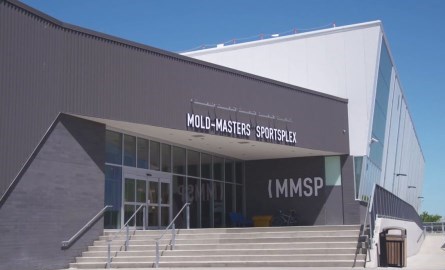 Book a Facility
Book a facility for your event including arenas, community centres, the cultural centre and the John Elliott Theatre.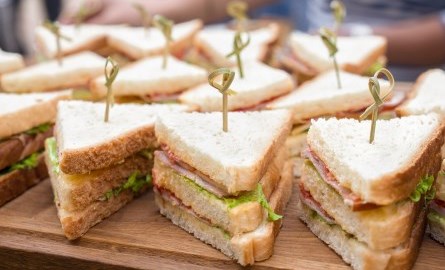 Event Services
Halton Hills businesses are ready to provide your event with services like catering and photography.