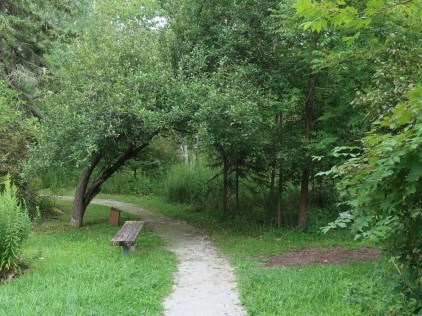 Posted on Monday, March 29, 2021 10:00 AM
It's Spring! Come enjoy Willow Park Ecology Centre, and spice up your outdoor experiences!
Spring is a wonderful time to get outside after our long stay-at-home winter! Willow...
Posted on Friday, April 09, 2021 02:55 PM
The Town of Halton Hills is currently under a stay-at-home order mandated by the Province of Ontario. Minimize the risk of COVID-19 to yourself and others by following public health...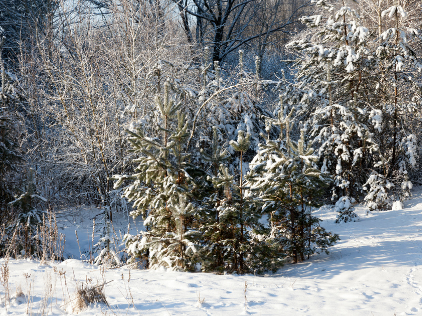 Posted on Wednesday, November 18, 2020 02:54 PM
The holiday season is just around the corner and what better way to celebrate by embracing the true meaning of home for the holidays! Spend time outdoors in the snow, have a family...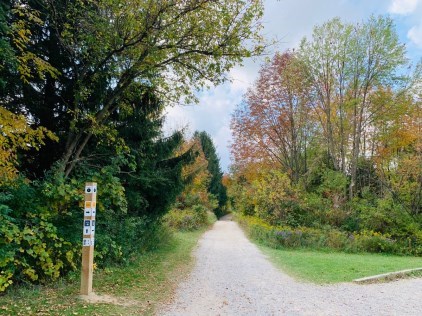 Posted on Wednesday, November 11, 2020 02:03 PM
The Credit Valley trail is working towards building and connecting a 100km trail through the Credit River Valley from the headwaters of Orangeville to Lake Ontario in Mississauga....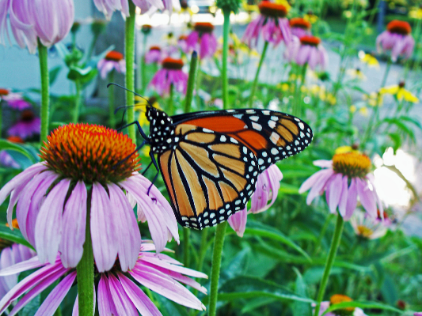 Posted on Friday, October 30, 2020 10:10 AM
The 'Butterflyway Project' is a citizen-led movement to help grow highways of habitat for bees and butterflies across Canada. In 2017 the David Suzuki Foundation launched...