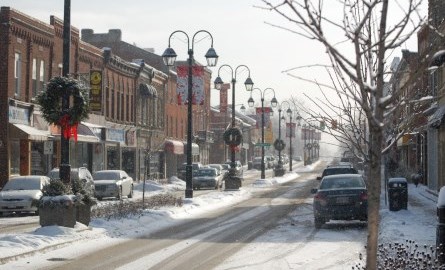 Posted on Wednesday, November 23, 2022 02:16 PM
As the season to give is upon us, explore the many shopping offerings within Halton Hills - only a 45 minute drive from Downtown Toronto. Big brands to small shops, this...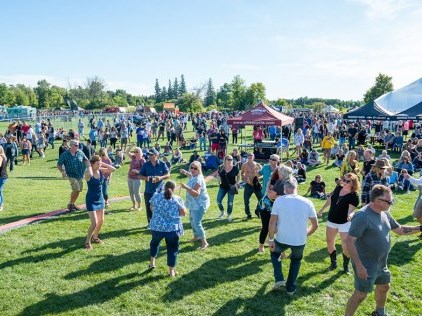 Posted on Friday, August 26, 2022 02:11 PM
The number one beer festival in Ontario returns to Georgetown's Trafalgar Sports Park on September 17th, 2022 from 11:00 am – 6:00 pm. Head for the Hills is Georgetown's annual...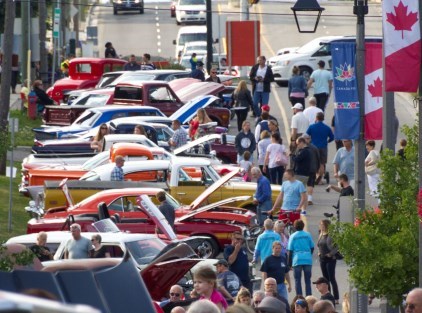 Posted on Monday, August 22, 2022 01:25 PM
Rev your engines because it is time to Rock 'n' Roll! The Downtown Georgetown BIA is pleased to welcome visitors to the 21st annual Rock 'n' Roll 'n' Classics Car Show on Friday,...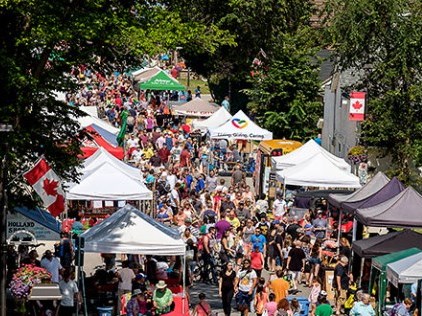 Posted on Monday, August 08, 2022 04:28 PM
Music, shopping, and fun return with this treasured community event on Sunday, August 14th from 11 am to 5 pm on Mill Street E, Acton, Ontario.
Leathertown: A Community History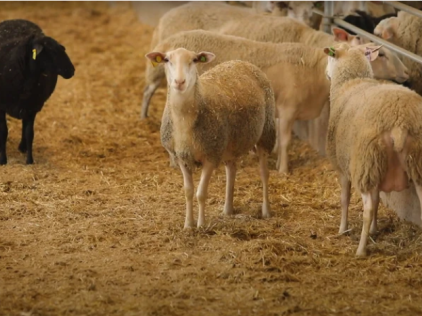 Posted on Wednesday, July 20, 2022 04:28 PM
OVINO Farm and Dairy, located in Acton, Ontario is a sheep farm that produces lactose-free, sheep dairy products. In their mission to share their products and their flock, the...