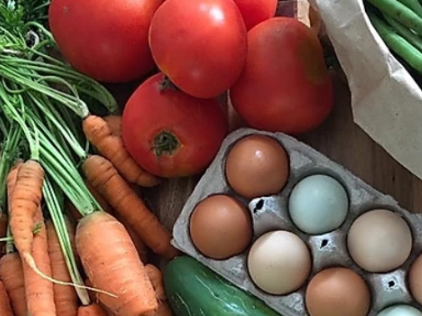 Posted on Monday, June 27, 2022 09:46 AM
Visit Halton Hills is excited to announce the new lineup of restaurants, cafes, farms, and breweries...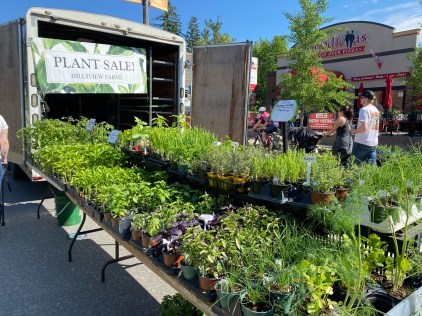 Posted on Tuesday, June 14, 2022 09:37 AM
There is nothing better to the start of the weekend than exploring a new community! Located just 30 minutes outside of Toronto, Georgetown Ontario is the perfect balance between...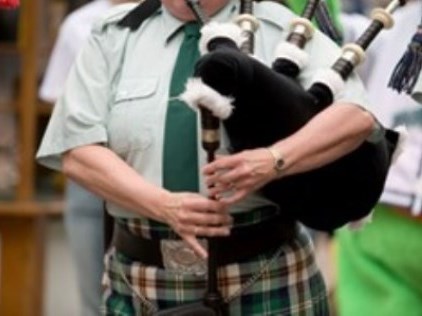 Posted on Friday, June 03, 2022 09:12 AM
C'ead Mile Failte
On June 11th, 2022, the Highland Games are back! Come be a Scot for a day at the Georgetown Fair Grounds. The games are a Halton Hills Tradition, returning...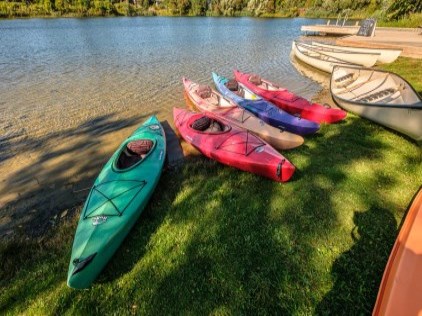 Posted on Friday, May 20, 2022 03:42 PM
Return of an Acton classic
Canoe rentals are back at Fairy Lake! As of May 21st, 2022, the Paddle House sponsored by Holy Cow Canoe is re-opening just in time for the May...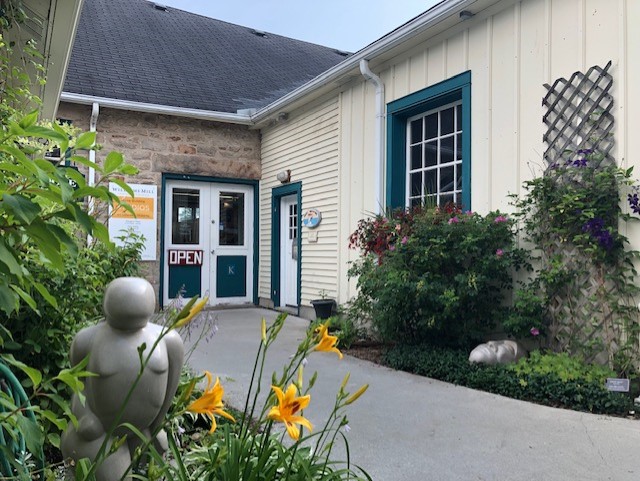 Posted on Thursday, May 19, 2022 09:01 AM
Glen Williams is considered a hidden gem in Halton Hills. Located just one hour outside of Toronto, Glen Williams is a perfect day trip destination; a scenic artist community...