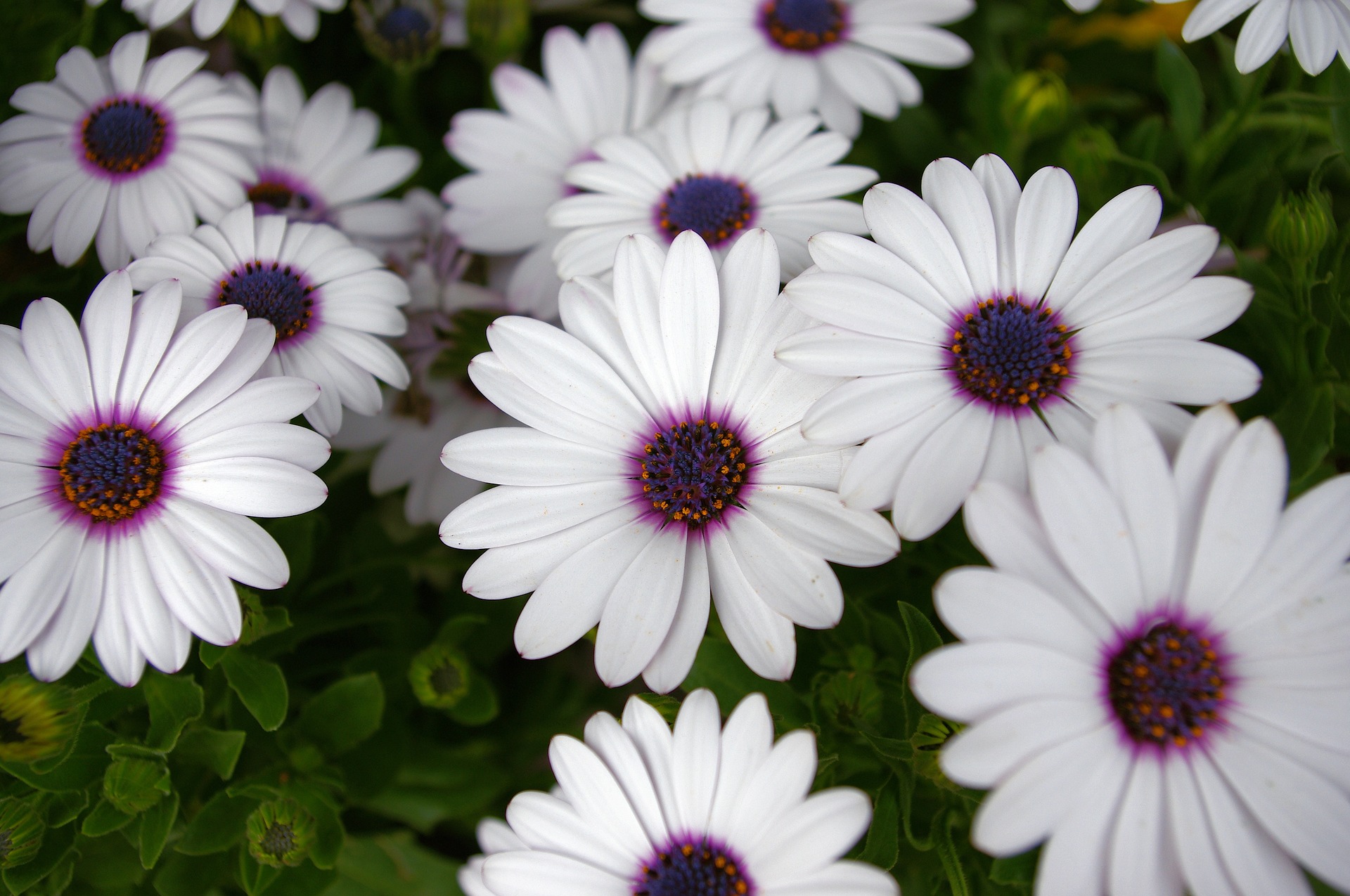 Posted on Thursday, May 27, 2021 02:22 PM
The Hills Gardening Road Trip is the perfect road trip for garden enthusiasts looking to get away from the big city and do some shopping. There are two garden centres and two nurseries...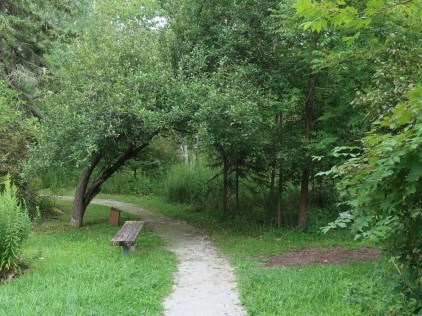 Posted on Thursday, May 27, 2021 01:56 PM
It's Spring! Come enjoy Willow Park Ecology Centre, and spice up your outdoor experiences!
Spring is a wonderful time to get outside after our long stay-at-home winter! Willow...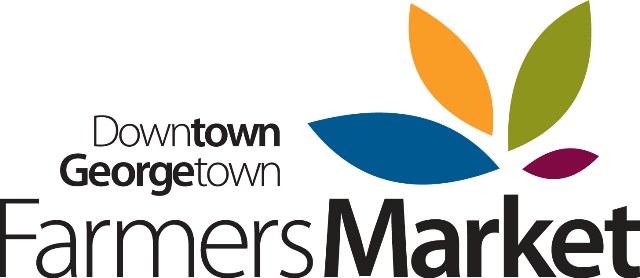 Posted on Tuesday, May 18, 2021 10:08 AM
The Georgetown Farmers' Market is managed by the Downtown Georgetown BIA. The COVID-19 pandemic has prompted the Georgetown Farmers Market to make several changes to its traditional...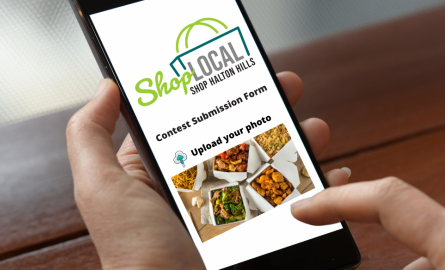 Posted on Tuesday, April 13, 2021 09:47 AM
The Explore the Hills Contest ran between March 8-March 31, 2021 encouraging residents to safely support local businesses in new ways during COVID-19. Participants took a photos...
Posted on Friday, April 09, 2021 02:55 PM
Minimize the risk of COVID-19 to yourself and others by following public health guidelines. Current public health guidelines can be found on the Town of Halton Hills COVID-19 page.