Posted on Monday, December 21, 2020 04:24 PM
Ontario has announced a province-wide shutdown beginning Saturday, December 26, 2020 at 12:01 a.m. The shutdown will be in place for a 28 day period in Halton Hills and all of...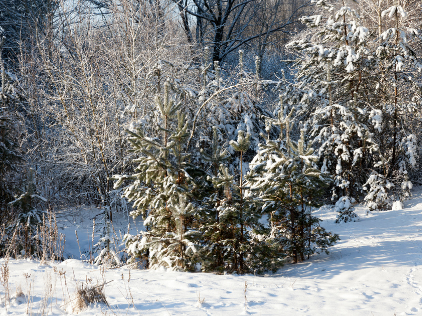 Posted on Wednesday, November 18, 2020 02:54 PM
The holiday season is just around the corner and what better way to celebrate by embracing the true meaning of home for the holidays! Spend time outdoors in the snow, have a family...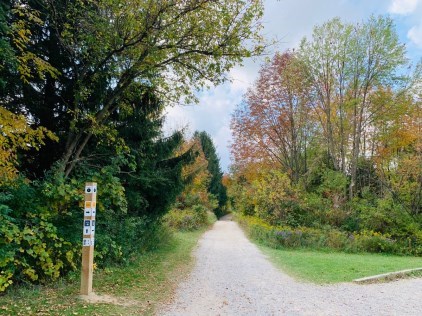 Posted on Wednesday, November 11, 2020 02:03 PM
The Credit Valley trail is working towards building and connecting a 100km trail through the Credit River Valley from the headwaters of Orangeville to Lake Ontario in Mississauga....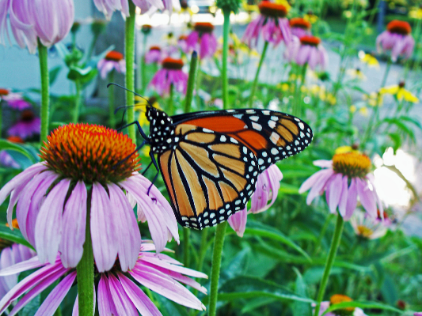 Posted on Friday, October 30, 2020 10:10 AM
The 'Butterflyway Project' is a citizen-led movement to help grow highways of habitat for bees and butterflies across Canada. In 2017 the David Suzuki Foundation launched...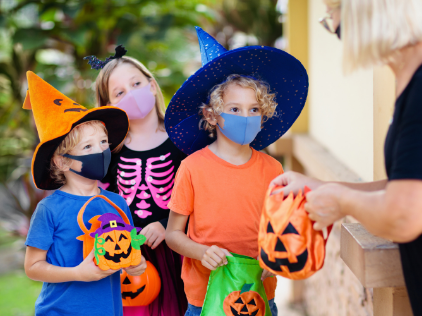 Posted on Tuesday, October 27, 2020 04:59 PM
Although the season may look a little different this year, Halloween can still be a lot of fun. Follow directions and advice from public health experts and make the most of Halloween...