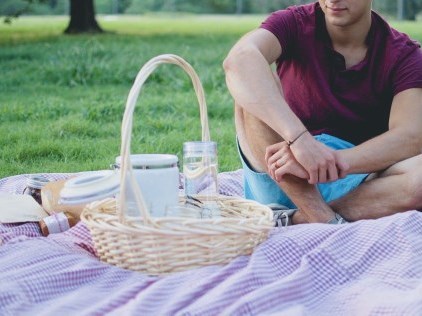 Posted on Monday, September 14, 2020 12:38 PM
A picnic in the park is the perfect way to end the summer season with family and friends. Follow this step by step guide on how to plan for a perfect picnic in our scenic parks.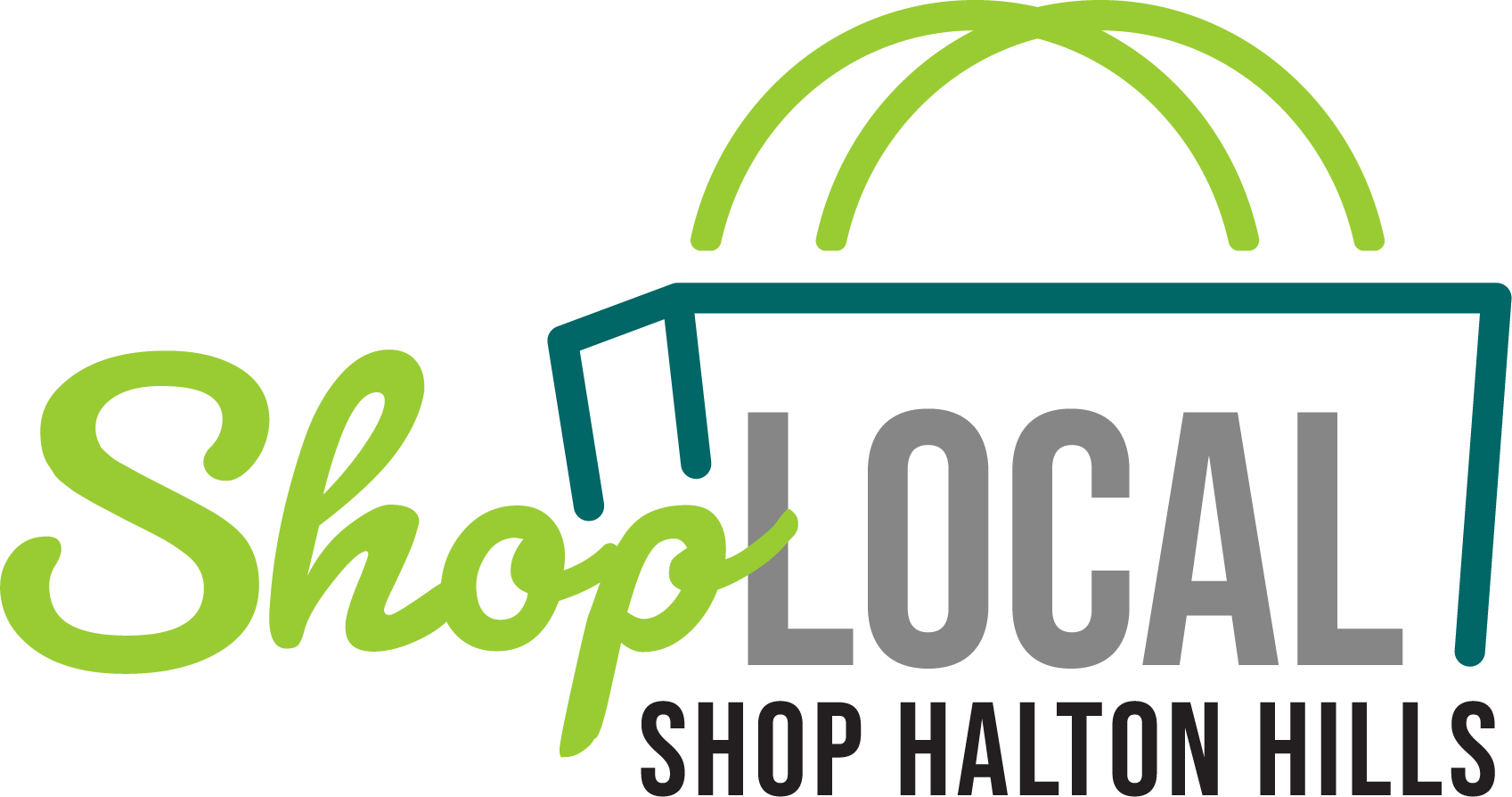 Posted on Wednesday, August 26, 2020 03:32 PM
The Town of Halton Hills is launching a new 'Shop Local' campaign in partnership with the Halton Hills Chamber of Commerce, Downtown Georgetown BIA...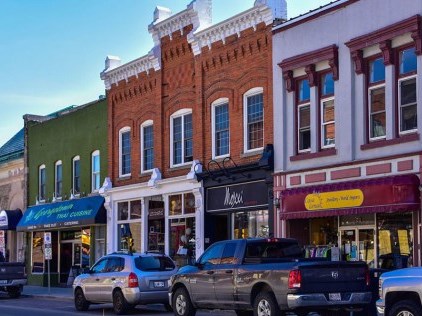 Posted on Friday, August 14, 2020 10:31 AM
The Farmers Market is a great way to connect local producers to the community. There are tons of businesses open during the Farmers Market, making it easier than ever for one stop...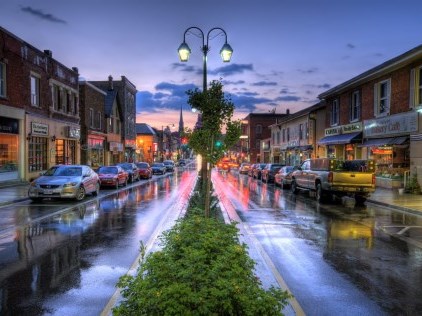 Posted on Friday, August 07, 2020 10:13 AM
The Downtown Georgetown Business Improvement Area acts as a unifying body for its membership and works on their behalf to make Downtown Georgetown a desirable location to do business.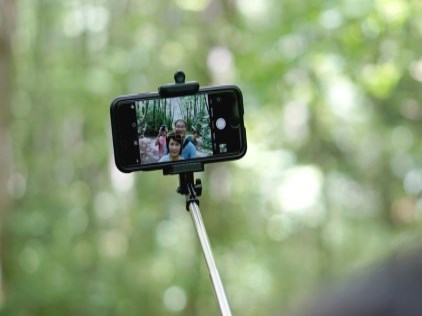 Posted on Tuesday, July 28, 2020 03:18 PM
Looking to obtain the perfect picture for social media or to build a photo album? This list of scenic spots around Halton Hills should help capture a great shot for long lasting...