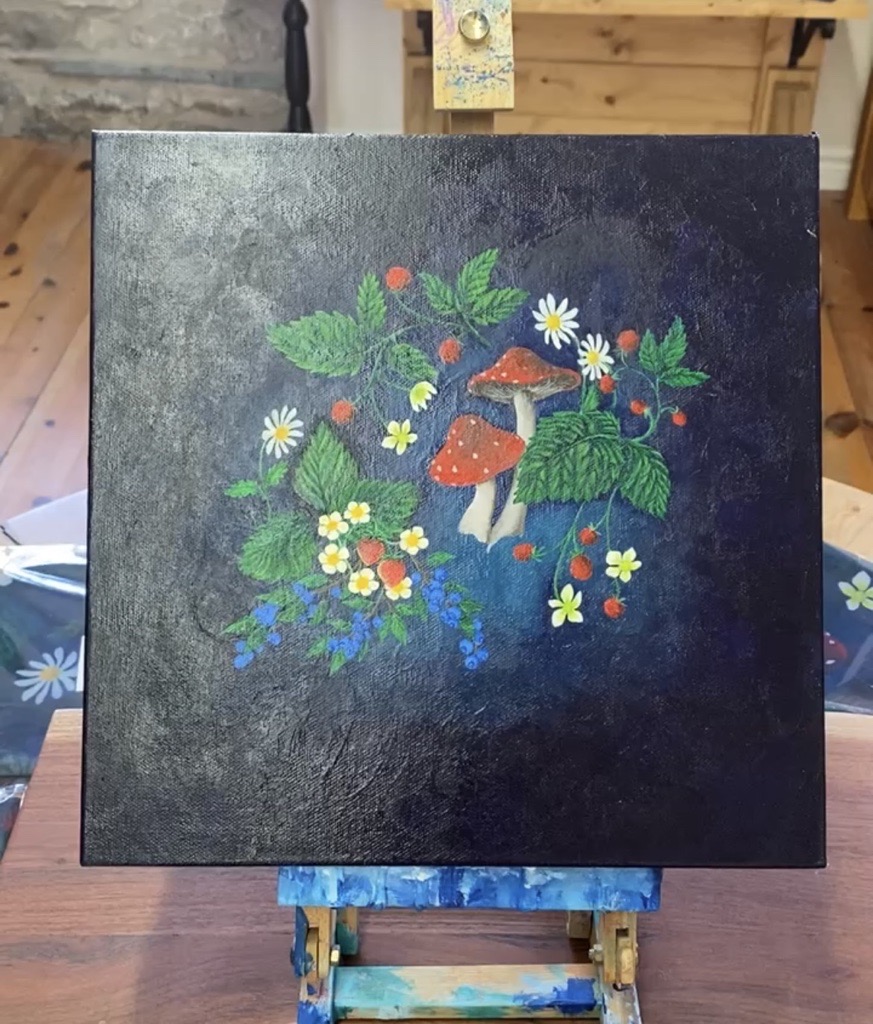 Posted on Wednesday, September 13, 2023 06:18 PM
Welcoming Autumn in the Hills
September is upon us, the leaves are beginning to turn, and there is a chill in the air! Halton Hills is full of colour, vibrance, and excitement...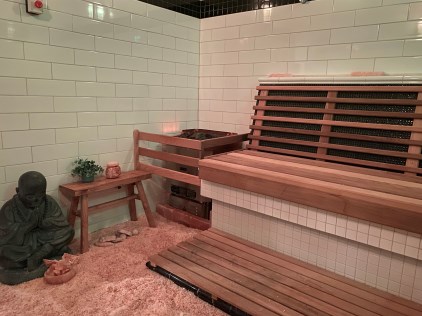 Posted on Wednesday, August 16, 2023 04:23 PM
Scorpios Himalayan Healing Salt Cave & Spa
Did you know that Halton Hills is home to one of the most luxurious Himalayan Salt Cave Day Spas in Southern Ontario? Scorpios'...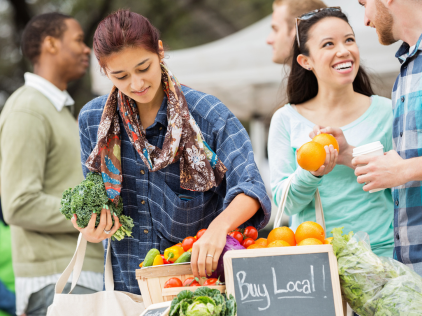 Posted on Thursday, June 01, 2023 04:28 PM
Halton Hills Outdoor Markets
Market season is upon us! With late spring's bounty just around the corner, our local craftspeople, farmers and artisans will have the opportunity...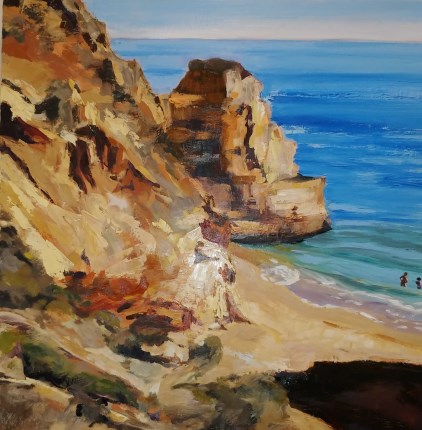 Posted on Thursday, April 20, 2023 09:28 AM
HALTON HILLS, ON – On April 19 the Helson Gallery officially opens its annual Locally Grown exhibition exploring the theme Further Afield. Travel is becoming more common as the...
Posted on Wednesday, April 19, 2023 09:49 AM
Head to the Hills! A Month long extravaganza of free arts & cultural activities with the 2nd Annual Forms, Faces & Spaces Figuratively Speaking! Proudly part of the 27th