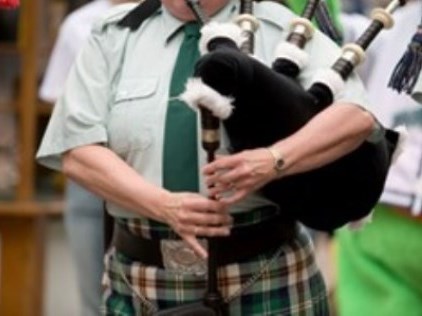 Posted on Friday, June 03, 2022 09:12 AM
C'ead Mile Failte
On June 11th, 2022, the Highland Games are back! Come be a Scot for a day at the Georgetown Fair Grounds. The games are a Halton Hills Tradition, returning...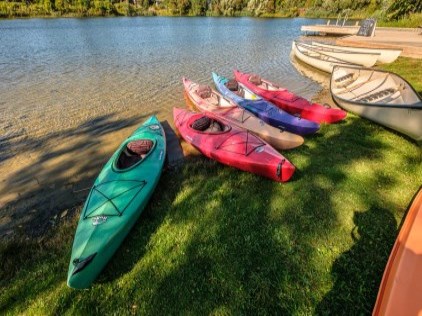 Posted on Friday, May 20, 2022 03:42 PM
Return of an Acton classic
Canoe rentals are back at Fairy Lake! As of May 21st, 2022, the Paddle House sponsored by Holy Cow Canoe is re-opening just in time for the May...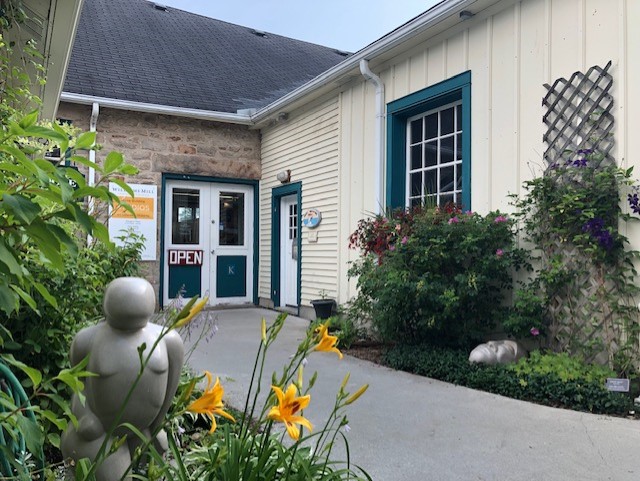 Posted on Thursday, May 19, 2022 09:01 AM
Glen Williams is considered a hidden gem in Halton Hills. Located just one hour outside of Toronto, Glen Williams is a perfect day trip destination; a scenic artist community...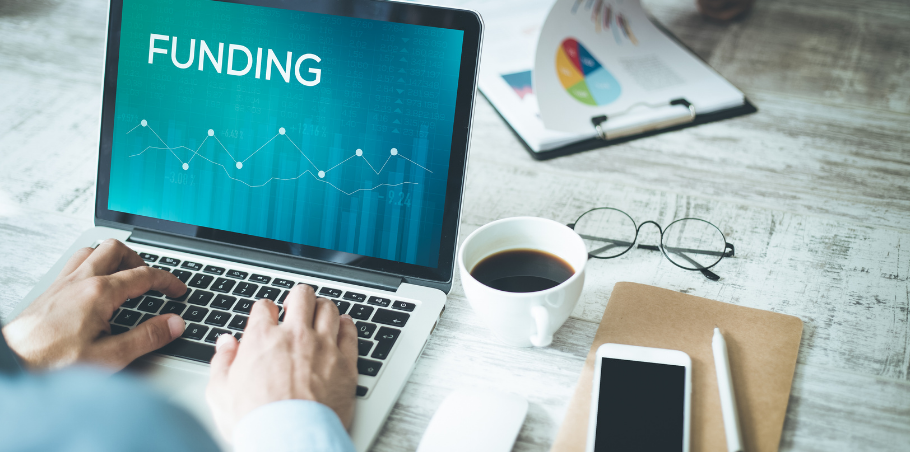 Posted on Friday, April 22, 2022 01:17 PM
Investment will help over 1,300 tourism entities, including Indigenous tourism, recover, while creating and maintaining up to 4,200 jobs
Tourism is essential to the vitality...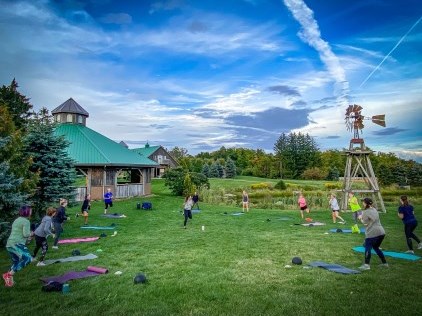 Posted on Tuesday, March 08, 2022 11:41 AM
Farm Girl Fitness is a small group training studio with a focus on fresh air fitness year round.
Farm Girl Fitness is located at 10780 3rd Line. Started by Jessie Thomas in the...