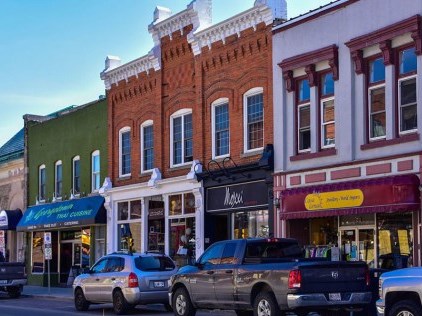 Posted on Friday, August 14, 2020 10:31 AM
The Farmers Market is a great way to connect local producers to the community. There are tons of businesses open during the Farmers Market, making it easier than ever for one stop...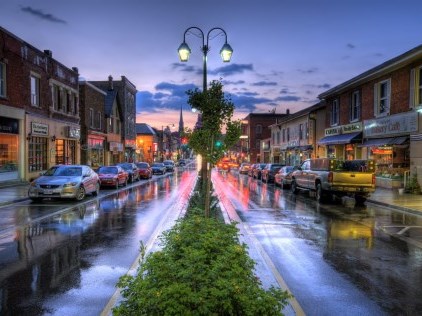 Posted on Friday, August 07, 2020 10:13 AM
The Downtown Georgetown Business Improvement Area acts as a unifying body for its membership and works on their behalf to make Downtown Georgetown a desirable location to do business.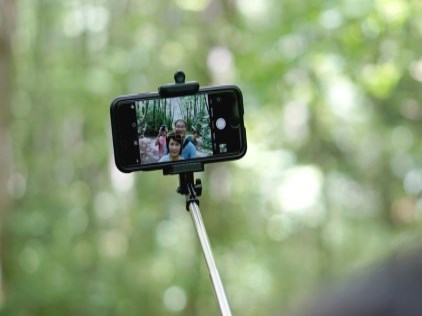 Posted on Tuesday, July 28, 2020 03:18 PM
Looking to obtain the perfect picture for social media or to build a photo album? This list of scenic spots around Halton Hills should help capture a great shot for long lasting...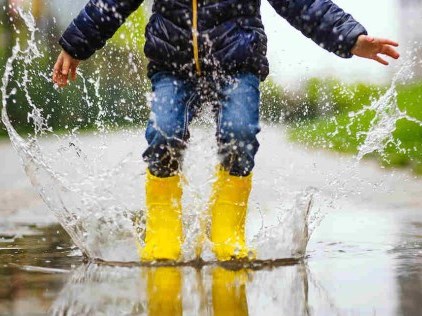 Posted on Monday, July 27, 2020 03:49 PM
Don't let rainy days dampen your spirits. There are lots of fun opportunities to get the most out of a rainy day, and we've created a list of things to do to brighten your mood.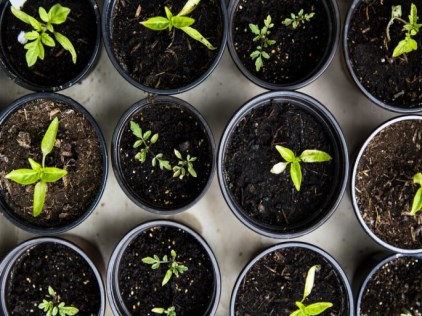 Posted on Wednesday, July 22, 2020 04:16 PM
We know things are a little bit different this year, but it doesn't mean you can't still have fun! There are many ways to stay happy, healthy and busy in your hometown.