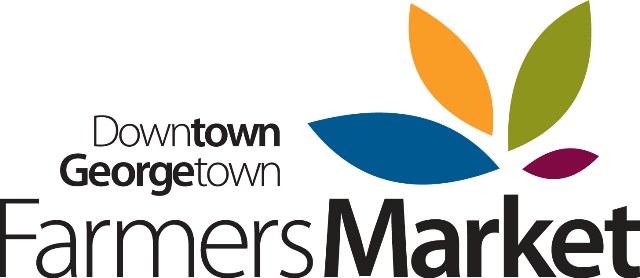 Posted on Tuesday, May 18, 2021 10:08 AM
The Georgetown Farmers' Market is managed by the Downtown Georgetown BIA. The COVID-19 pandemic has prompted the Georgetown Farmers Market to make several changes to its traditional...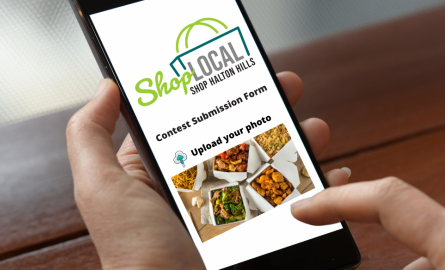 Posted on Tuesday, April 13, 2021 09:47 AM
The Explore the Hills Contest ran between March 8-March 31, 2021 encouraging residents to safely support local businesses in new ways during COVID-19. Participants took a photos...
Posted on Friday, April 09, 2021 02:55 PM
Minimize the risk of COVID-19 to yourself and others by following public health guidelines. Current public health guidelines can be found on the Town of Halton Hills COVID-19 page.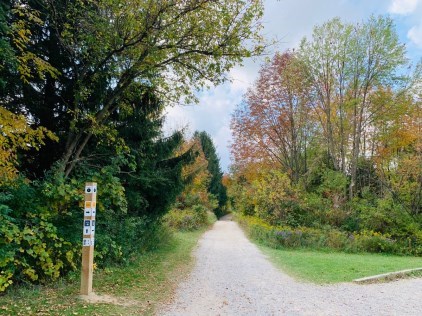 Posted on Wednesday, November 11, 2020 02:03 PM
The Credit Valley trail is working towards building and connecting a 100km trail through the Credit River Valley from the headwaters of Orangeville to Lake Ontario in Mississauga....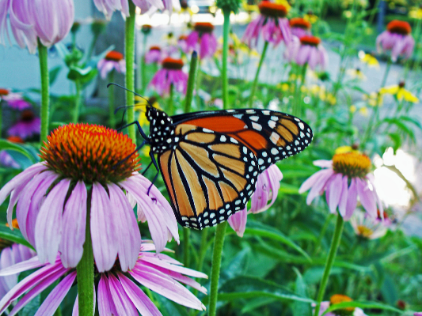 Posted on Friday, October 30, 2020 10:10 AM
The 'Butterflyway Project' is a citizen-led movement to help grow highways of habitat for bees and butterflies across Canada. In 2017 the David Suzuki Foundation launched...