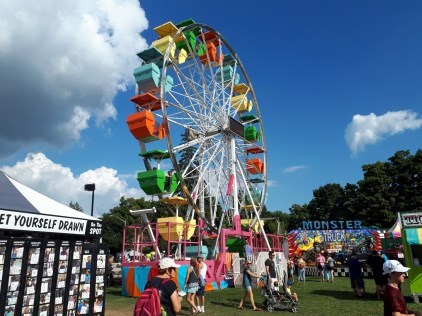 Posted on Friday, August 26, 2022 09:01 AM
Celebrate autumn at one of Halton Hills' weekend fall fairs! Hosted by the local agricultural societies, the Georgetown and Acton fall fairs will be hosted on consecutive weekends...
Posted on Tuesday, July 05, 2022 09:28 AM
Have you heard the news? The Georgetown Rib and Beer Festival is returning to the Fairgrounds in 2022! The Northern Heat Rib Series is excited to include Georgetown on their provincial...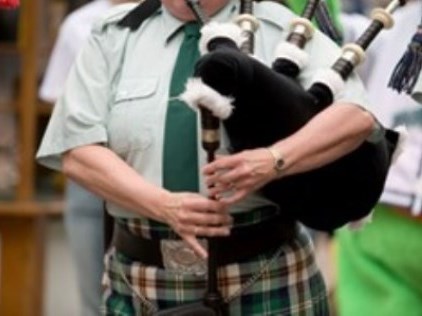 Posted on Friday, June 03, 2022 09:12 AM
C'ead Mile Failte
On June 11th, 2022, the Highland Games are back! Come be a Scot for a day at the Georgetown Fair Grounds. The games are a Halton Hills Tradition, returning...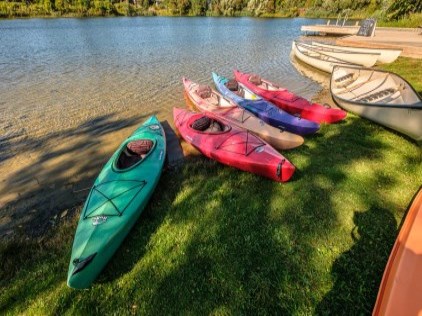 Posted on Friday, May 20, 2022 03:42 PM
Return of an Acton classic
Canoe rentals are back at Fairy Lake! As of May 21st, 2022, the Paddle House sponsored by Holy Cow Canoe is re-opening just in time for the May...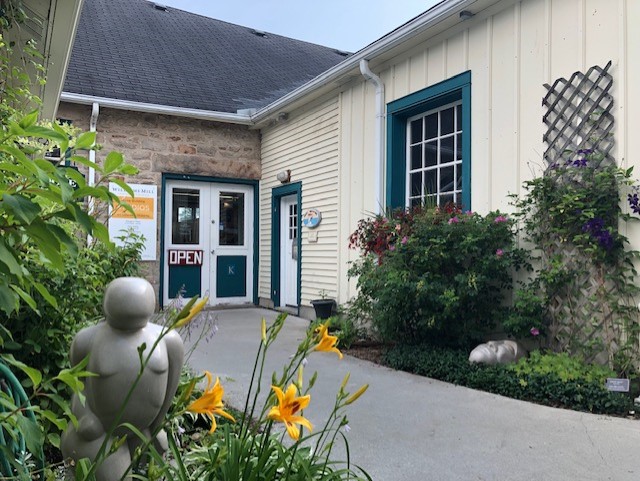 Posted on Thursday, May 19, 2022 09:01 AM
Glen Williams is considered a hidden gem in Halton Hills. Located just one hour outside of Toronto, Glen Williams is a perfect day trip destination; a scenic artist community...