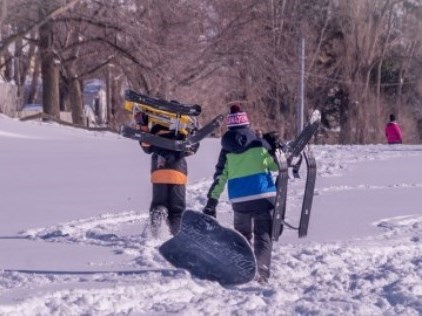 Posted on Thursday, January 13, 2022 01:10 PM
HALTON HILLS, ON – While COVID-19 is impacting many areas of our lives, the Town of Halton Hills reminds residents that parks and trails are a great way to enjoy winter and safely...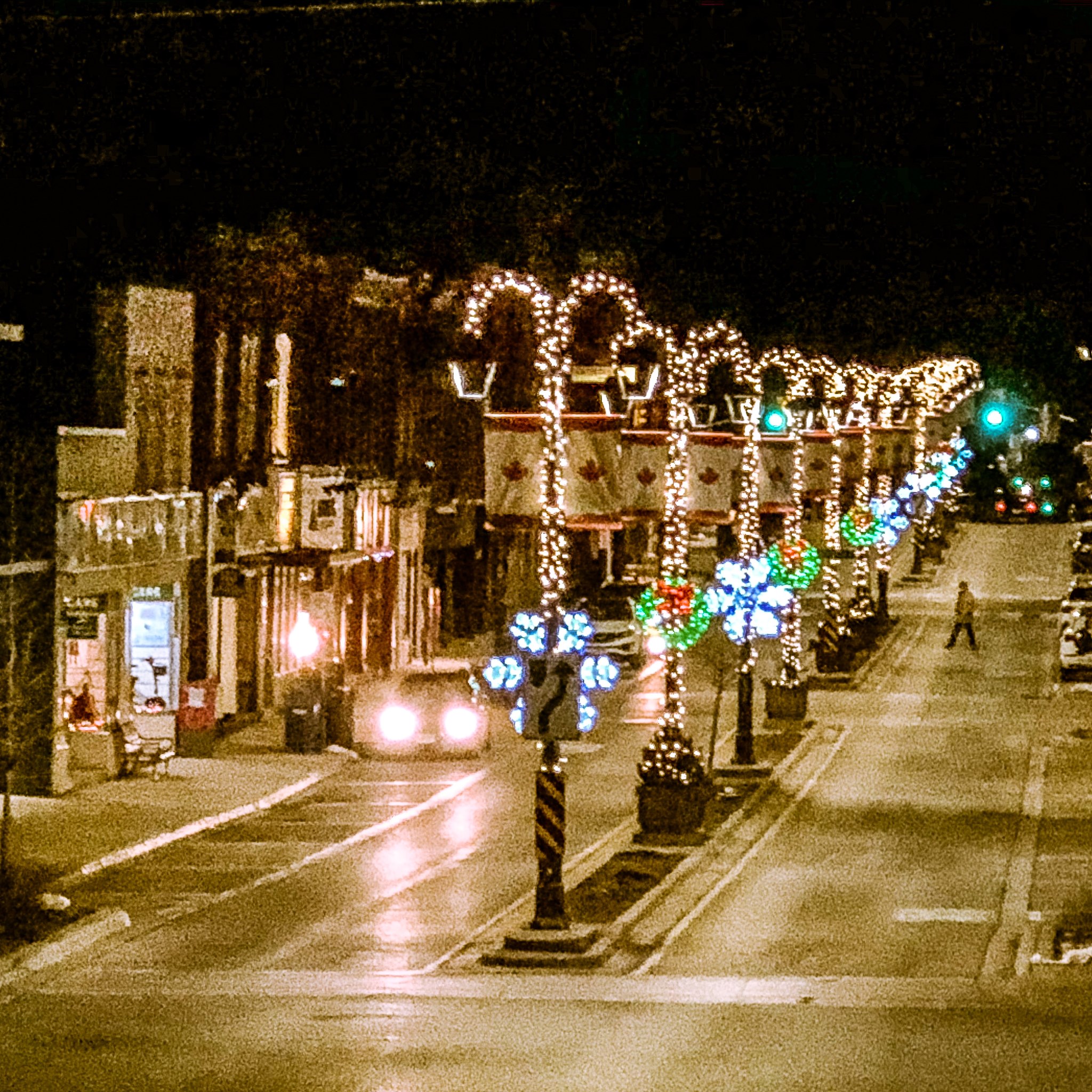 Posted on Friday, November 26, 2021 03:22 PM
Make for a perfect winter day in Halton Hills with our "Festive Georgetown" tour. The tour duration is for one day and is filled with many unique places to see as well as great...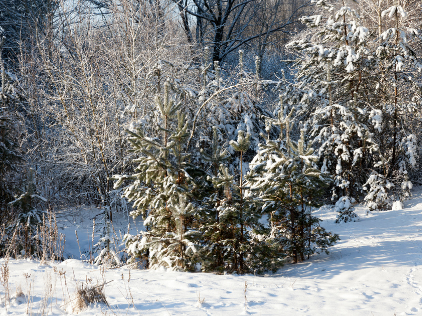 Posted on Friday, November 26, 2021 12:33 PM
The holiday season is just around the corner and what better way to celebrate by embracing the true meaning of home for the holidays! Spend time outdoors in the snow, have a family...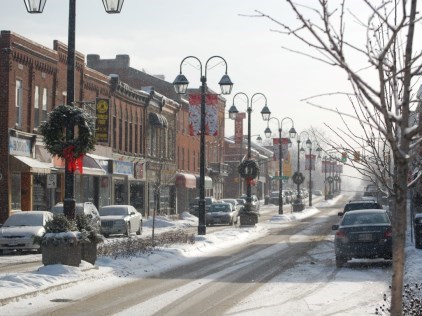 Posted on Wednesday, November 17, 2021 10:21 AM
Find the perfect gift for your loved one in Halton Hills this holiday season.
Shopping Downtown Georgetown
Downtown Georgetown provides a picturesque holiday shopping experience,...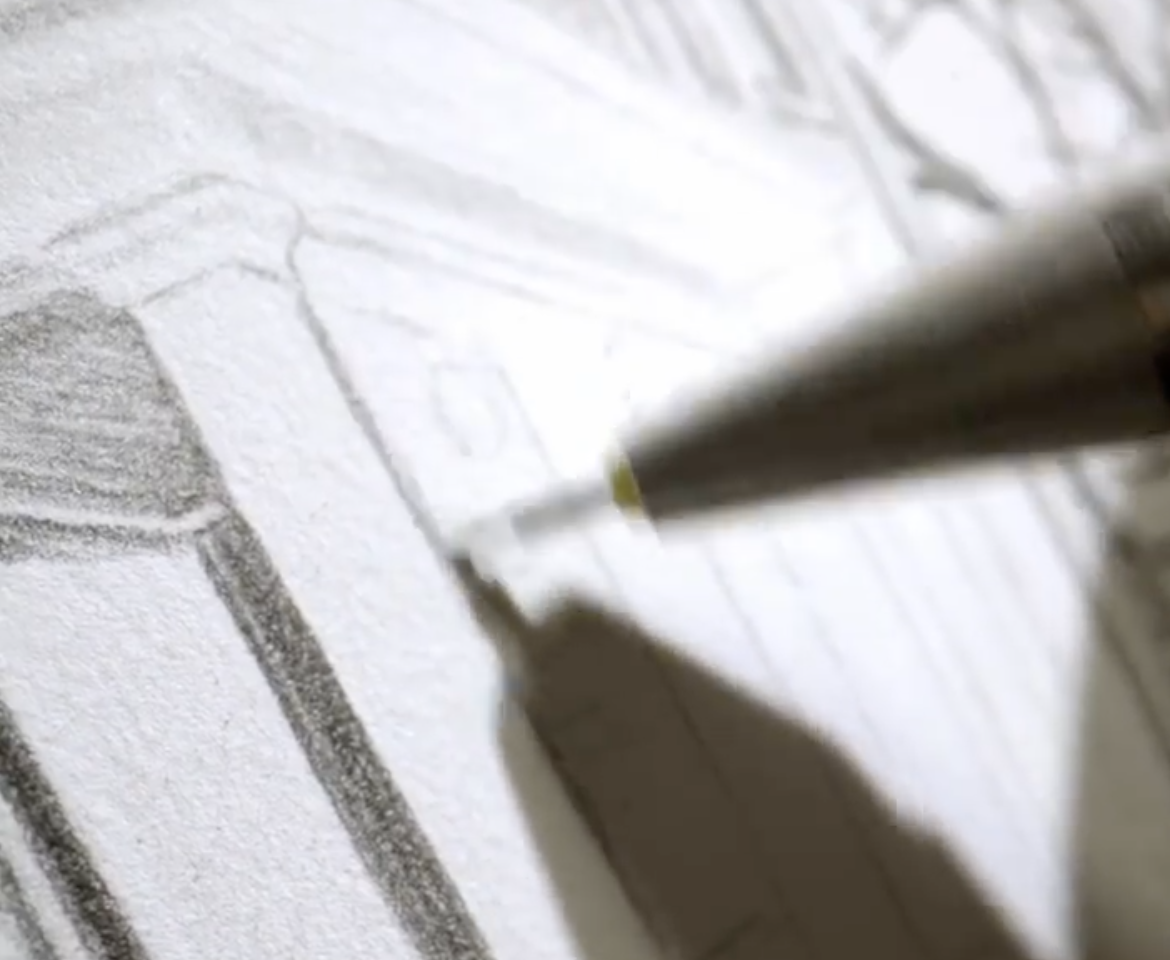 Posted on Thursday, October 21, 2021 09:51 AM
Private Drawing Lesson with Darlene Hartung
You are invited to access an exclusive Stay & Play PERKS offer from a participating business. Redeem only by downloading...