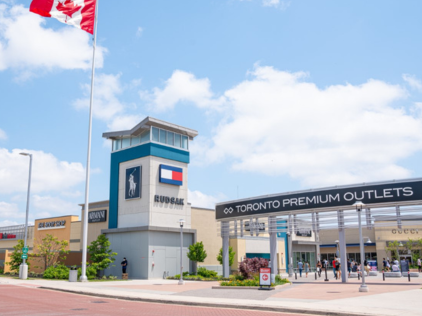 Posted on Friday, November 24, 2023 08:04 PM
The Ultimate Guide to Black Friday Holiday Shopping in Halton Hills, Ontario

As the holiday season approaches, the excitement of Black Friday shopping begins to build. In the...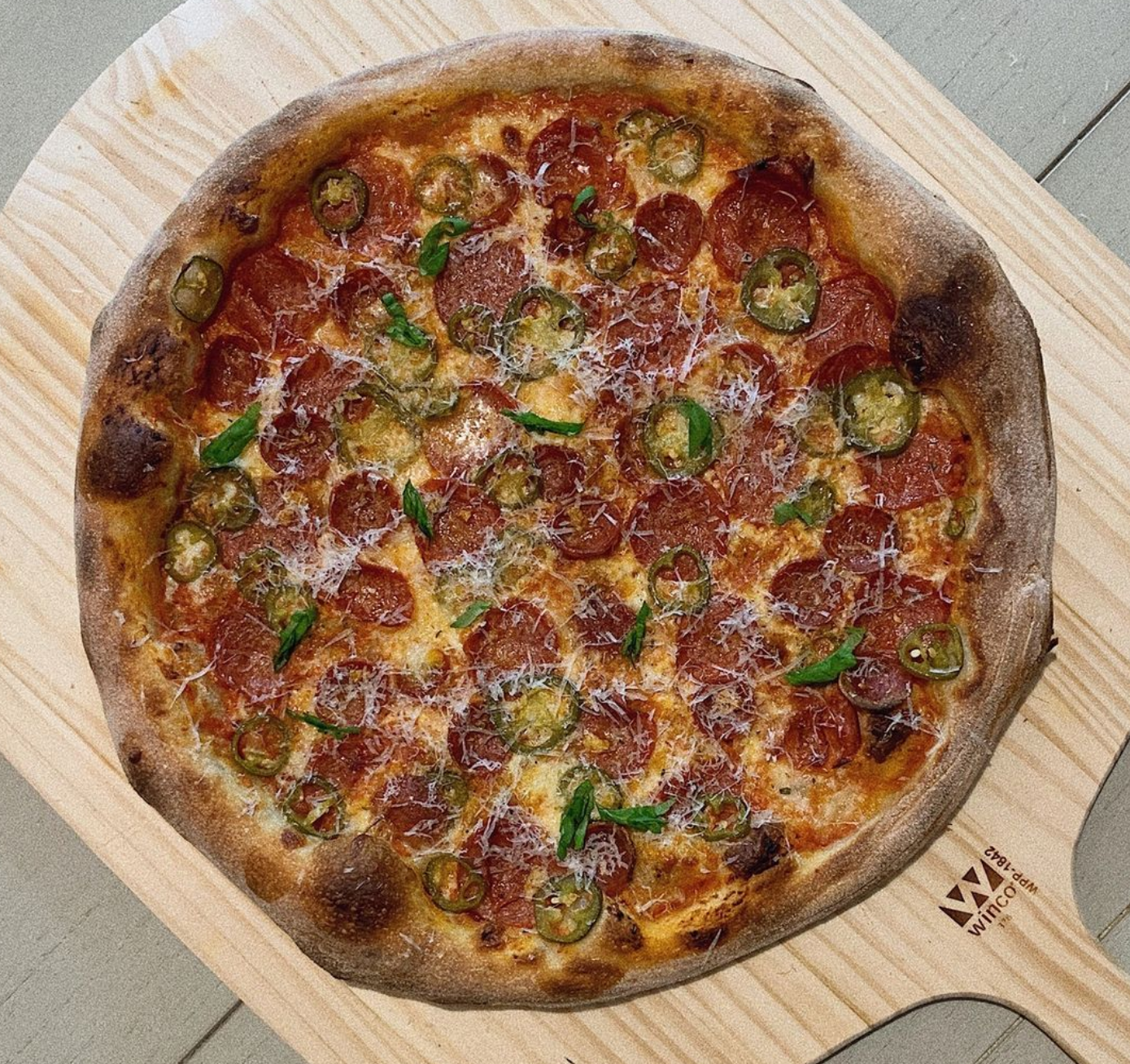 Posted on Monday, November 20, 2023 09:05 AM
There is nothing better than the opening of a new business in our small town! Making a business successful requires unparalleled commitment, passion, drive, and the...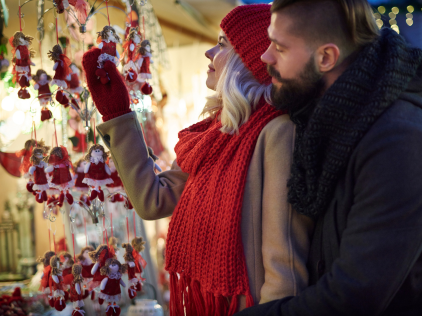 Posted on Wednesday, November 15, 2023 10:48 AM
December is a time for celebration, nestled in the beauty of our rolling hills. The first weekend of December from the 1 – 3, holds an abundance of events and opportunities...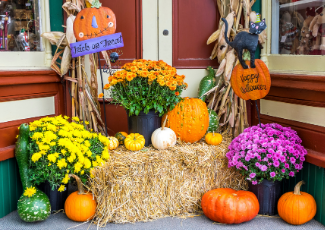 Posted on Tuesday, October 17, 2023 10:54 AM
October Events in Halton Hills
The October events calendar and upcoming fall-to-winter season are chock-full of exciting events to attend and things to do in Halton Hills.
Arts...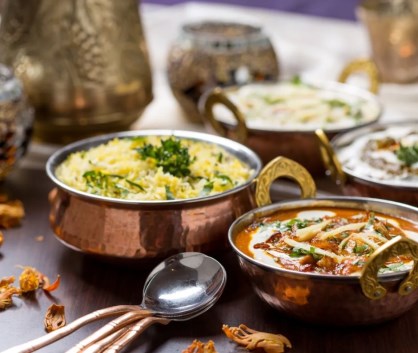 Posted on Thursday, October 05, 2023 11:05 AM
A Vibrant Indian Culinary Experience in Small-Town Acton
The Clay Oven Blog Post

While walking down the street in Acton on a brisk autumn day, the smell of rich spices and...