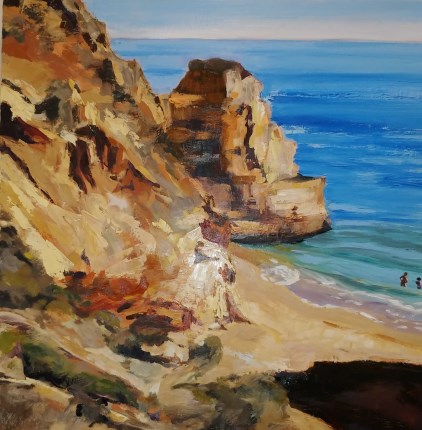 Posted on Thursday, April 20, 2023 09:28 AM
HALTON HILLS, ON – On April 19 the Helson Gallery officially opens its annual Locally Grown exhibition exploring the theme Further Afield. Travel is becoming more common as the...
Posted on Wednesday, April 19, 2023 09:49 AM
Head to the Hills! A Month long extravaganza of free arts & cultural activities with the 2nd Annual Forms, Faces & Spaces Figuratively Speaking! Proudly part of the 27th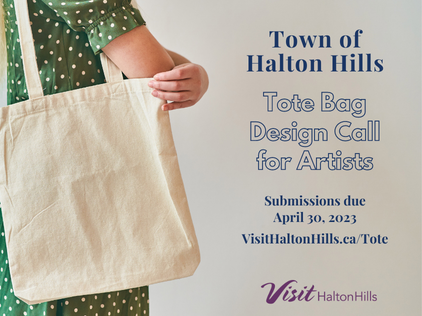 Posted on Monday, March 27, 2023 09:01 AM
ARTIST CALL IS NOW CLOSED Calling all Halton Hills Artists!
The Town of Halton Hills Visit Halton Hills Tourism Program invites professional artists to submit a design for our...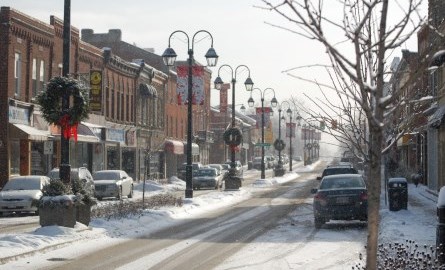 Posted on Wednesday, November 23, 2022 02:16 PM
As the season to give is upon us, explore the many shopping offerings within Halton Hills - only a 45 minute drive from Downtown Toronto. Big brands to small shops, this...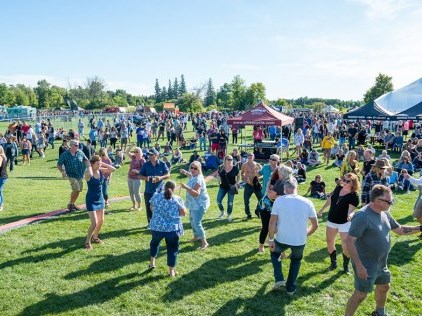 Posted on Friday, August 26, 2022 02:11 PM
The number one beer festival in Ontario returns to Georgetown's Trafalgar Sports Park on September 17th, 2022 from 11:00 am – 6:00 pm. Head for the Hills is Georgetown's annual...