Posted on Wednesday, February 16, 2022 10:06 AM
Book a Weekend Getaway in Halton Hills and Receive a Tax Credit
The Ontario Staycation Tax Credit is a personal income tax credit for eligible Ontario residents to claim 20% of...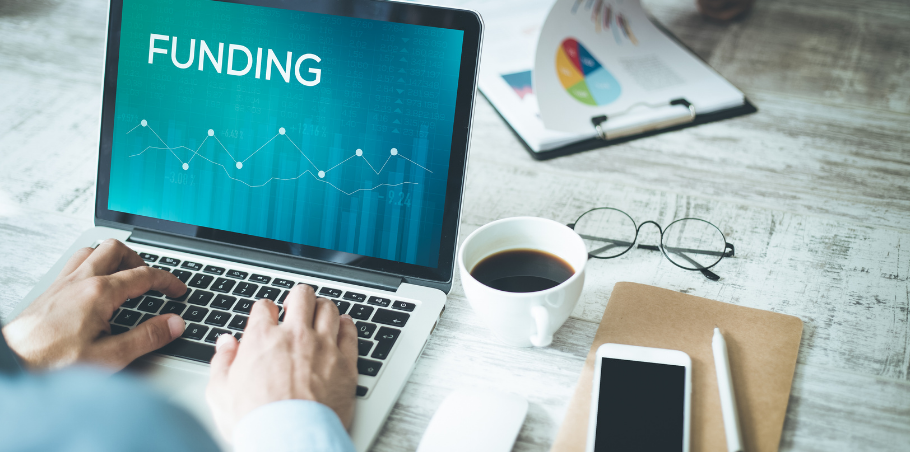 Posted on Friday, April 22, 2022 01:17 PM
Investment will help over 1,300 tourism entities, including Indigenous tourism, recover, while creating and maintaining up to 4,200 jobs
Tourism is essential to the vitality...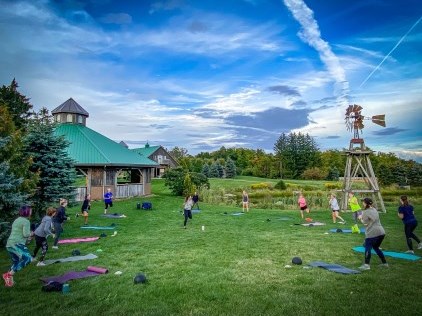 Posted on Tuesday, March 08, 2022 11:41 AM
Farm Girl Fitness is a small group training studio with a focus on fresh air fitness year round.
Farm Girl Fitness is located at 10780 3rd Line. Started by Jessie Thomas in the...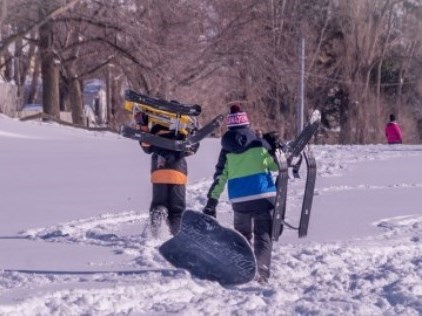 Posted on Thursday, January 13, 2022 01:10 PM
HALTON HILLS, ON – While COVID-19 is impacting many areas of our lives, the Town of Halton Hills reminds residents that parks and trails are a great way to enjoy winter and safely...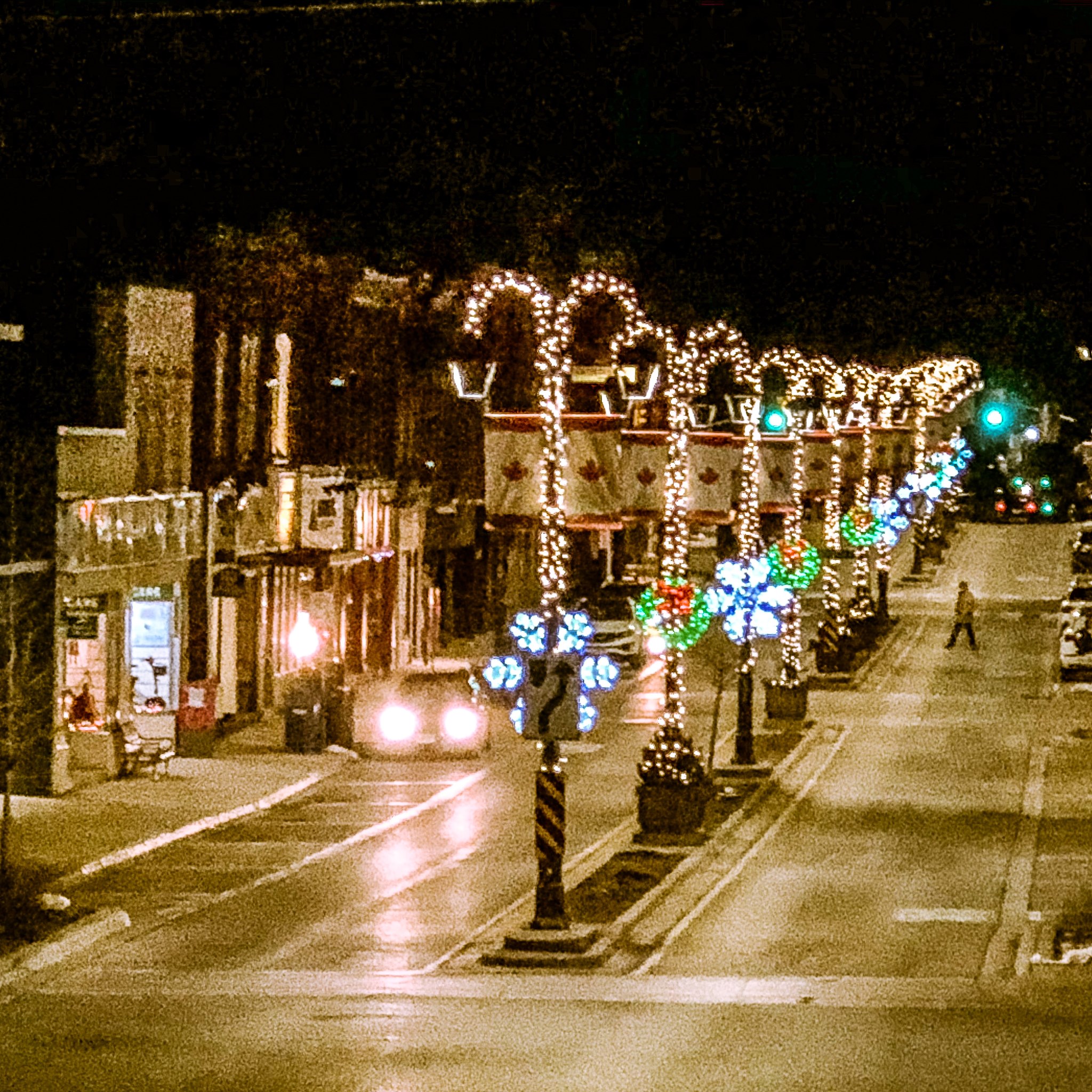 Posted on Friday, November 26, 2021 03:22 PM
Make for a perfect winter day in Halton Hills with our "Festive Georgetown" tour. The tour duration is for one day and is filled with many unique places to see as well as great...