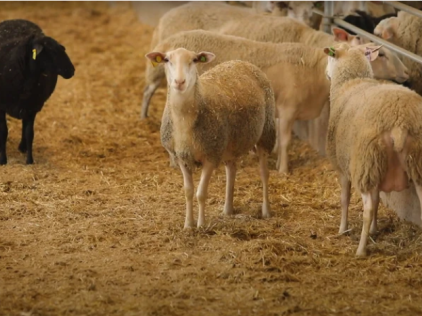 Posted on Wednesday, July 20, 2022 04:28 PM
OVINO Farm and Dairy, located in Acton, Ontario is a sheep farm that produces lactose-free, sheep dairy products. In their mission to share their products and their flock, the...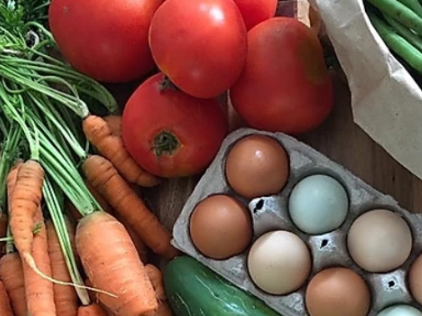 Posted on Monday, June 27, 2022 09:46 AM
Visit Halton Hills is excited to announce the new lineup of restaurants, cafes, farms, and breweries...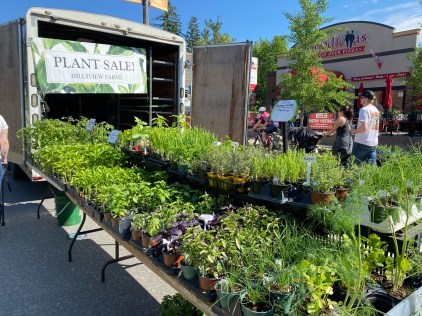 Posted on Tuesday, June 14, 2022 09:37 AM
There is nothing better to the start of the weekend than exploring a new community! Located just 30 minutes outside of Toronto, Georgetown Ontario is the perfect balance between...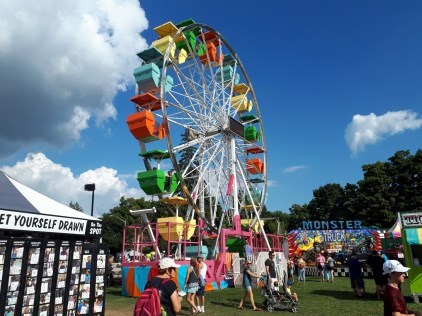 Posted on Friday, August 26, 2022 09:01 AM
Celebrate autumn at one of Halton Hills' weekend fall fairs! Hosted by the local agricultural societies, the Georgetown and Acton fall fairs will be hosted on consecutive weekends...
Posted on Tuesday, July 05, 2022 09:28 AM
Have you heard the news? The Georgetown Rib and Beer Festival is returning to the Fairgrounds in 2022! The Northern Heat Rib Series is excited to include Georgetown on their provincial...