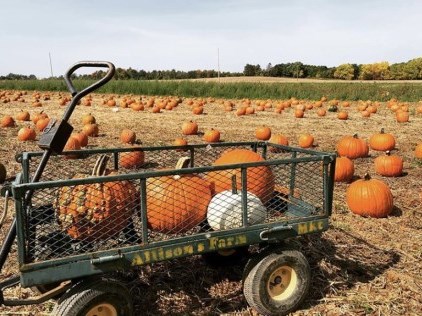 Posted on Tuesday, August 10, 2021 03:31 PM
There are so many reasons to enjoy the fall season in Halton Hills. Our scenic trails are filled with vibrant colours, our cozy local cafes offer a great selection of warm beverages,...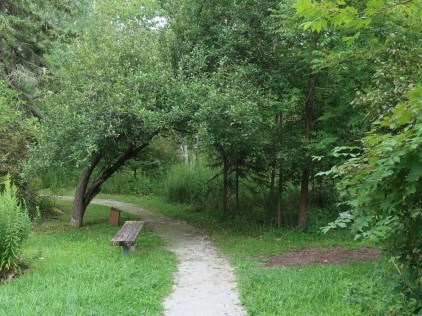 Posted on Thursday, May 27, 2021 01:56 PM
It's Spring! Come enjoy Willow Park Ecology Centre, and spice up your outdoor experiences!
Spring is a wonderful time to get outside after our long stay-at-home winter! Willow...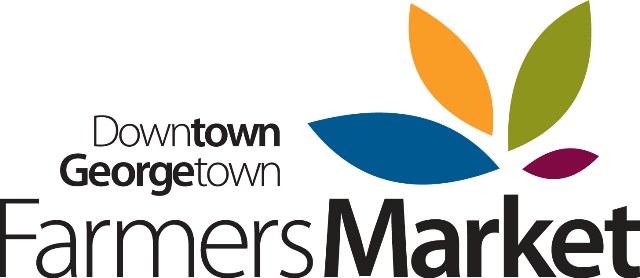 Posted on Tuesday, May 18, 2021 10:08 AM
The Georgetown Farmers' Market is managed by the Downtown Georgetown BIA. The COVID-19 pandemic has prompted the Georgetown Farmers Market to make several changes to its traditional...
Posted on Friday, April 09, 2021 02:55 PM
Minimize the risk of COVID-19 to yourself and others by following public health guidelines. Current public health guidelines can be found on the Town of Halton Hills COVID-19 page.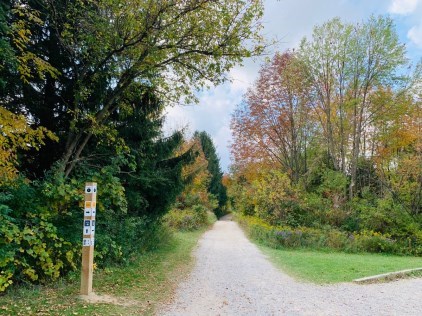 Posted on Wednesday, November 11, 2020 02:03 PM
The Credit Valley trail is working towards building and connecting a 100km trail through the Credit River Valley from the headwaters of Orangeville to Lake Ontario in Mississauga....