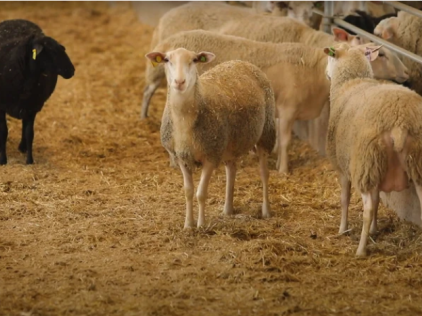 Posted on Wednesday, July 20, 2022 04:28 PM
OVINO Farm and Dairy, located in Acton, Ontario is a sheep farm that produces lactose-free, sheep dairy products. In their mission to share their products and their flock, the...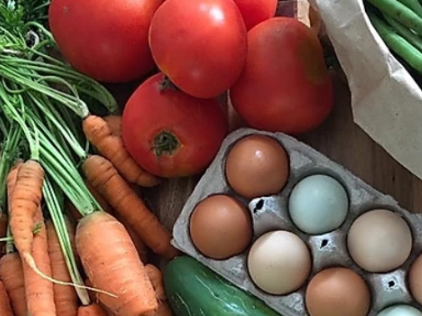 Posted on Monday, June 27, 2022 09:46 AM
Visit Halton Hills is excited to announce the new lineup of restaurants, cafes, farms, and breweries...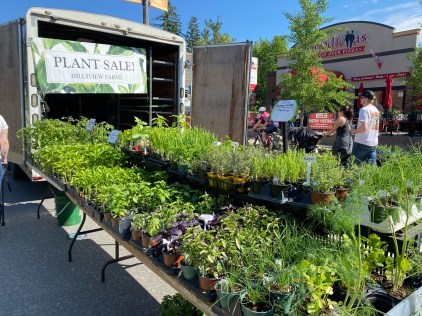 Posted on Tuesday, June 14, 2022 09:37 AM
There is nothing better to the start of the weekend than exploring a new community! Located just 30 minutes outside of Toronto, Georgetown Ontario is the perfect balance between...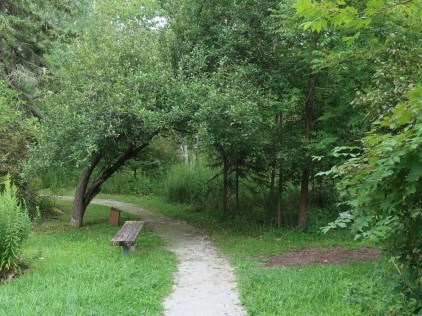 Posted on Thursday, May 27, 2021 01:56 PM
It's Spring! Come enjoy Willow Park Ecology Centre, and spice up your outdoor experiences!
Spring is a wonderful time to get outside after our long stay-at-home winter! ...
Posted on Thursday, November 17, 2022 03:47 PM
Small-town, festive charm is just a short drive away this holiday season. Halton Hills, located just 40 minutes outside of Toronto, is a one stop shop to celebrate with loved ones....