Discover the Hills is a new self-guided interpretive tour program that showcases the Town of Halton Hills' rich and diverse arts, culture, heritage and natural assets.
Please note that some of the tours include hiking on trails. There are some stairs, steep inclines, narrow pathways and uneven ground. These outdoor tours include private residences. Please respect private property and remain in public areas throughout the tours. These pilot tours are still under development. Please email Cultural Services to provide any feedback you might have.
Downtown Acton Tour
Downtown Acton Heritage Walking Tour
Experience the rich history of Acton in this downtown walking tour. Admire beautiful historic homes and buildings and learn about Acton's early residents, and the role of industry in developing the town. Take this tour.
Glen Williams Tours
Full Day Hiking & Heritage Tour
Enjoy the natural wonders of the Credit Valley Footpath and explore the charming village of Glen Williams. Hike along the Credit River, visit local restaurants and artist studios and admire historical homes. Take this tour.

Half Day Hiking & Heritage Tour
Hike along the Credit Valley Trail, dine locally and experience highlights of the historical village of Glen Williams on this half day tour. Take this tour.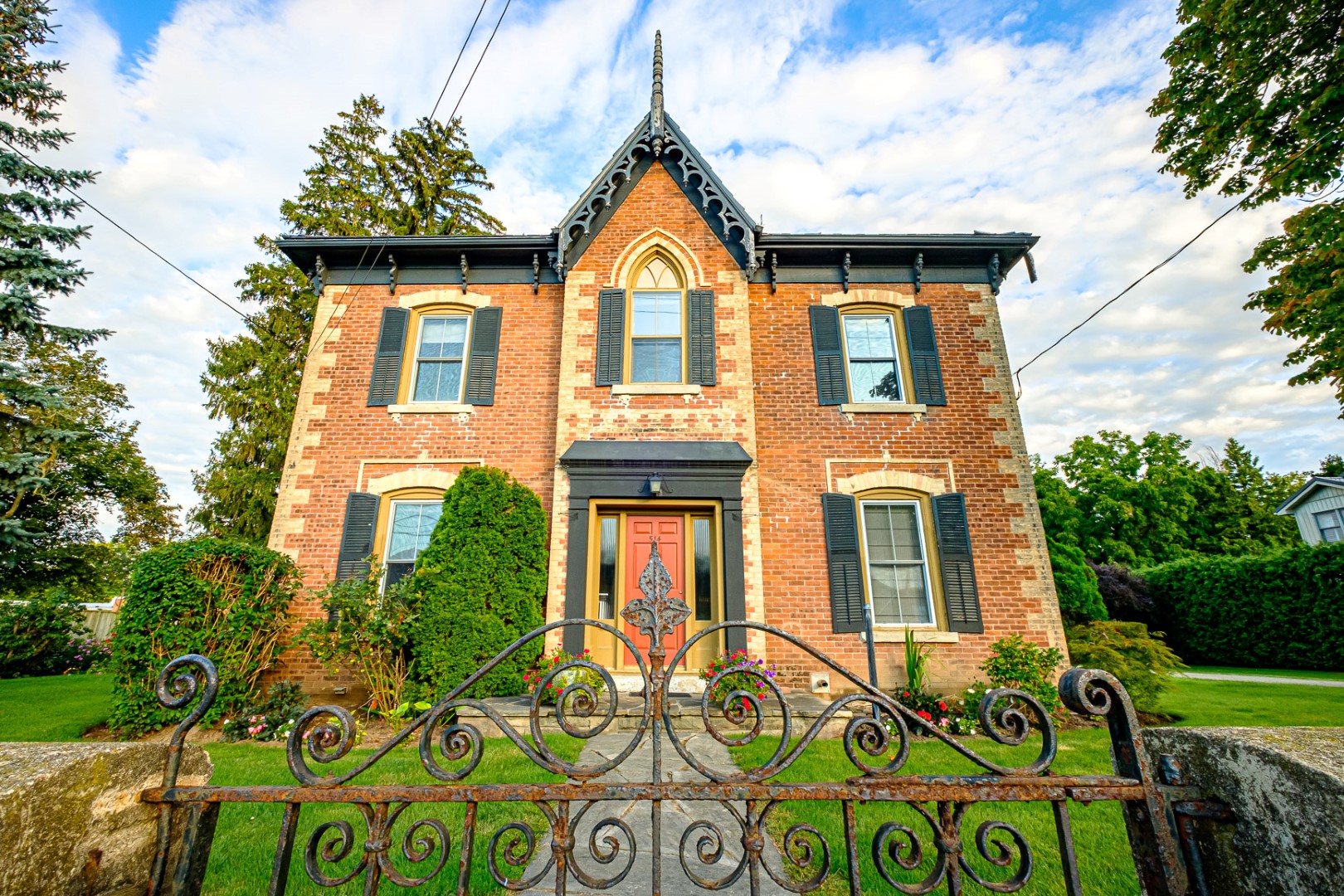 Half Day Heritage Tour
Explore the heritage of the village of Glen Williams. Learn about the early residents of Glen Williams, admire historical homes, explore local shops in heritage buildings and dine at a local restaurant. Take this tour.