Whether you are here for just a quick visit, a wedding, hockey tournament or just visiting the cheese store, we have a spot for you to lay your head.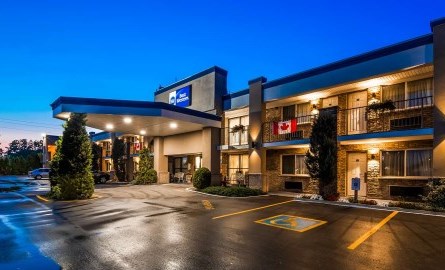 Best Western
This hotel offers convenient access to the Mold-Masters SportsPlex Arena, award winning golf courses and the Bruce Hiking Trail on the Niagara Escarpment. Pet friendly room options with a central location in Halton Hills.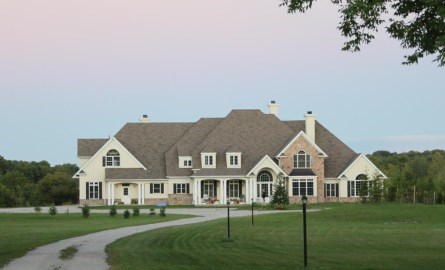 Stone Edge Estate Bed & Breakfast
This beautiful bed and breakfast is open year round with an indoor pool and hot tub, and offer complimentary WiFi. Breakfast options include omelettes, fresh waffles, quiches and homemade muffins.
Accommodations Nearby
Peartree Bed and Breakfast, Terra Cotta
Devonshire Guest House, Erin
Holiday Inn Express & Suites, Milton
Delta Hotels Toronto Mississauga