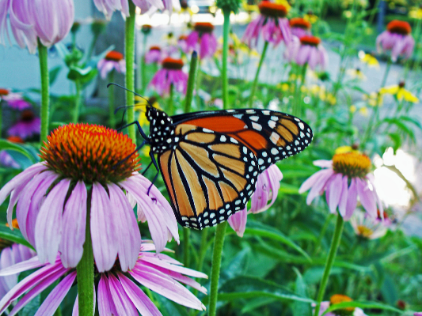 The 'Butterflyway Project' is a citizen-led movement to help grow highways of habitat for bees and butterflies across Canada. In 2017 the David Suzuki Foundation launched the project with the help of volunteer Butterfly Rangers in five Canadian cities.


The goal was to establish local 'butterflyways' by planting at least a dozen pollinator patches in each neighbourhood. Native wildflowers were to be planted within yards, schoolyards, streets and parks to support bees and butterflies. Over the past three years, the Butterflyway Project has recruited over 599 Butterflyway Rangers. With their help, they have connected with neighbours, schools, city agencies, businesses and community groups to create 754 pollinator patches, plant 28,908 butterfly-friendly wildflowers and expand Butterflyways in nine other communities.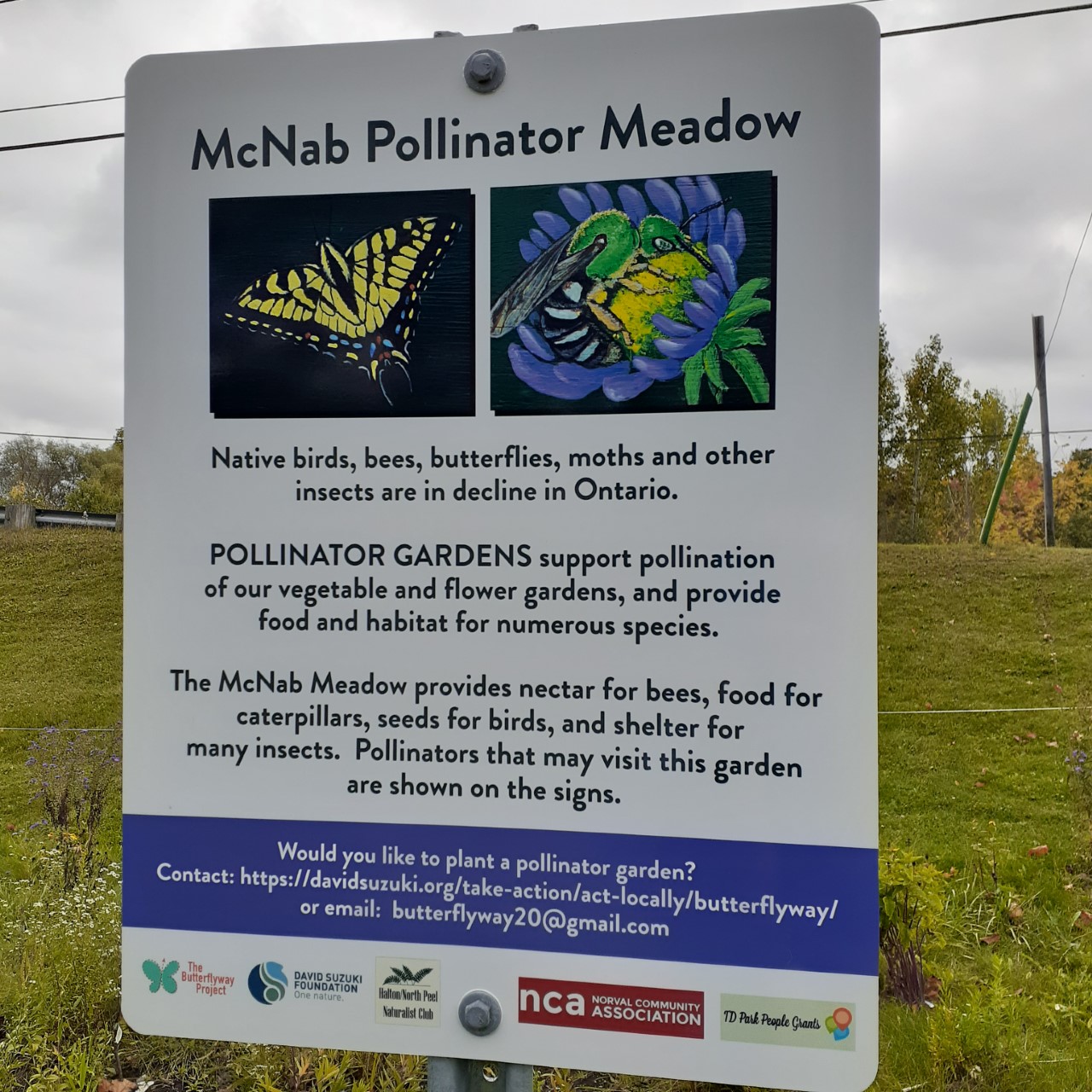 Local residents of Halton Hills starting planting butterfly friendly gardens during the months of spring and continued through the summer season. These hardworking volunteers were able to plant hundreds of plants within five of our public gardens.
Halton Hills Butterflyway is the 11th Butterflyway in Canada recognized by the David Suzuki foundation since the beginning of the project. Halton Hills is also first and only official Butterflyway in Halton Region.
The Old Seed House Garden, the Halton-North Peel Naturalists Club and the Norval Community Association helped support the project. There were also hundreds of plants donated to help support the project.
The Old Seed House in Georgetown has added native pollinator plants to their existing gardens.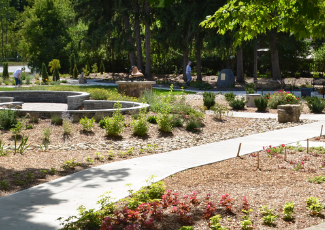 The Lucy Maud Montgomery Garden in Norval have also added additional native pollinator plants to their gardens.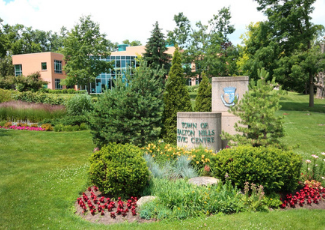 Halton Hills Town Hall property in Georgetown created new pollinator gardens.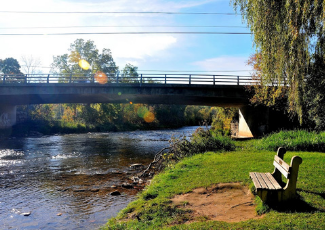 Volunteers were able to plant over 300 plants here this summer! These 62 native species can be found in Norval's McNab Park.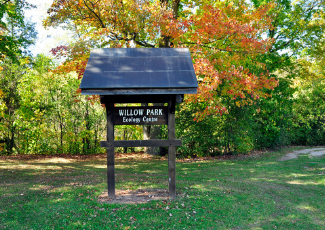 Willow Park Ecology Centre in Norval already had an existing butterfly garden that they added to the program.