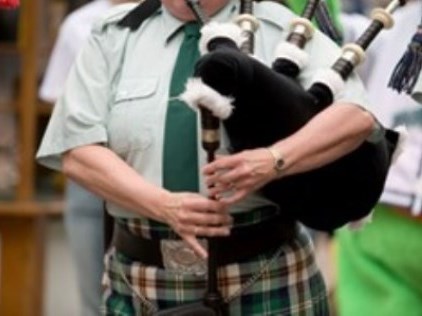 C'ead Mile Failte
On June 11th, 2022, the Highland Games are back! Come be a Scot for a day at the Georgetown Fair Grounds. The games are a Halton Hills Tradition, returning for its 47th year, you won't want to miss out on the beloved events on the agenda.
Ticket Rates:
Adults: $20, Students and Seniors: $10, Children under 12 with a parent: FREE
Event Information:
The original Highland games, centuries ago, were organized around athletic competition. At these Heavyweight Games, world class athletes will compete in a battle of strength as they try to hurl 50 lbs hammers farther than the competition. Of course, the fan favourite caber toss is back! This event requires athletes to balance and throw a full-length log across the field. These events are a test of athleticism and sport, challenging the toughest of competitors for centuries.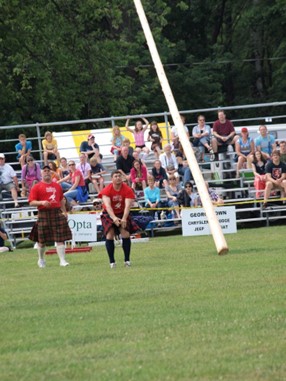 The Highland dancers begin bright and early at 8:30am, showcasing their talents until 5:00pm in the centre field. Highland dancing is said to have emerged as early as the 13th century, performed by warriors to allow kings to select their strongest and most agile men to fight and protect. Today, Highland dancing integrates traditional and modern elements, allowing the practice to be passed onto generations of Scots.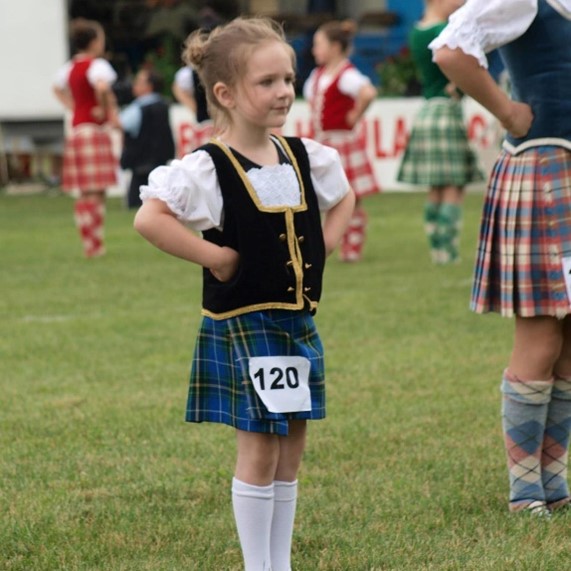 If you would prefer to listen to music, head down to the bagpiping competition. You can enjoy the tunes of the solo or band competitions. For a full schedule, refer to the Georgetown Highland Game's website here.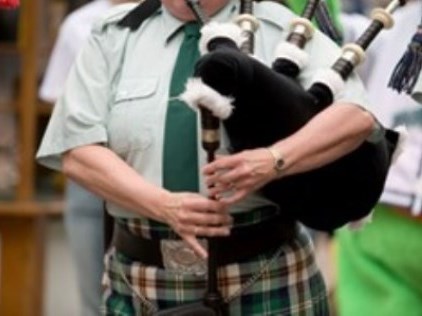 Coming back to the Georgetown Highland Games will be Vicki from the Waterloo/St. Jacobs area to demonstrate the incredible ability of her farm dogs to herd sheep. These dogs will demonstrate their extraordinary skills to respond to commands from a distance, adapt to the movement of the sheep and overcome many distractions while working. The display will be on the main arena at 11:30am, 1:30pm and 2:30pm
Throughout the day, satisfy your tastebuds with an assortment of authentic and traditional Celtic snacks from the many attending vendors. For an adult refreshment, check out the licensed Cheer Garden, open from 11:00am-8:00pm.
We are looking forward to seeing you at the annual Georgetown Highland Games for the first time since 2019! For more information see their website or Facebook. Slainté!