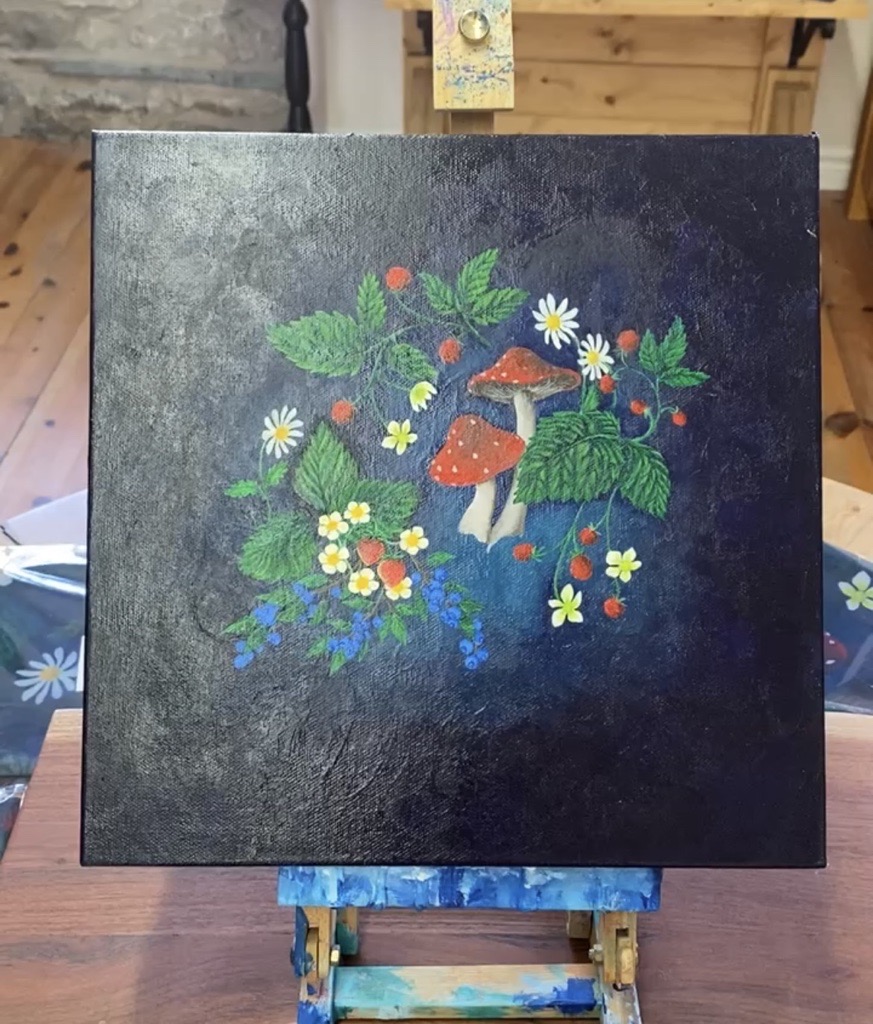 Welcoming Autumn in the Hills
September is upon us, the leaves are beginning to turn, and there is a chill in the air! Halton Hills is full of colour, vibrance, and excitement this fall, with events and activities that will make your visit the day trip of the season. From the fantastic entertainment farms and fall fairs to the autumn farm-to-table bounty at markets and local restaurants, there is something for everyone to enjoy in Halton Hills this time of year.
Upcoming events: Head for the Hills Craft Beverage Festival & Acton Fall Fair
The upcoming Head for the Hills Craft Beverage Festival on Saturday, September 16th, and Acton Fall Fair, running from the 15th to the 17th of September, will be offering a weekend full of things to do and explore in our town. The Craft Beverage Festival is an ode to our uniquely local culture in Halton Hills, and an opportunity to discover your new favourite hops while enjoying live music and fun, nestled in breathtakingly beautiful rolling countryside. The Acton Fall Fair will be bursting with family-friendly amusement with vendors, rides, music, food, and animals.
Enjoy the last shows of Chudleigh's Summer Music Nights
Chudleigh's Entertainment Farm is continuing to offer their brilliantly popular music nights, with shows such as the Tragically Hip Tribute on September 16th, and the Eagles Tribute on September 22nd.
Visit our farms
It is a wonderful time of year to visit the farms, including Andrew's Scenic Acres and Allison's Farm Market, for some seasonal pickings, farm fresh produce, and their assortment of fall activities for the whole family to enjoy.
Sip like a royal at the Glen Girl High Tea
A new, special event is coming to Glen Williams that has locals and visitors getting excited! The Glen is a serene escape from bustling urban life, with an extraordinary collective of local artists and talent tucked away in a bucolic valley winding around the Credit River. The Glen Girl, of the William's Mill Collective Art Studio, is inspired by nature and draws from the magical essence of Glen Williams in her art and fashion design. Her astonishingly beautiful mushroom acrylic paintings are captured on one-of-a-kind clothing pieces, including dresses reminiscent of a forest fairy's attire. The Glen Girl is hosting a High Tea in partnership with the famously delicious and cozy Kit's Little Kitchen from September 20th- 24th. Reservations can be made by emailing kitslittlekitchen@gmail.com for a day of peace and relaxation, featuring an afternoon tea menu with flavours inspired by the artwork of The Glen Girl 2023 collection. This beautiful day is the perfect way to revel in a glorious transition to autumn surrounded by the beauty of nature.
Stay up to date on future fall events
Halton Hills will continue to offer uniquely local, farm-to-table events inspired by art, family, and the changing of seasons moving into October. Stay up to date on the happenings in our charming town through our events calendar. From Acton and Georgetown to the stunning hamlets, there is endless adventure and beauty to discover in Halton Hills!