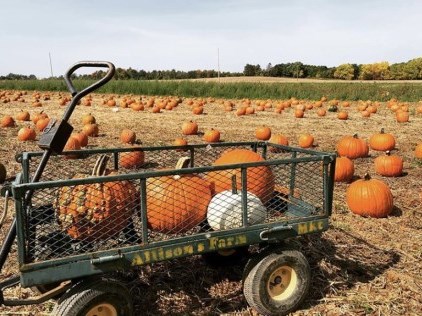 Posted on Wednesday, September 30, 2020 12:19 PM
There are so many reasons to enjoy the fall season in Halton Hills. Our scenic trails are filled with vibrant colors, our cozy local cafes offer a great selection of warm beverages,...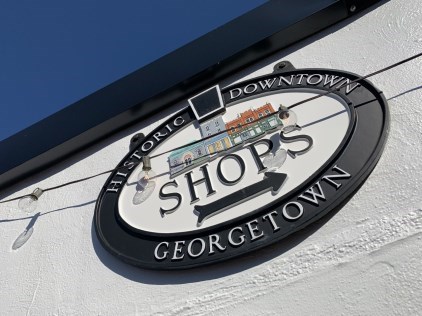 Posted on Thursday, September 24, 2020 12:51 PM
There are so many reasons why shopping within your local community is beneficial. It helps helps strengthen our local community, you'll receive a more personalized service experience...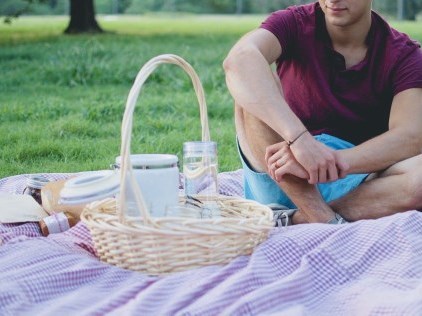 Posted on Monday, September 14, 2020 12:38 PM
A picnic in the park is the perfect way to end the summer season with family and friends. Follow this step by step guide on how to plan for a perfect picnic in our scenic parks.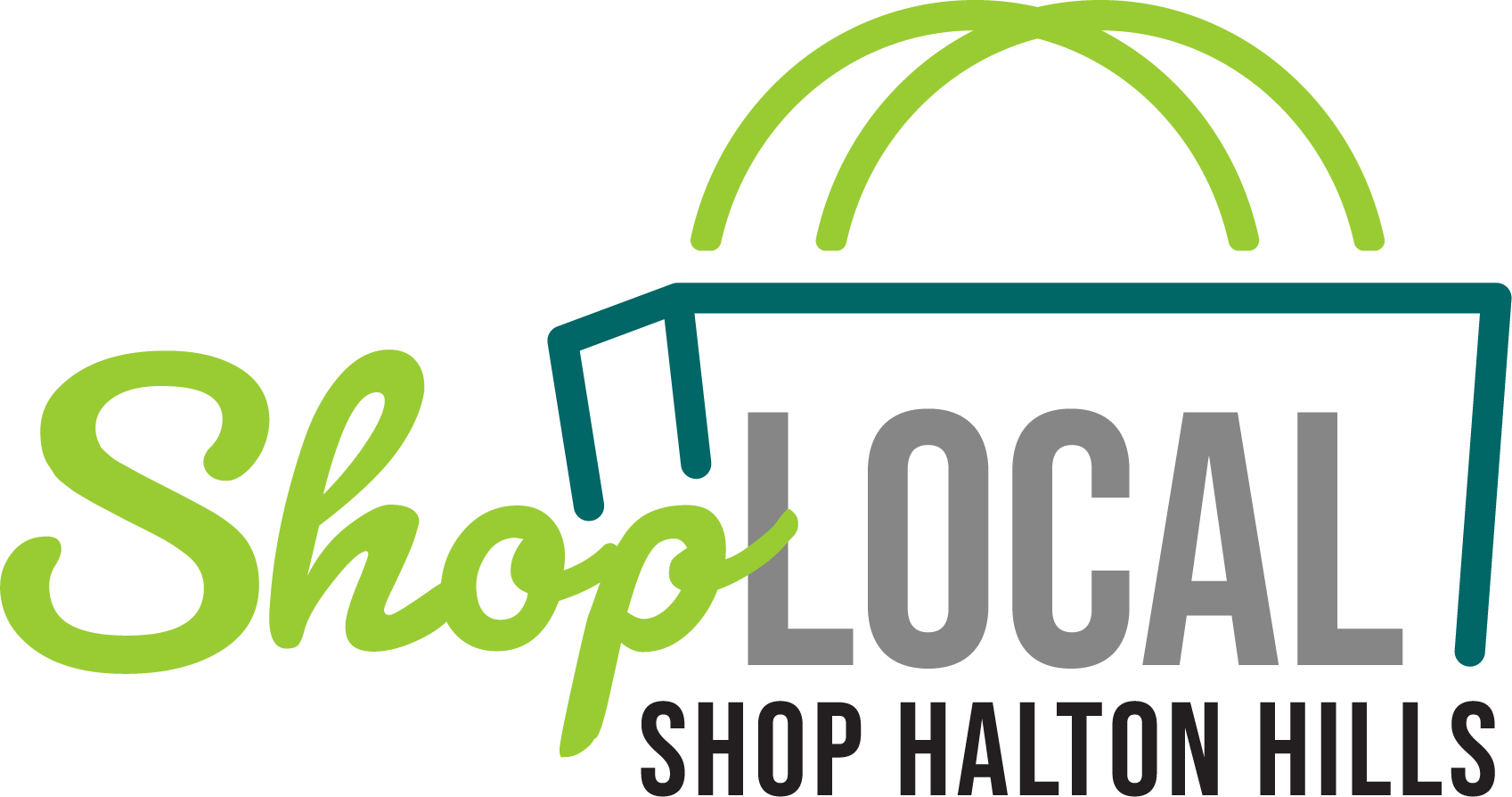 Posted on Wednesday, August 26, 2020 03:32 PM
The Town of Halton Hills is launching a new 'Shop Local' campaign in partnership with the Halton Hills Chamber of Commerce, Downtown Georgetown BIA...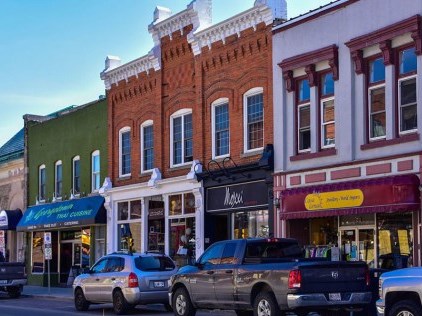 Posted on Friday, August 14, 2020 10:31 AM
The Farmers Market is a great way to connect local producers to the community. There are tons of businesses open during the Farmers Market, making it easier than ever for one stop...