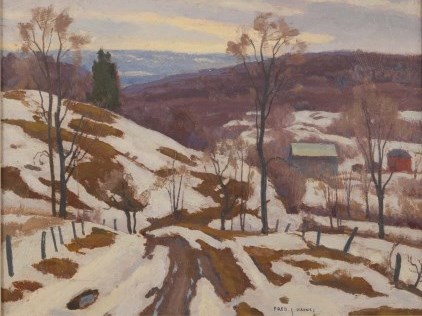 Posted on Wednesday, May 20, 2020 11:12 AM
From virtual galleries to online lessons, the arts and culture sector offers innovative and creative ways to get involved and try something new.
Helson Gallery:...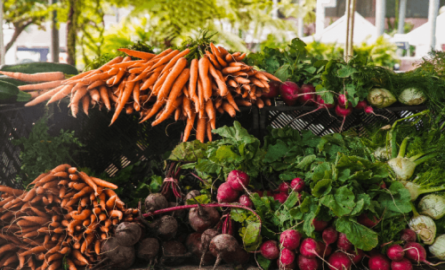 Posted on Tuesday, May 12, 2020 11:07 AM
On Saturday, June 6, the Downtown Georgetown Business Improvement Area opened the 2020 Farmers Market season with some major changes.
The Farmers Market has to reviewed its entire...