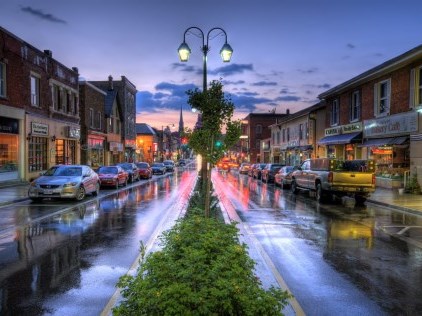 Posted on Friday, August 07, 2020 10:13 AM
The Downtown Georgetown Business Improvement Area acts as a unifying body for its membership and works on their behalf to make Downtown Georgetown a desirable location to do business.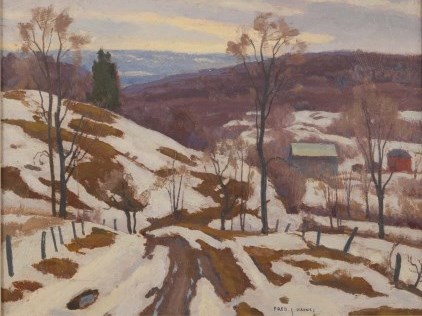 Posted on Wednesday, May 20, 2020 11:12 AM
From virtual galleries to online lessons, the arts and culture sector offers innovative and creative ways to get involved and try something new.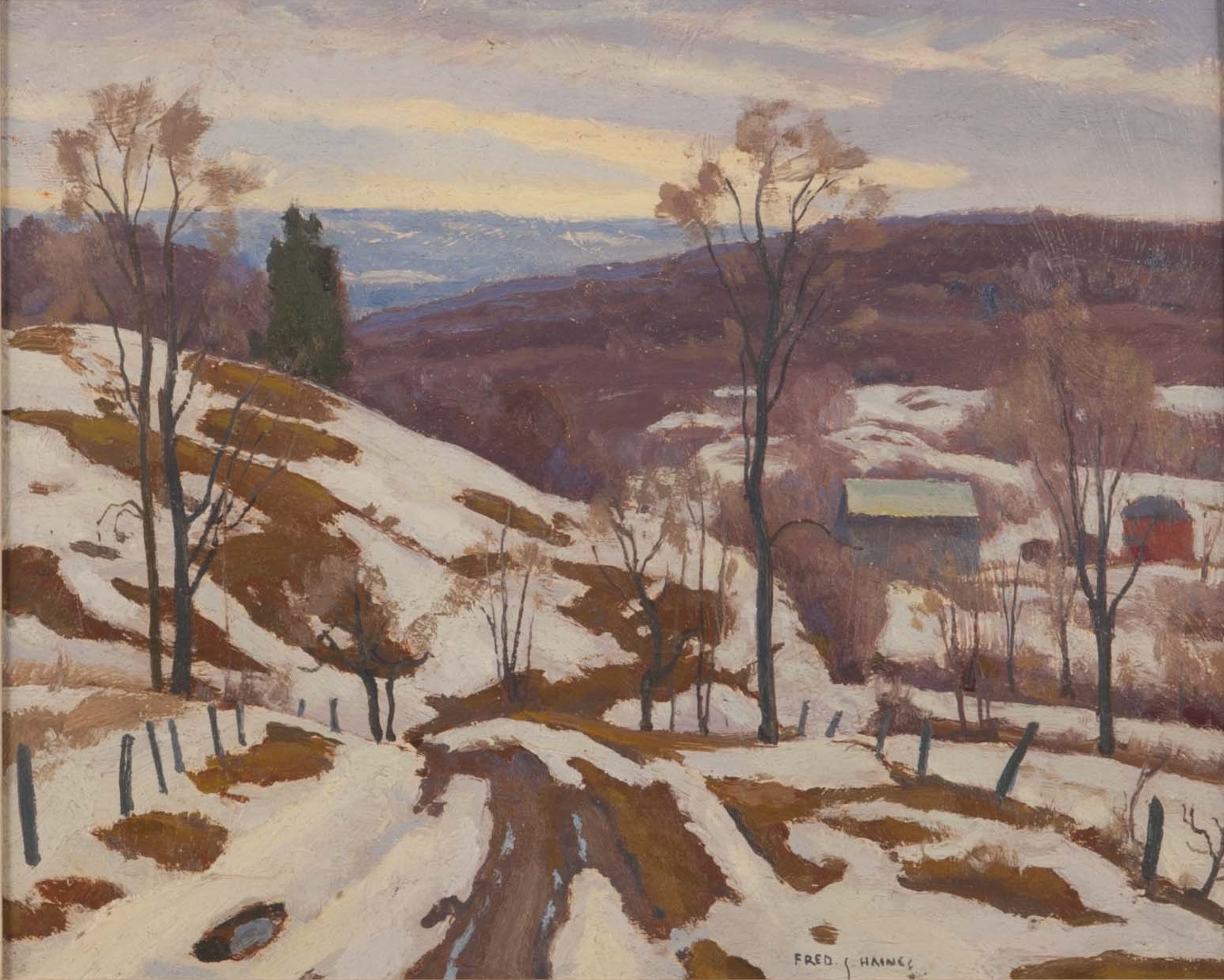 Helson Gallery:...