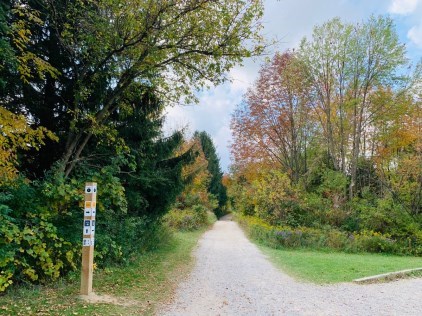 Posted on Wednesday, November 11, 2020 02:03 PM
The Credit Valley trail is working towards building and connecting a 100km trail through the Credit River Valley from the headwaters of Orangeville to Lake Ontario in Mississauga....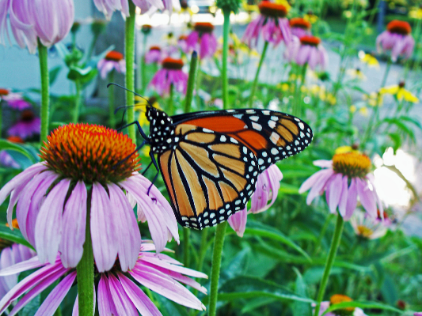 Posted on Friday, October 30, 2020 10:10 AM
The 'Butterflyway Project' is a citizen-led movement to help grow highways of habitat for bees and butterflies across Canada. In 2017 the David Suzuki Foundation launched...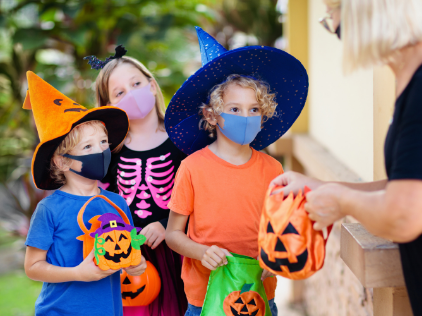 Posted on Tuesday, October 27, 2020 04:59 PM
Although the season may look a little different this year, Halloween can still be a lot of fun. Follow directions and advice from public health experts and make the most of Halloween...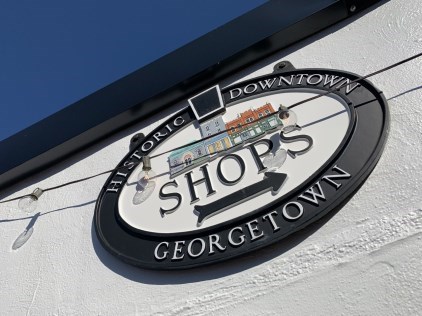 Posted on Thursday, September 24, 2020 12:51 PM
There are so many reasons why shopping within your local community is beneficial. It helps helps strengthen our local community, you'll receive a more personalized service experience...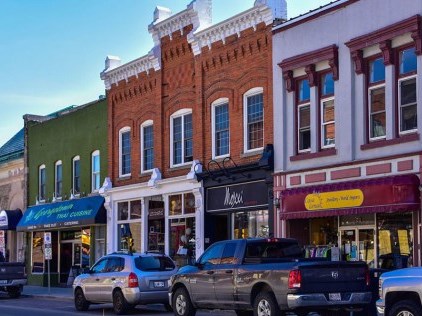 Posted on Friday, August 14, 2020 10:31 AM
The Farmers Market is a great way to connect local producers to the community. There are tons of businesses open during the Farmers Market, making it easier than ever for one stop...