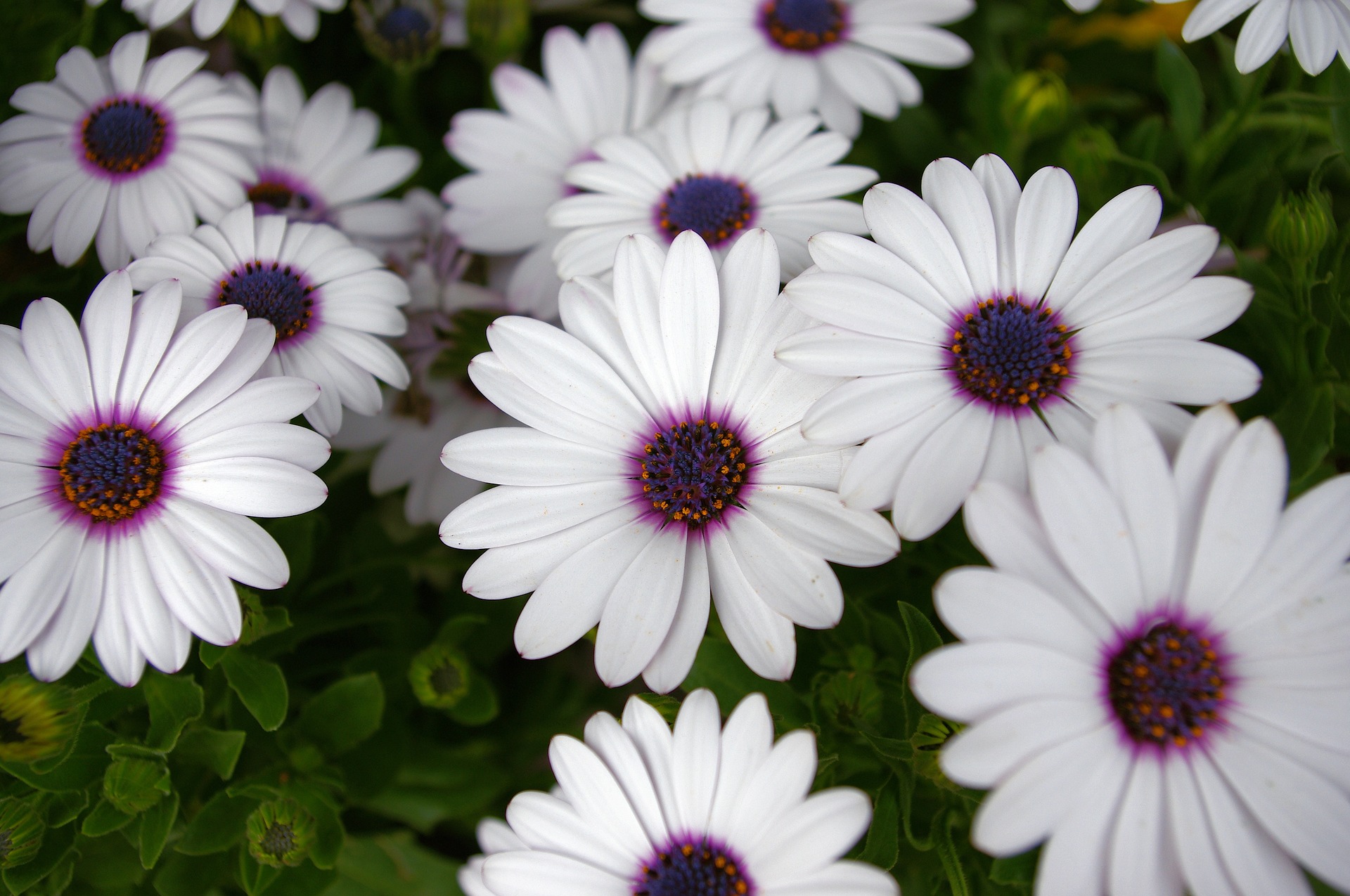 Posted on Thursday, August 12, 2021 04:35 PM
The Hills Gardening Road Trip is the perfect road trip for garden enthusiasts looking to get away from the big city and do some shopping. There are two garden centres and two nurseries...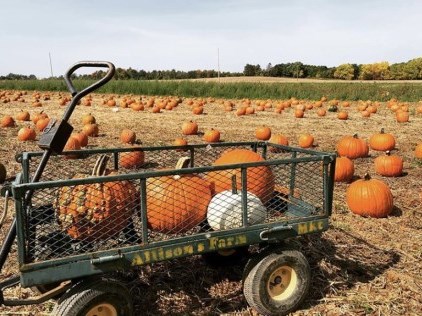 Posted on Tuesday, August 10, 2021 03:31 PM
There are so many reasons to enjoy the fall season in Halton Hills. Our scenic trails are filled with vibrant colours, our cozy local cafes offer a great selection of warm beverages,...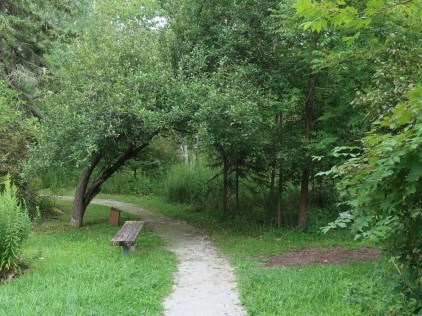 Posted on Thursday, May 27, 2021 01:56 PM
It's Spring! Come enjoy Willow Park Ecology Centre, and spice up your outdoor experiences!
Spring is a wonderful time to get outside after our long stay-at-home winter! Willow...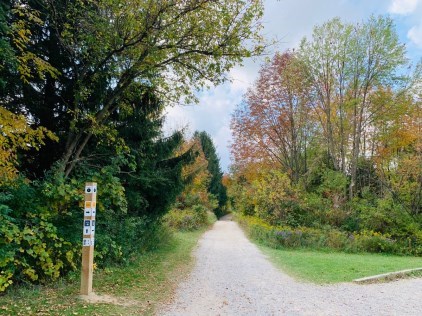 Posted on Wednesday, November 11, 2020 02:03 PM
The Credit Valley trail is working towards building and connecting a 100km trail through the Credit River Valley from the headwaters of Orangeville to Lake Ontario in Mississauga....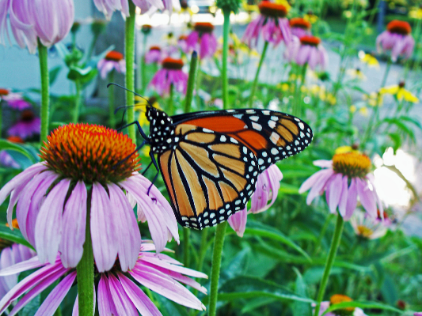 Posted on Friday, October 30, 2020 10:10 AM
The 'Butterflyway Project' is a citizen-led movement to help grow highways of habitat for bees and butterflies across Canada. In 2017 the David Suzuki Foundation launched...