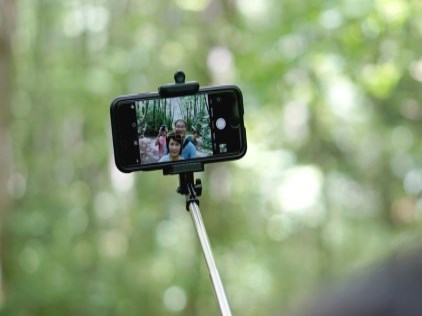 Posted on Thursday, August 12, 2021 04:38 PM
Looking to obtain the perfect picture for social media or to build a photo album? This list of scenic spots around Halton Hills should help capture a great shot for long lasting...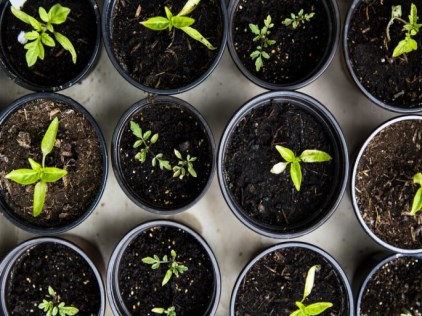 Posted on Thursday, August 12, 2021 04:37 PM
We know things are a little bit different this year, but it doesn't mean you can't still have fun! There are many ways to stay happy, healthy and busy in your hometown.
1....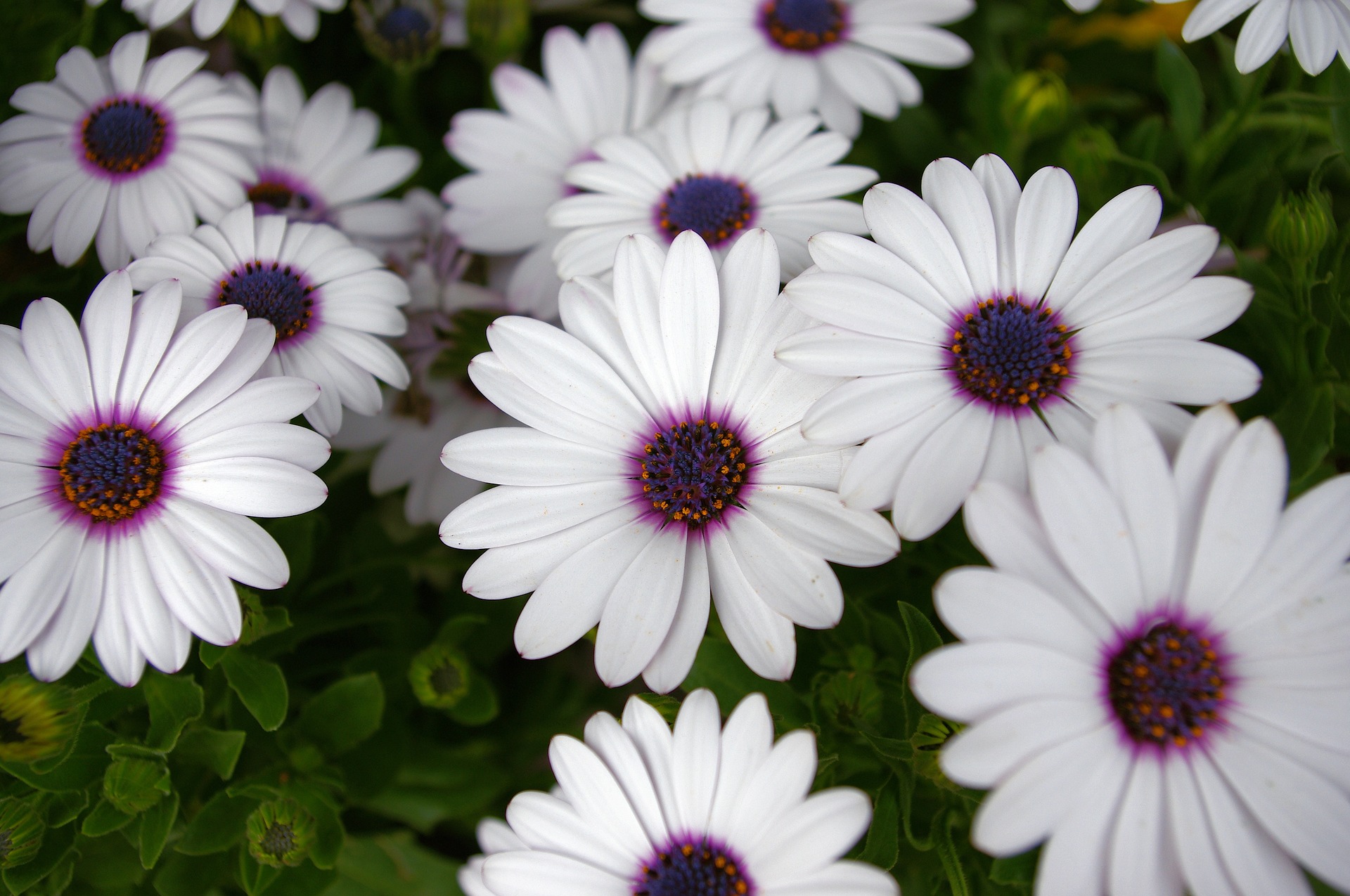 Posted on Thursday, August 12, 2021 04:35 PM
The Hills Gardening Road Trip is the perfect road trip for garden enthusiasts looking to get away from the big city and do some shopping. There are two garden centres and two nurseries...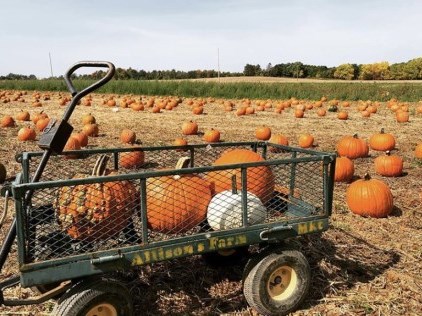 Posted on Tuesday, August 10, 2021 03:31 PM
There are so many reasons to enjoy the fall season in Halton Hills. Our scenic trails are filled with vibrant colours, our cozy local cafes offer a great selection of warm beverages,...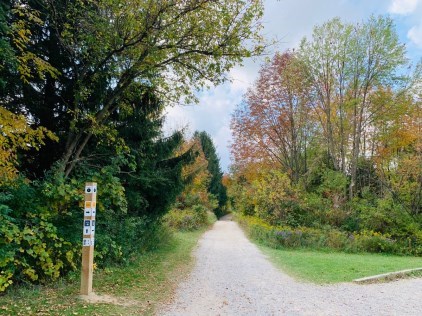 Posted on Wednesday, November 11, 2020 02:03 PM
The Credit Valley trail is working towards building and connecting a 100km trail through the Credit River Valley from the headwaters of Orangeville to Lake Ontario in Mississauga....