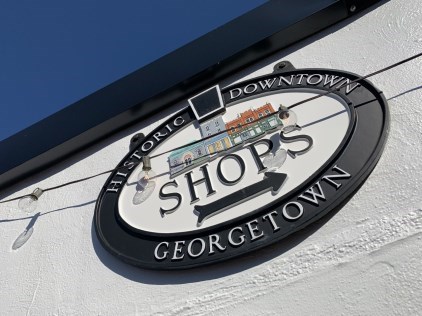 Posted on Thursday, September 24, 2020 12:51 PM
There are so many reasons why shopping within your local community is beneficial. It helps helps strengthen our local community, you'll receive a more personalized service experience...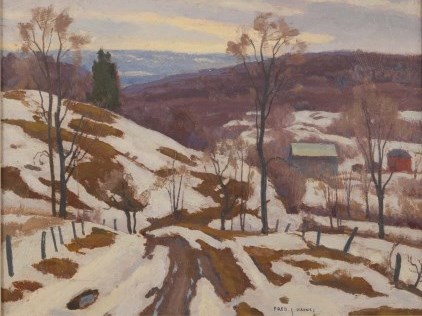 Posted on Wednesday, May 20, 2020 11:12 AM
From virtual galleries to online lessons, the arts and culture sector offers innovative and creative ways to get involved and try something new.
Helson Gallery:...