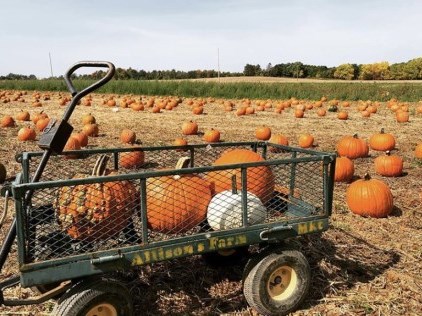 Posted on Tuesday, August 10, 2021 03:31 PM
There are so many reasons to enjoy the fall season in Halton Hills. Our scenic trails are filled with vibrant colours, our cozy local cafes offer a great selection of warm beverages,...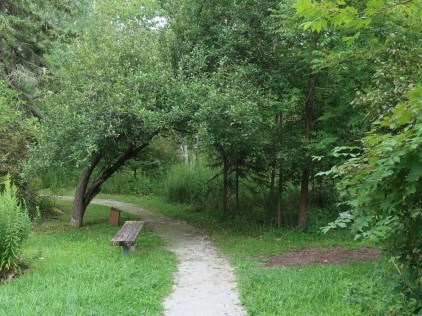 Posted on Thursday, May 27, 2021 01:56 PM
It's Spring! Come enjoy Willow Park Ecology Centre, and spice up your outdoor experiences!
Spring is a wonderful time to get outside after our long stay-at-home winter! Willow...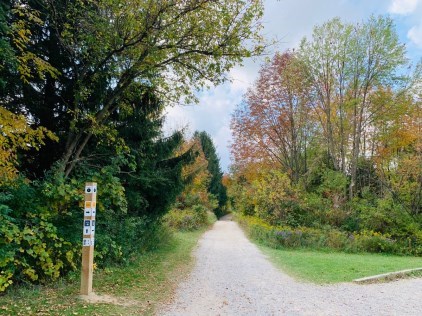 Posted on Wednesday, November 11, 2020 02:03 PM
The Credit Valley trail is working towards building and connecting a 100km trail through the Credit River Valley from the headwaters of Orangeville to Lake Ontario in Mississauga....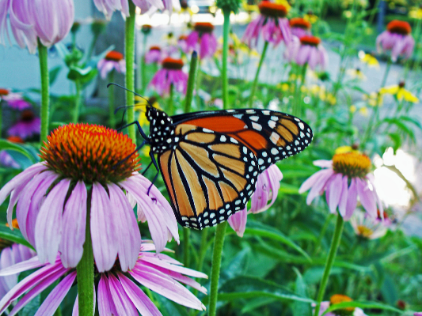 Posted on Friday, October 30, 2020 10:10 AM
The 'Butterflyway Project' is a citizen-led movement to help grow highways of habitat for bees and butterflies across Canada. In 2017 the David Suzuki Foundation launched...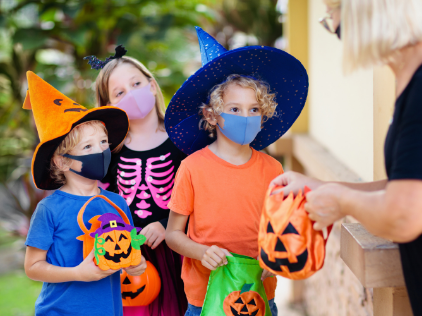 Posted on Tuesday, October 27, 2020 04:59 PM
Although the season may look a little different this year, Halloween can still be a lot of fun. Follow directions and advice from public health experts and make the most of Halloween...